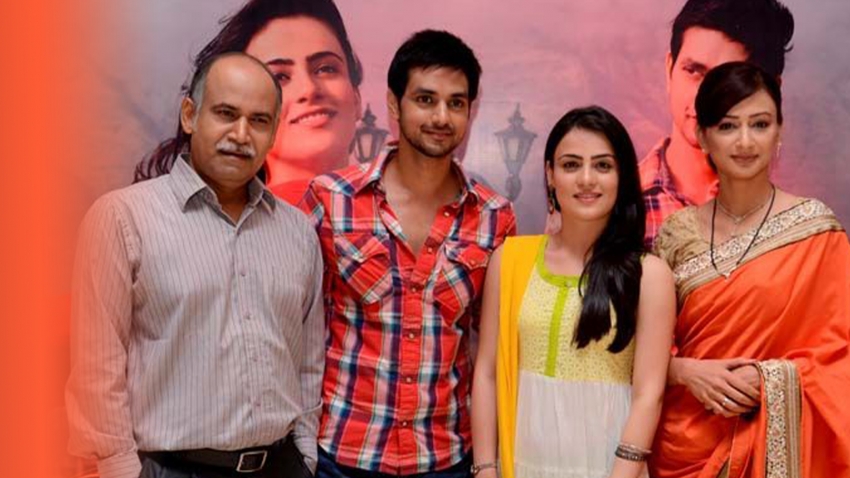 This story revolves around two childhood friends, Ishaani and Ranveer.
Ranveer was smitten by Ishaani's beauty since childhood and always dreamed of marrying her.
They both grew together and Ranveer was always treated like a family member. The endless love of Ranveer teaches Ishaani how to love. Every breath he takes is for her. Even though Raveer has achieved everything that a man could wish to get with his own bare hands and talent, he couldn't live without Ishaani.
Her smile is everything for him, but of course, the whole world will stand between their love story. Throughout the series, Raveer preservers for his love among all of the rumours and all of the fights.
Although it has been a one-sided love for most of the time in their lives, the gigantic love for Ishaani which shines in Raveer's faithful loving eyes would be enough for both of them.
Will the class divide prevent her from returning his love? Will the family ever agree to their princess marrying the son their driver? 
Watch Meri Aashiqui, Mondays to Fridays at 2:40PM on eExtra, Channel 105.