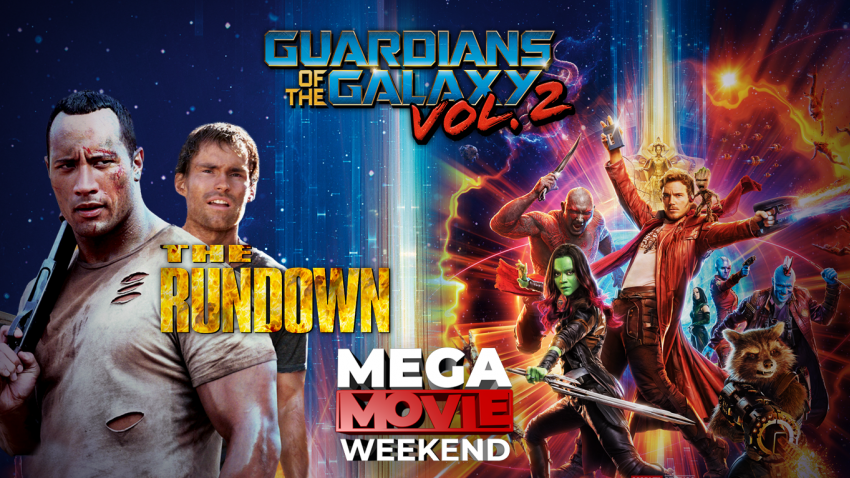 Scoop
More movies to explore.
Action packed weekend.
The Rundown
Saturday, 20 February 8PM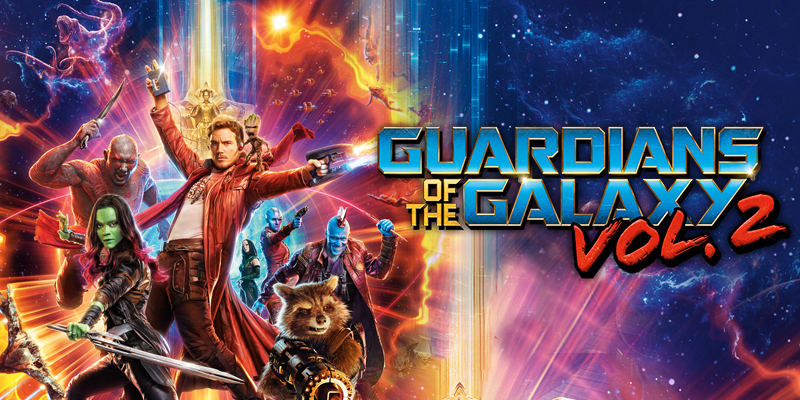 A tough aspiring chef is hired to bring home a mobster's son from the Amazon but becomes involved in the fight against an oppressive town operator and the search for a legendary treasure. 
Guardians of The Galaxy Vol 2
Sunday, 21 February 8PM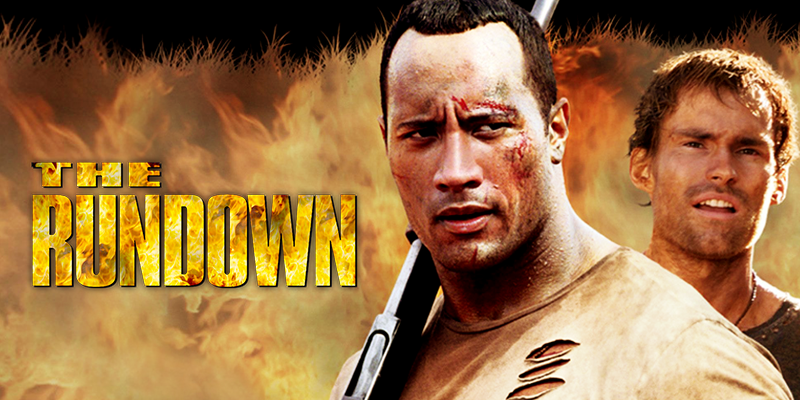 A group of intergalactic criminals must pull together to stop a fanatical warrior with plans to purge the universe.
Catch Mega Movie weekend at 8PM.