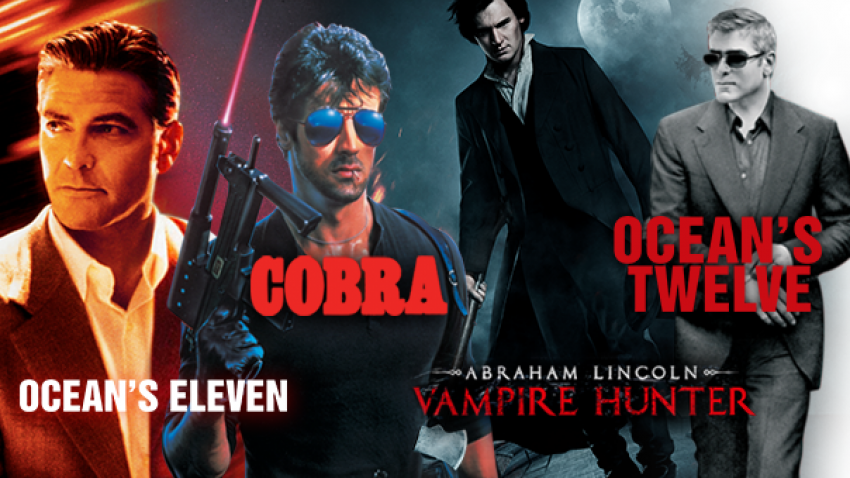 Scoop
Movie hits that don't miss this week
We got you covered every weekday at 8PM on Openview eMovies Extra Channel 107.
Ocean's Eleven
Saturday, 1 May 8PM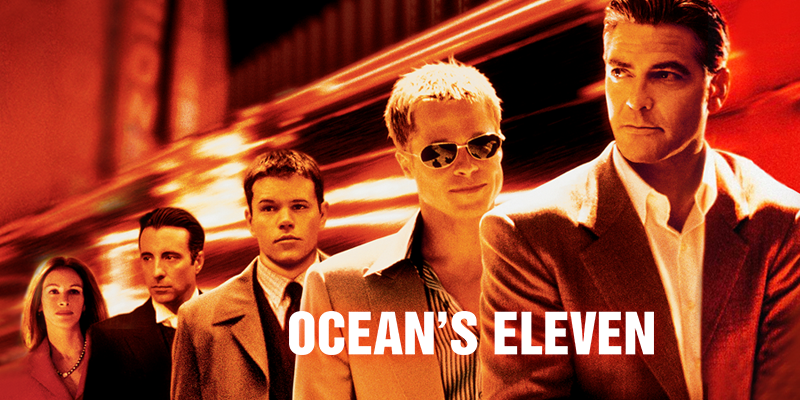 Less than 24 hours into his parole, charismatic Danny Ocean is already rolling out his next plan: stealing more than $150 million from three casinos.
Cobra
Monday, 3 May 8PM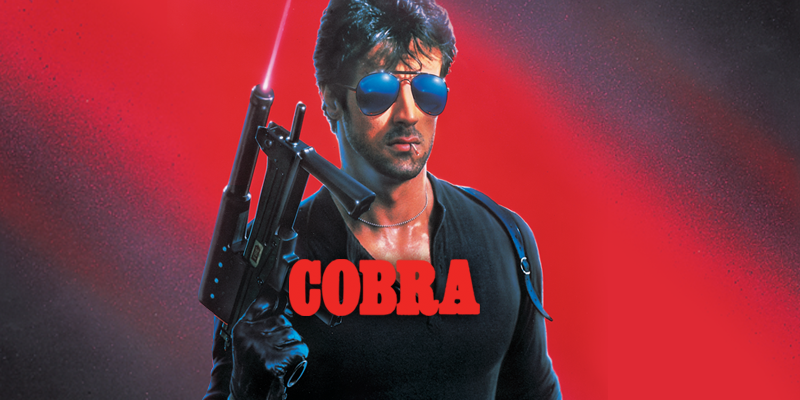 A tough-on-crime street cop must protect the only surviving witness to a strange murderous cult with far reaching plans.
Abraham Lincoln: Vampire Hunter
Friday, 7 May 8PM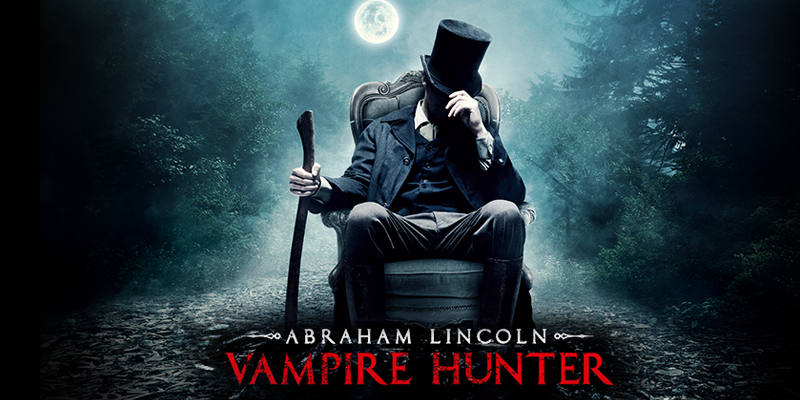 Abraham Lincoln, greatest hunter of the undead, must risk the presidency, his family and his life to protect America from bloodthirsty vampires.
Ocean's Twelve
Saturday, 8 May 8PM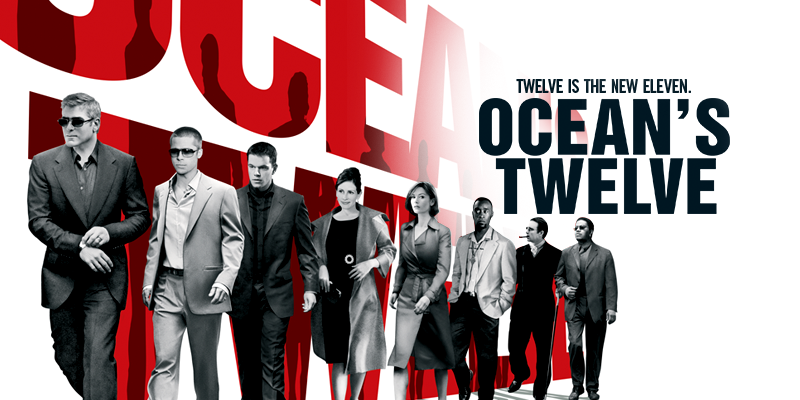 Danny Ocean reunites with his old flame and the rest of his merry band of thieves in a caper covering three huge heists in Rome, Paris and Amsterdam.
We only deliver the best 'cos you are the best when you're on Openview. eMovies Extra Channel 107.