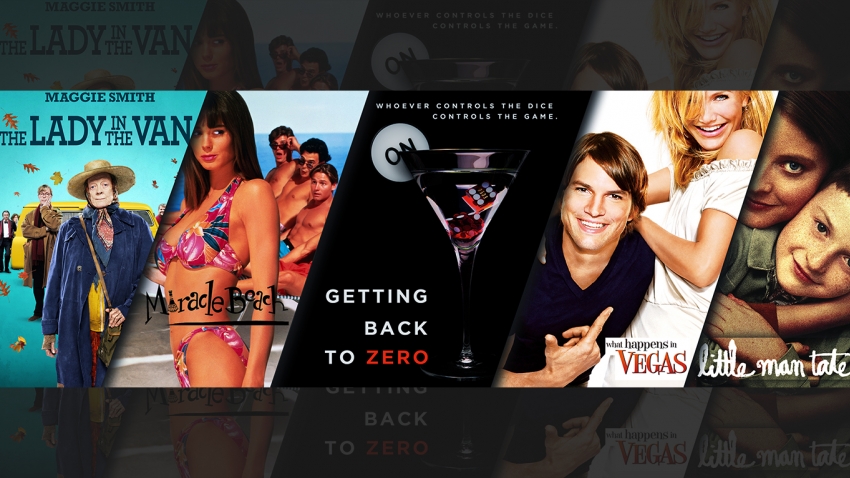 Scoop
Movies showing this week
Tune into eMovies channel 106 every day this week for a new and exciting movie at 8PM.
Miracle Beach
Monday, 20 April at 8PM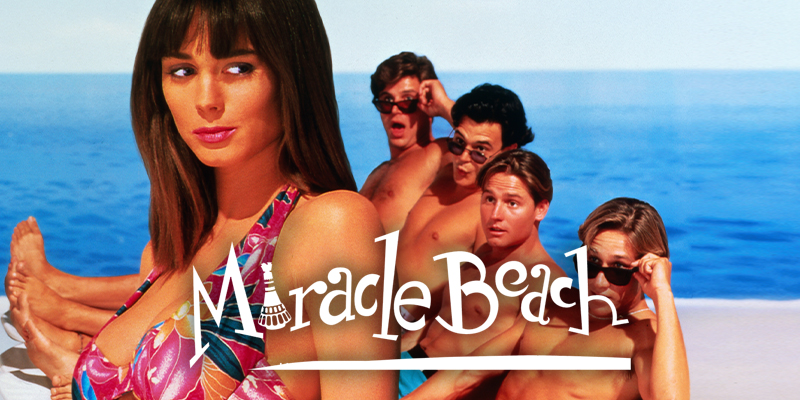 Romantically hapless Scott has his life changed when he finds the proverbial genie-in-a-bottle. In this case, a lass names Jeannie, who goes on granting his wishes, non-stop.
Little Man Tate
Tuesday, 21 April at 8PM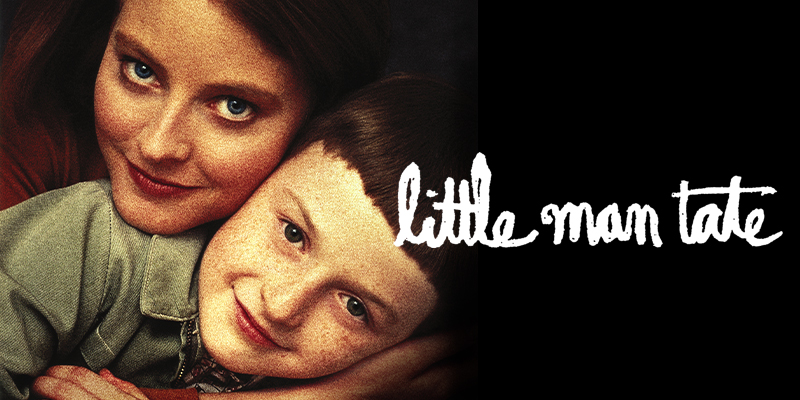 A single mother struggles to bring up her son. But when she discovers that he is a genius, she is determined to ensure that he gets all the opportunities that he needs, and is not taken advantage of.
Getting Back to Zero
Wednesday, 22 April at 8PM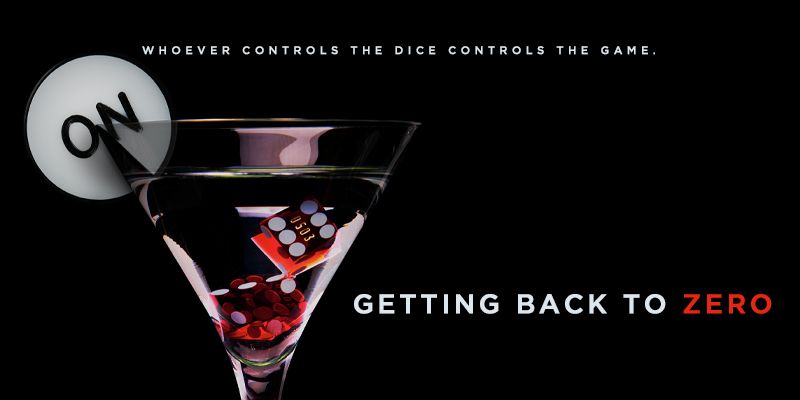 A sheriff (Billy Bob Thornton) investigates a woman's death and an apparent political cover-up.
The Lady in the Van
Thursday, 23 April at 8PM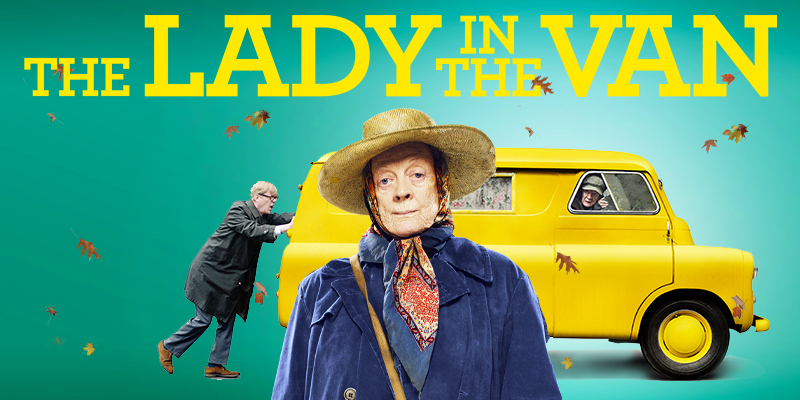 Miss Shepherd is an elderly woman who lives in a sorry-looking van. Alan Bennett, who at first is indifferent towards her, forms an unlikely bond with her.
What Happens in Vegas
Friday, 24 April at 8PM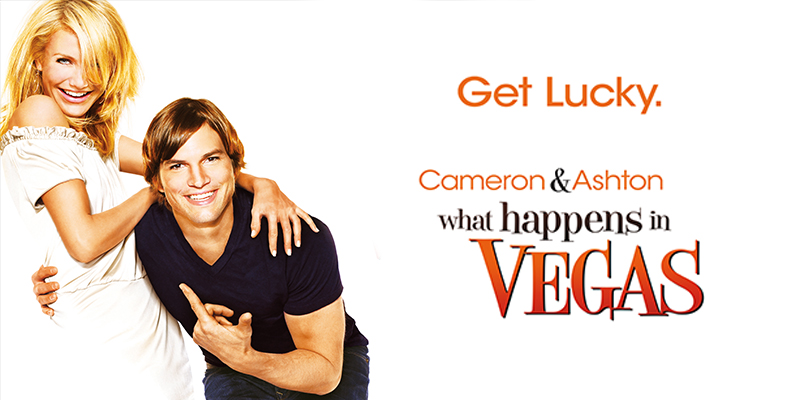 After a wild night in Vegas, Jack and Joy end up getting married. To make matters worse, they win a jackpot of three million dollars that makes it impossible for them to get out of their marriage.