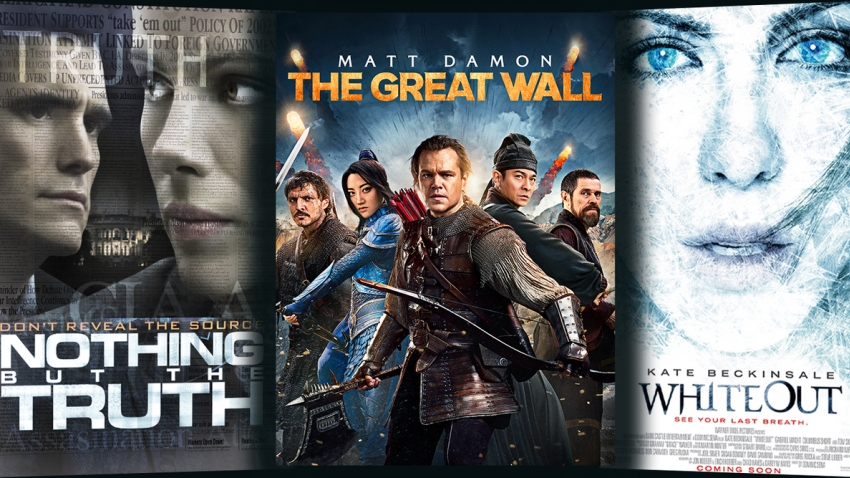 Scoop
Movies to watch on eMovies Extra
Tune into eMovies Extra channel 107 every day this week for a new and exciting movie at 8PM
The Man In The Iron Mask
Monday, 20 April at 8PM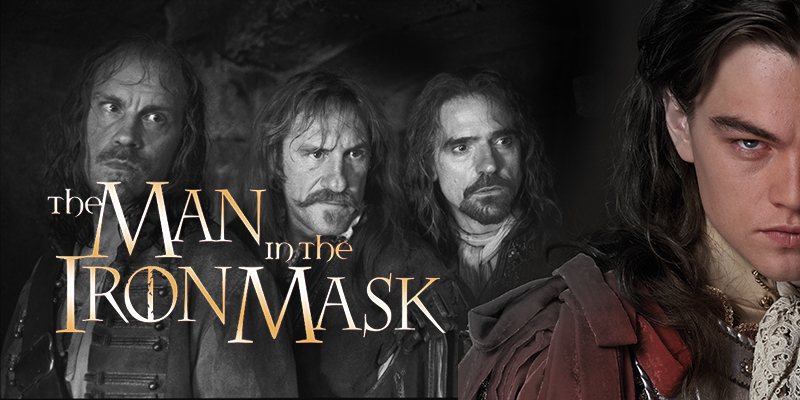 Clavius, a Roman military tribune, and his trusted friend Lucius try to find out what happened to Jesus following the crucifixion. During their journey, they learn some astounding facts.
Nothing But The Truth
Tuesday, 21 April at 8PM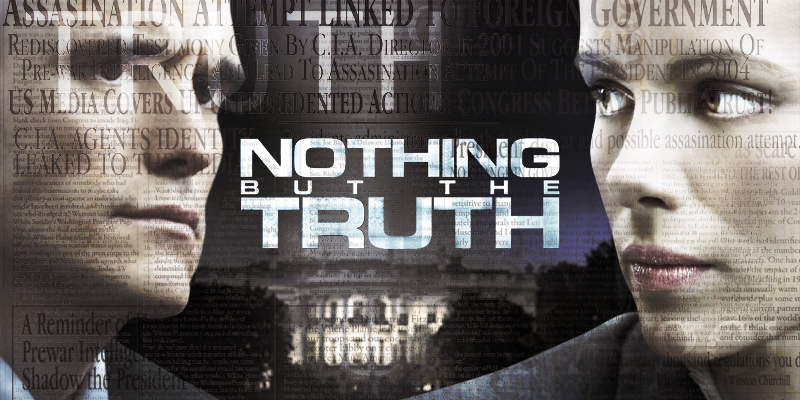 Mobster Danny Greene (Ray Stevenson) ignites a turf war in 1970s Cleveland that leads to the collapse of the Mafia in several major U.S. cities.
Whiteout
Wednesday, 22 April at 8PM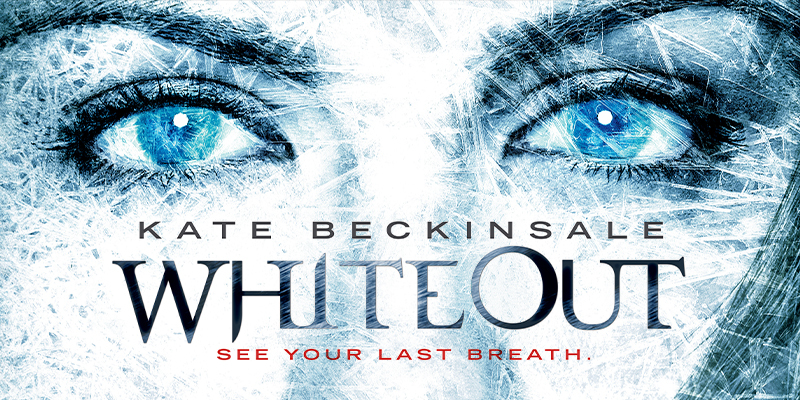 A sheriff (Billy Bob Thornton) investigates a woman's death and an apparent political cover-up.
Courage Under Fire
Thursday, 23 April at 8PM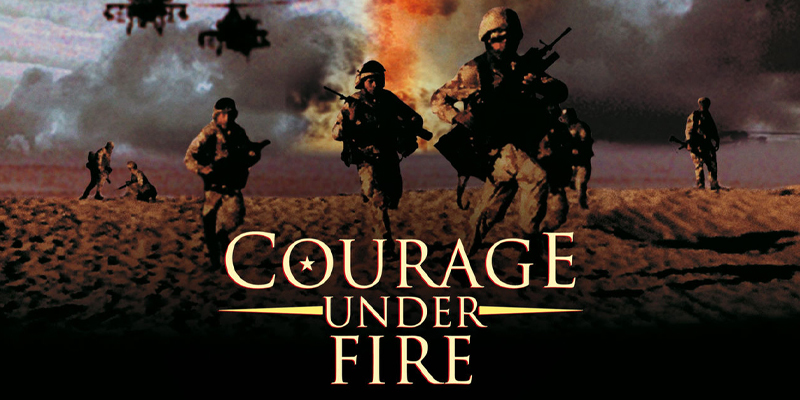 Behind Enemy Lines is a series of war films beginning with Behind Enemy Lines in 2001, followed by movies in 2006, 2009, and 2014. All four films feature the United States Navy
The Great Wall
Friday, 24 April at 8PM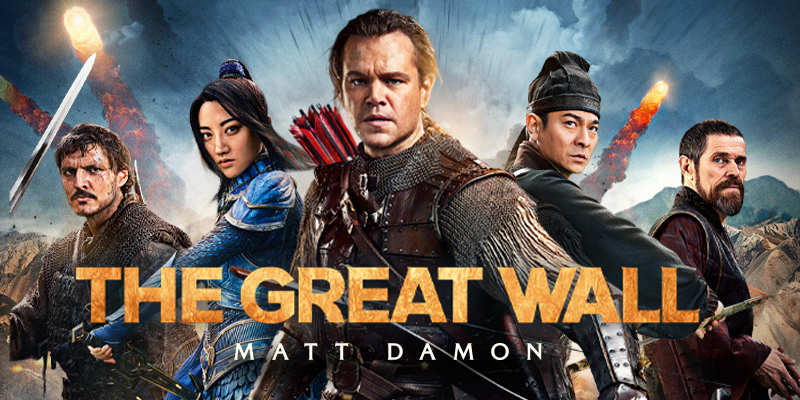 Nicky, an accomplished con artist, gets romantically involved with his disciple, Jess, but, soon, ends their relationship. Years later, she returns as a femme fatale to spoil his plans.