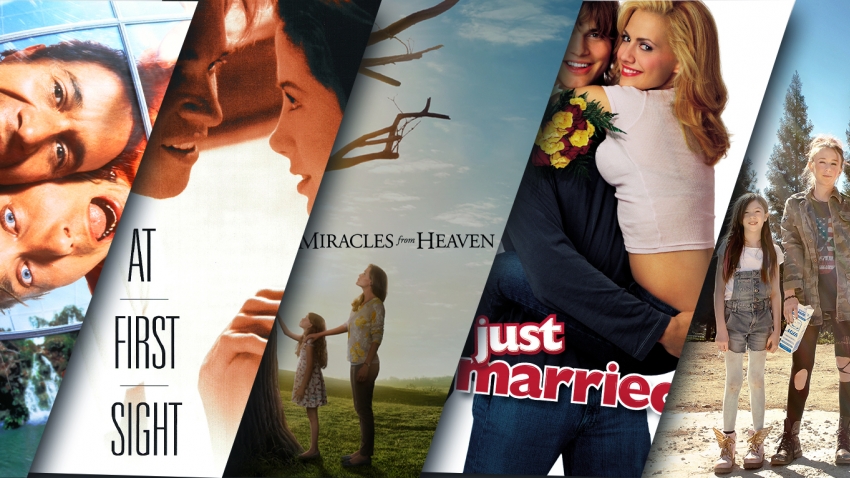 Scoop
Movies to watch on eMovies Extra this week
For something new and exciting watch eMovies at 8PM everyday this week.
At First Sight
Monday, 06 April at 8PM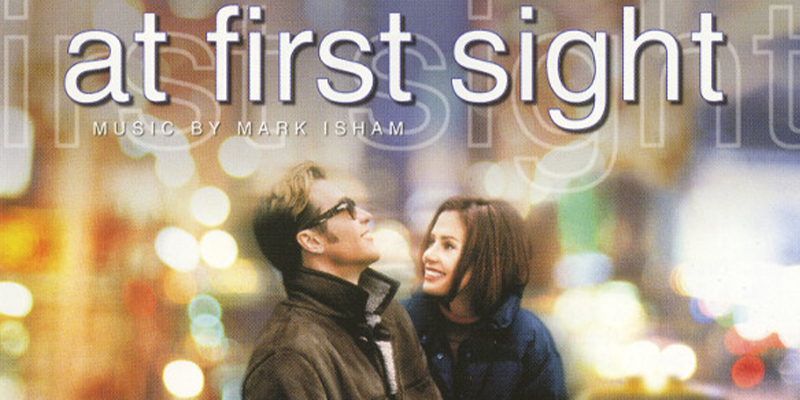 When a visually impaired masseur, Virgil, falls in love with Amy, an architect from New York City, she convinces him to undergo risky eye surgery. However, the procedure has unexpected consequences.
Scout
Tuesday, 7 April at 8PM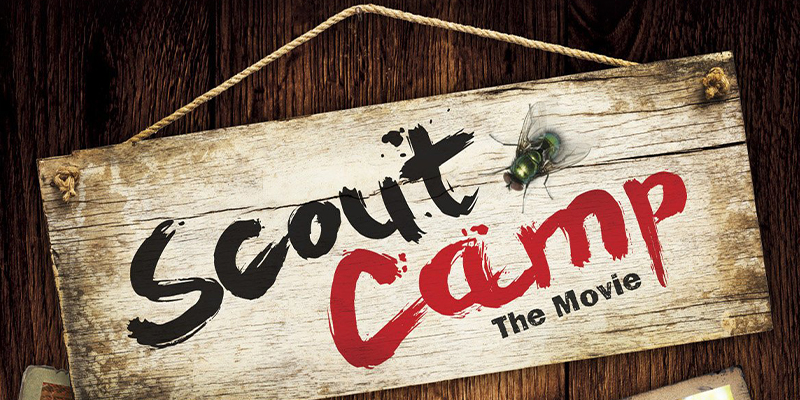 Scout, a 15-year-old Goth girl, embarks on a road trip across Texas with a suicidal man to find her little sister.
Bio-Dome
Wednesday, 8 April at 8PM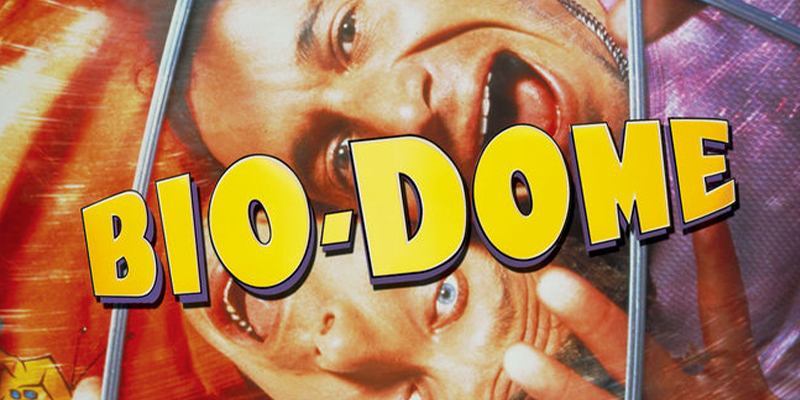 After getting dumped by their girlfriends, Bud and Doyle, two careless men, get involved in a project to save the Earth, which requires them to live inside a Bio-Dome for a year.
Miracles From Heaven
Thursday, 9 April at 8PM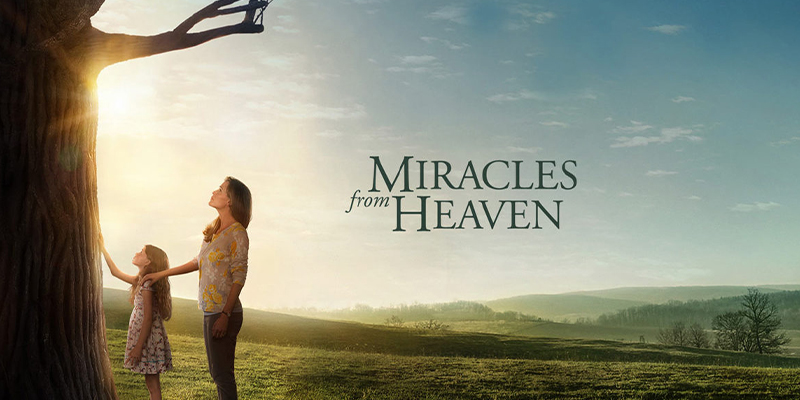 Ten-year-old Anna suffers from a rare and incurable disease. With the help of her mother, Christy, she miraculously begins to heal. That surprises her family and the medical specialists.
Just Married
Friday, 10 April at 8PM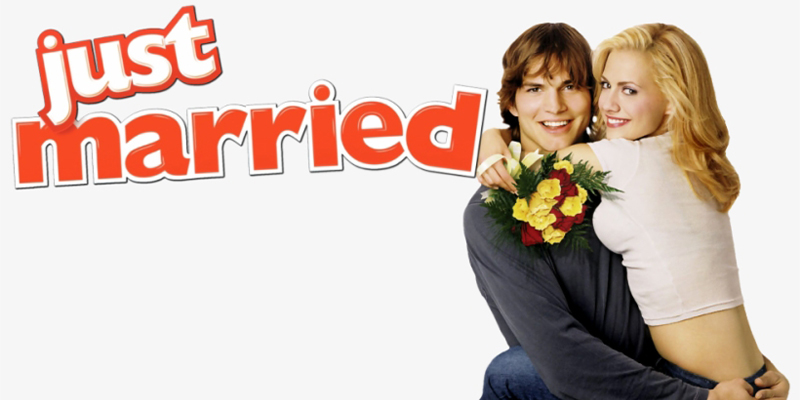 Sarah marries Tom against the wishes of her family and goes away to Europe on her honeymoon. However, her parents won't give up and send Sarah's ex-boyfriend to sabotage the happy couple's holiday.
Tune into eMovies Extra channel 107 weekdays at 8PM.