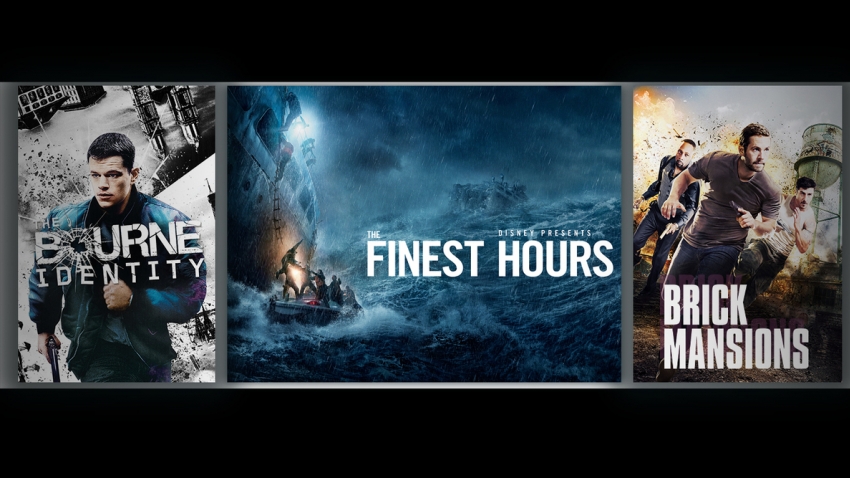 Scoop
Movies to watch this week
Weeknights have never been better. 
Dragon Heart
Monday, 4 May at 8PM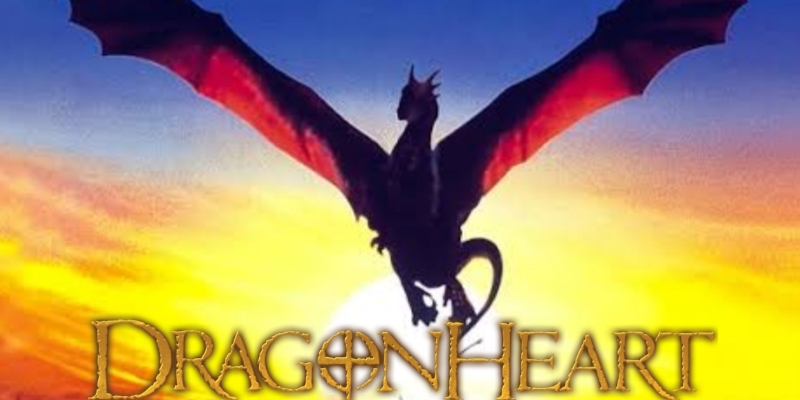 A dragon teams up with a disillusioned knight to fight a tyrannical immortal king.
The Finest Hours
Tuesday, 5 May at 8PM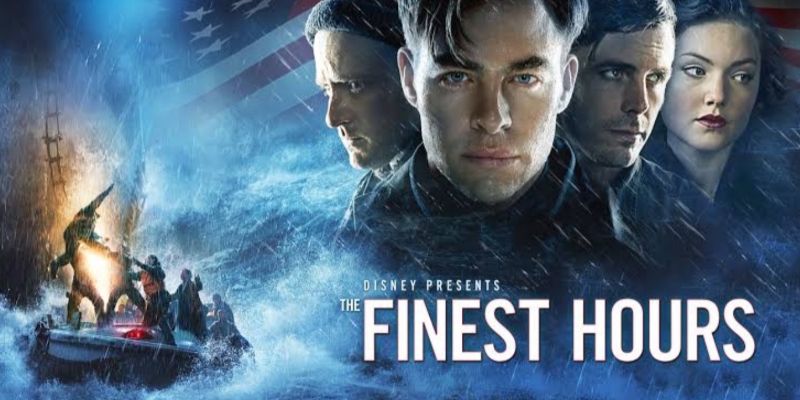 Four coast guards get caught in a deadly storm and give their all to rescue the survivors of an oil-tanker, which is split in half, trapping its crew.
Brick Mansions
Wednesday, 6 May at 8PM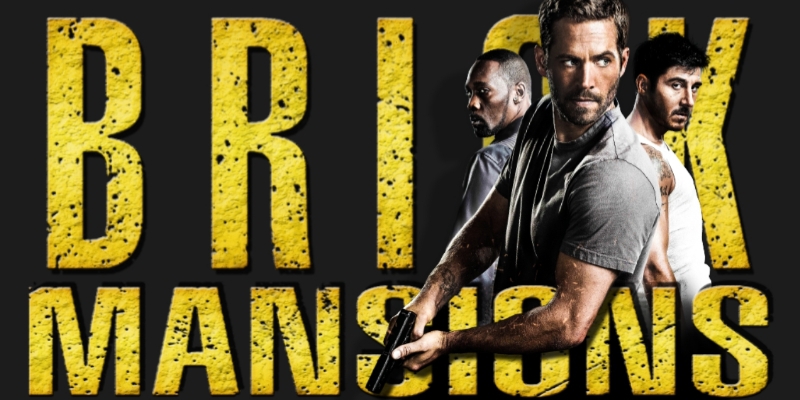 In a dystopian Detroit, undercover policeman Damien Collier and ex-convict Lino Duppre find a common enemy in a dreaded crime lord and decide to bring him to justice.
Batman Returns
Thursday, 7 May at 8PM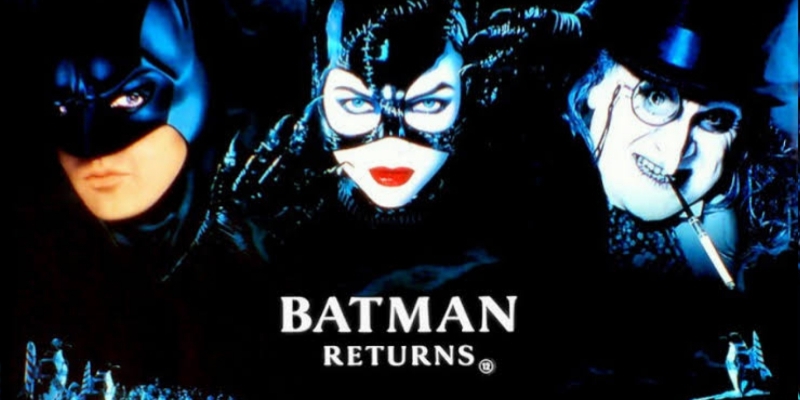 When Max, an entrepreneur, and criminal Penguin team up to wreak havoc in Gotham City, Batman decides to stop them. Catwoman's alter ego, Selina Kyle, seeks revenge on Max for trying to kill her.
The Bourne Identity
Friday, 8 May at 8PM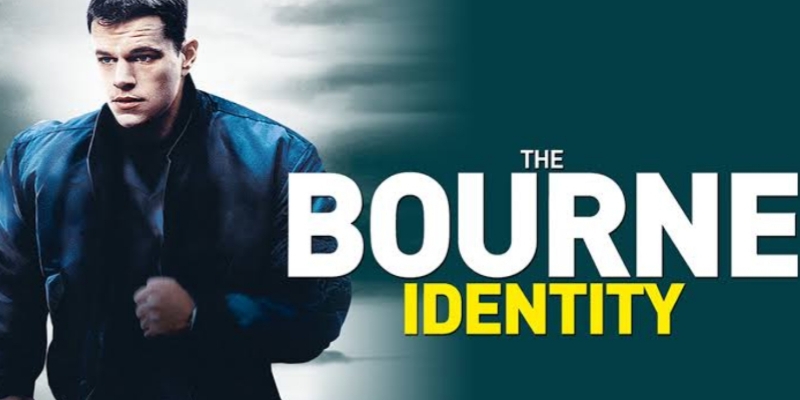 A man with a bullet-ridden body is found and looked after by strangers. He wakes up with a blank memory and begins a journey to learn his identity, unaware that the road ahead is full of danger.
Tune in to eMovies Extra channel 107 on Openview, weekdays at 8PM.