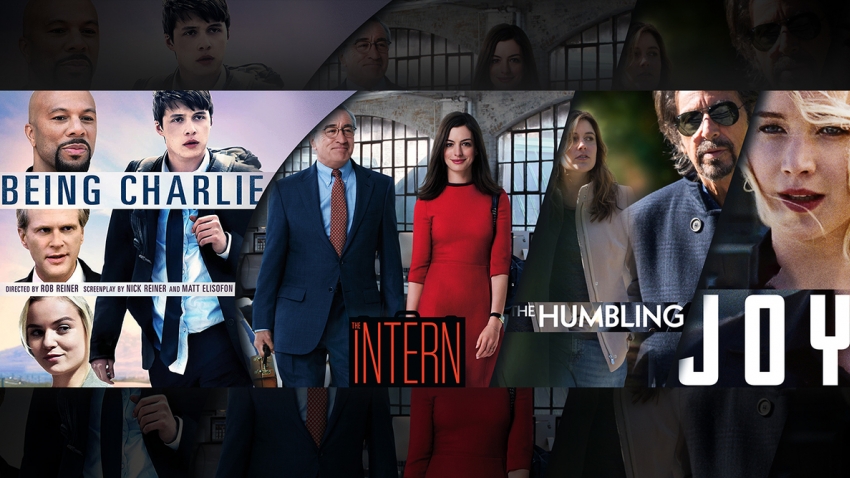 Scoop
Movies to watch this week
Create your moments 
The Humbling
Monday, 18 May at 8PM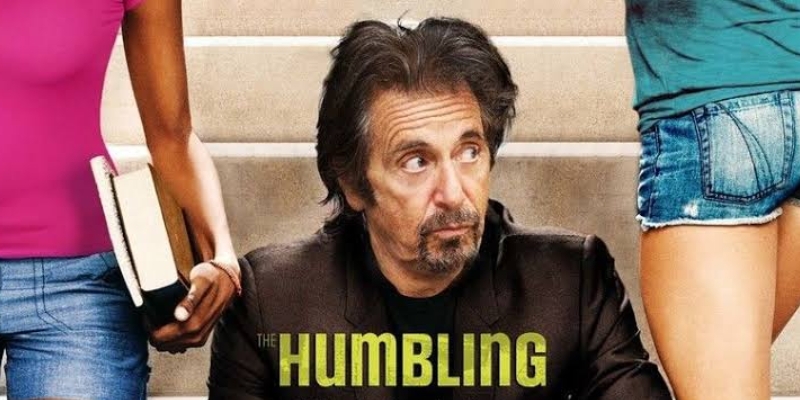 An aging actor with dementia and related issues is institutionalised after an incident during a Broadway play, then returns home and contemplates suicide, but when he becomes involved with his friend's amoral lesbian daughter, his world starts falling apart. Soon even for his audience and fellow actors, it becomes unclear what is real and what is not.
Being Charlie
Tuesday, 19 May at 8PM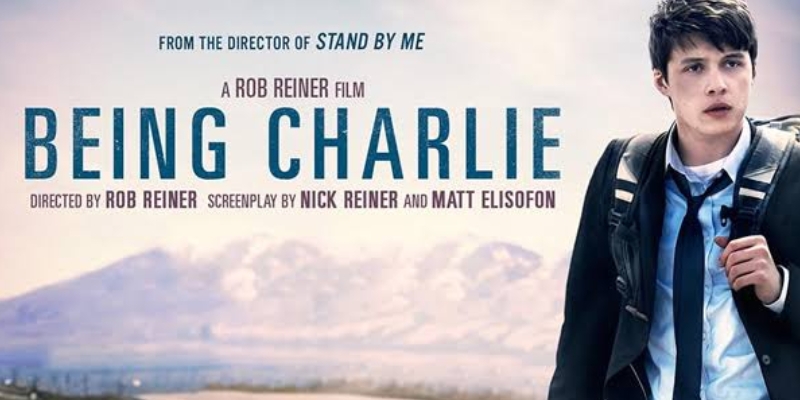 The drug-addicted son (Nick Robinson) of a California politician (Cary Elwes) finds romance with a fellow patient (Morgan Saylor) in rehab.
Thelma and Louise
Wednesday, 20 May at 8PM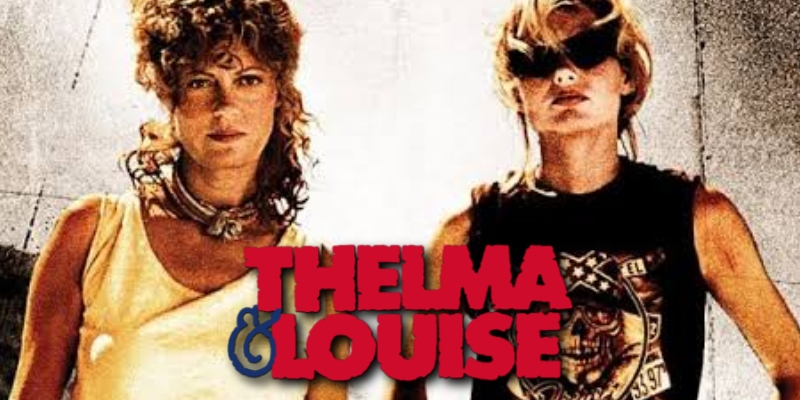 Docile housewife Thelma accompanies her pal Louise, an independent waitress, on a brief fishing trip. However, Louise kills a man who endeavours to rape Thelma at a bar. The two flee to Mexico.
Joy
Thursday, 21 May at 8PM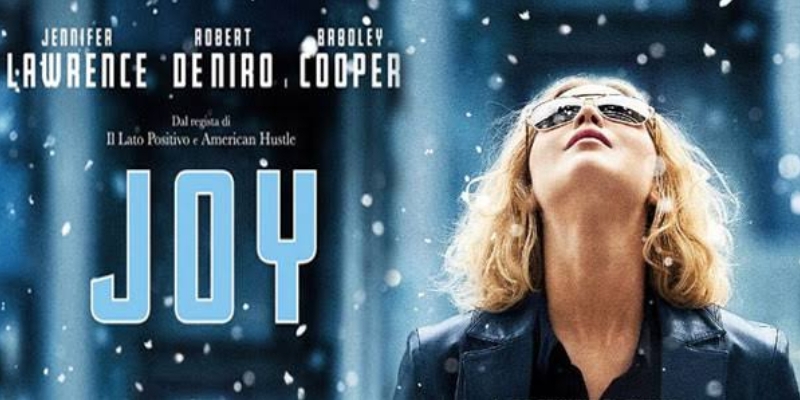 Despite facing several hardships, Joy Mangano, a divorced mother of two, rises against all odds and sets up a successful business empire.
The Intern
Friday, 22 May at 8PM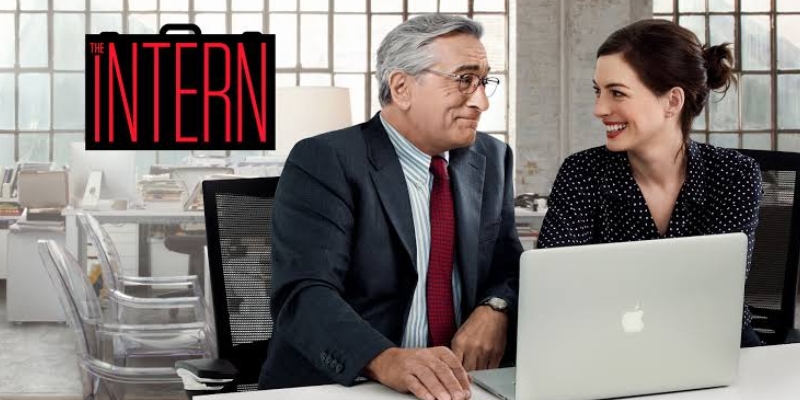 Ben Whittaker, a seventy-year-old widower, realises that he is not cut out for retirement. He then applies to become a senior intern for a skeptical boss at an online fashion site.
Watch it weekdays at 8PM on Openview, eMovies channel 106.