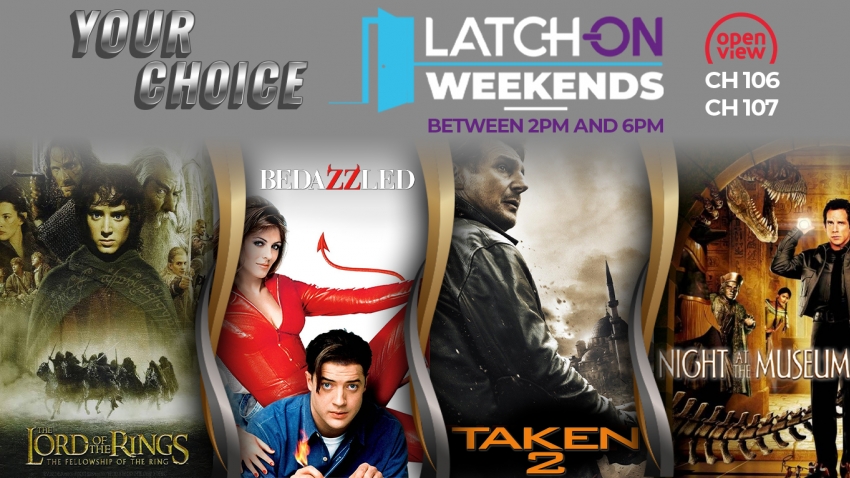 Scoop
Movies to watch this weekend
Lord of The Rings: The Fellowship of The Ring 
Saturday 12 September 4:50PM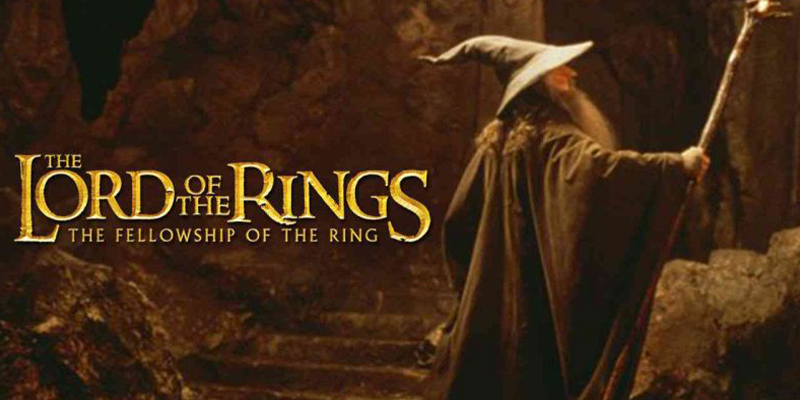 A meek Hobbit from the Shire and eight companions set out on a journey to destroy the powerful One Ring and save Middle-earth from the Dark Lord Sauron.
Bedazzled 
Saturday, 12 September 2:55PM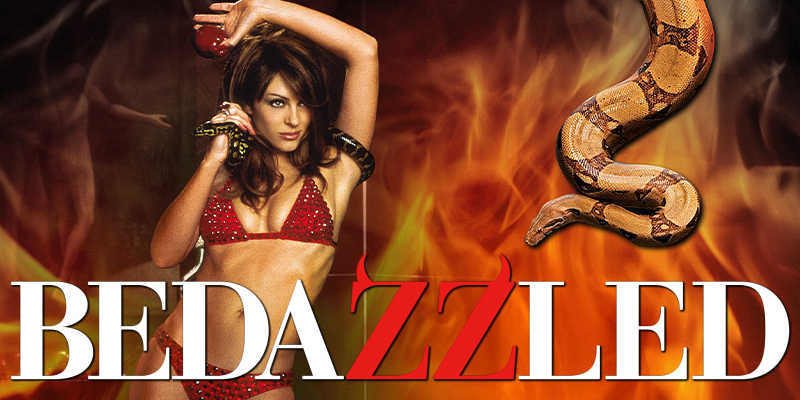 Hopeless dweeb Elliot Richards is granted seven wishes by the Devil to snare Allison, the girl of his dreams, in exchange for his soul.  
Taken 2 
Sunday, 13 September at 1:25PM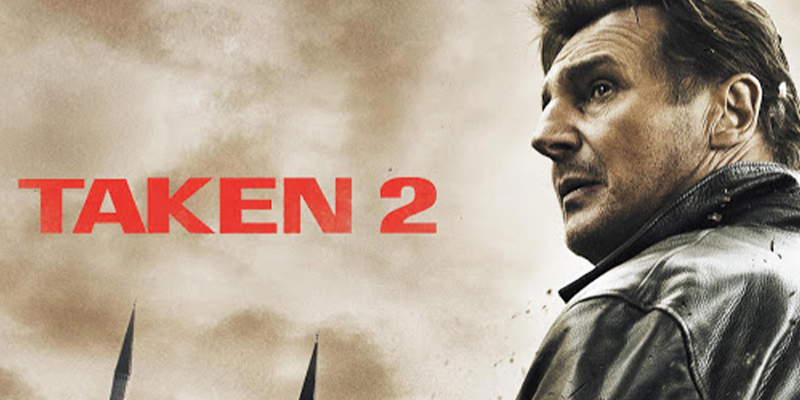 In Istanbul, retired CIA operative Bryan Mills and his wife are taken hostage by the father of a kidnapper Mills killed while rescuing his daughter.
Night at the Museum
Sunday, 13 September 4:30PM        


A newly recruited night security guard at the Museum of Natural History discovers that an ancient curse causes the animals and exhibits on display to come to life and wreak havoc.
Tune in to Openview eMovies and eMovies Extra for some good entertainment all weekend long.