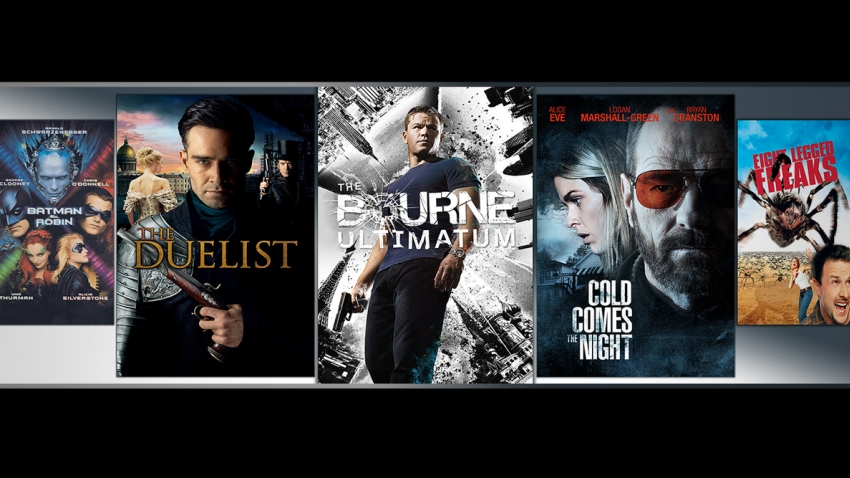 Scoop
Movies you just can't resist
Heavy weights on eMovies Extra
Eight Legged Freaks
Monday, 18 May at 8PM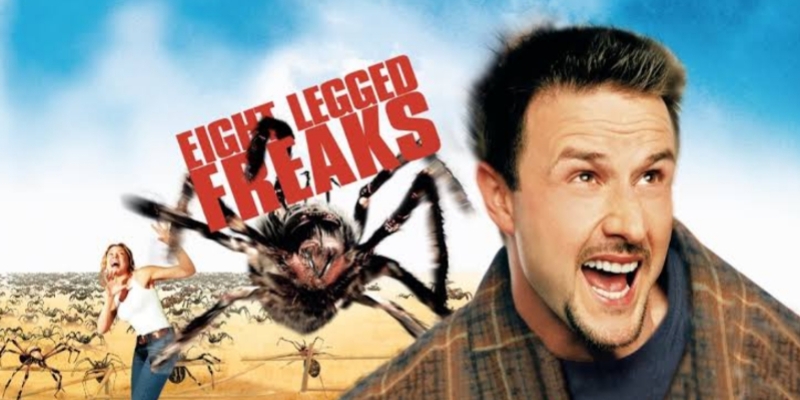 The people of Prosperity, a mining town in Arizona, find themselves battling gigantic spiders after a barrel containing toxic waste is accidentally released into a reservoir.
The Duelist
Tuesday, 19 May at 8PM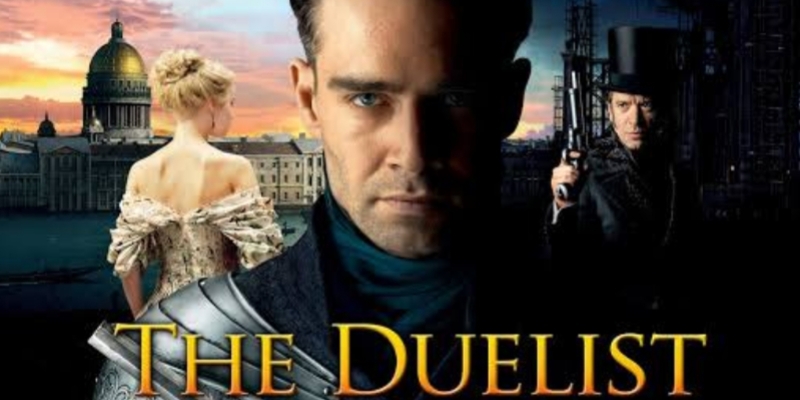 In 19th-century Saint Petersburg, a retired officer returns from exile and takes up arms as a duelist's representative for hire.
Cold Comes the Night
Wednesday, 20 May at 8PM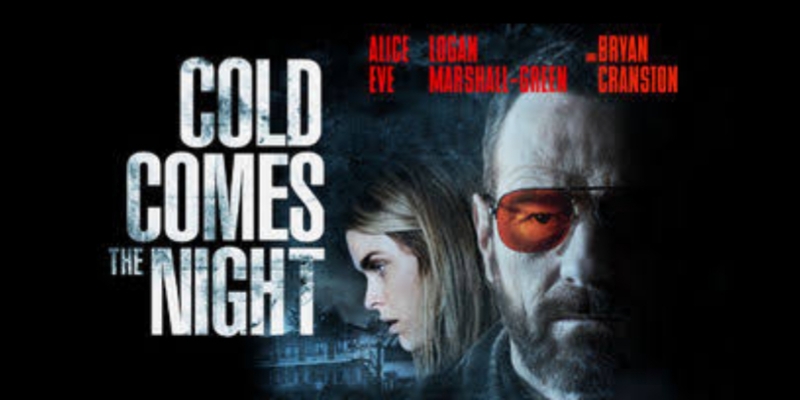 A dangerous criminal, Topo, takes a motel owner and her daughter as hostages, after a corrupt policeman he encounters refuses to return his money, when his associate kills a prostitute.
Batman And Robin
Thursday, 21 May at 8PM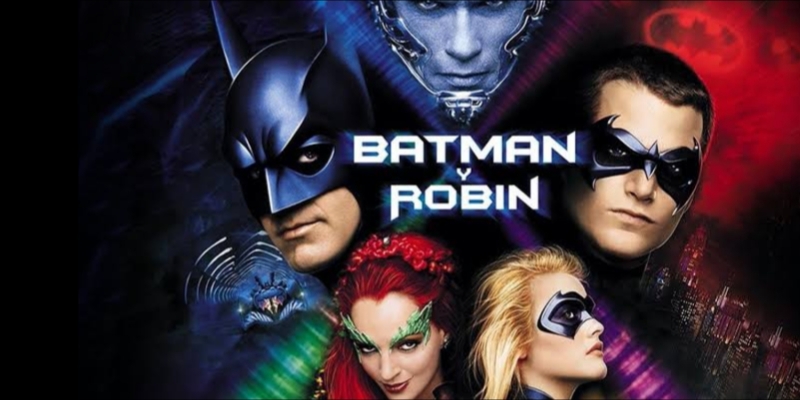 Batman and Robin try to prevent the evil pair of Mr. Freeze and Poison Ivy from freezing the town. While doing so, they also work hard to continue their partnership.
The Bourne Ultimatum
Friday, 22 May at 8PM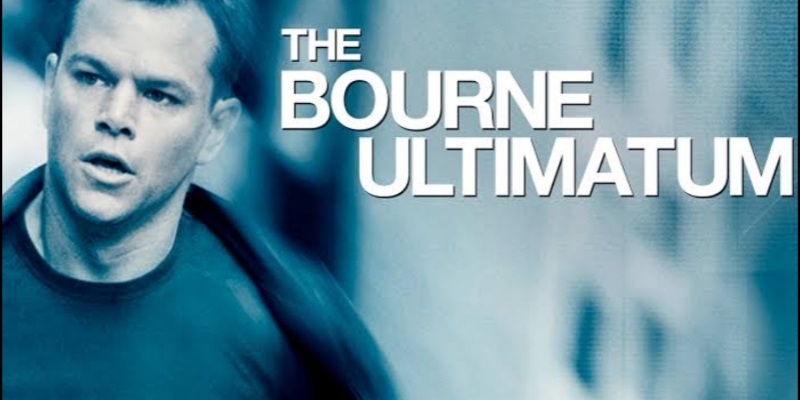 Jason Bourne, a former CIA assassin who suffers from amnesia, sets out to track down a CIA official while trying to retain memories of a forgotten past.
Watch these movies on Openview, eMovies Extra channel 107.