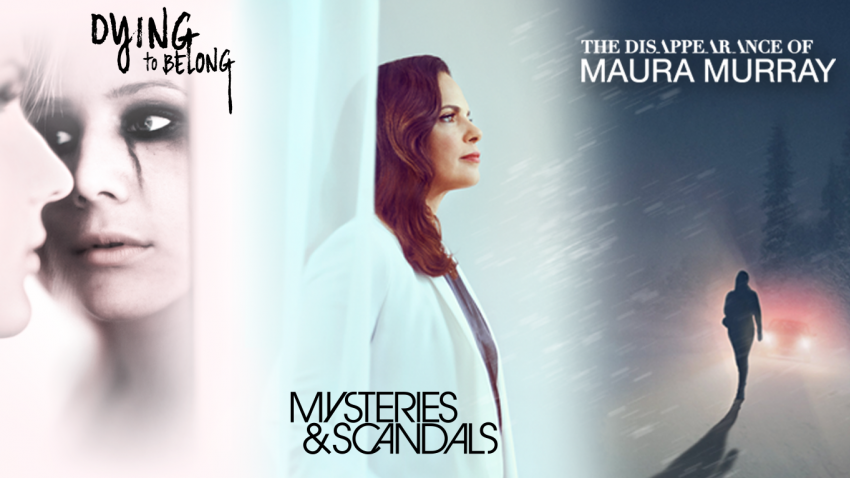 Scoop
Murders, Mysteries and Scandals
If crime and investigation shows are your thing, then there is no better place for you to be this October than eReality, Openview channel 108. Here is what you can look forward to:  
 
Dying to Belong
Mondays from 5 October 9:35PM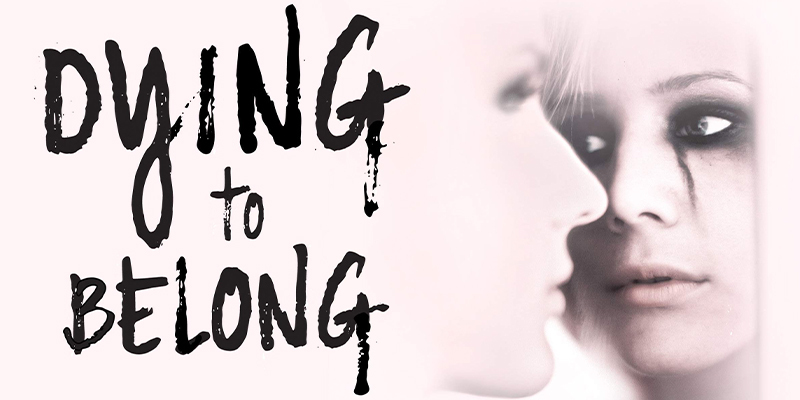 Desperation can cause people to do extreme things. When it's paired with obsession and an overwhelming need to belong, it can prove to be fatal. When individuals are pushed beyond their limits -- when their exclusivity to the finer things in life, status, and accessibility to belong are threatened -- some crimes can be fatal. Through firsthand testimony and never before seen video footage, "Dying to Belong" draws the curtain back on a community where distrust, rivalries, and the threat of losing everything can lead to extreme measures and actions, no matter what.
Mysteries and Scandals
Thursdays from 22 October 9:35PM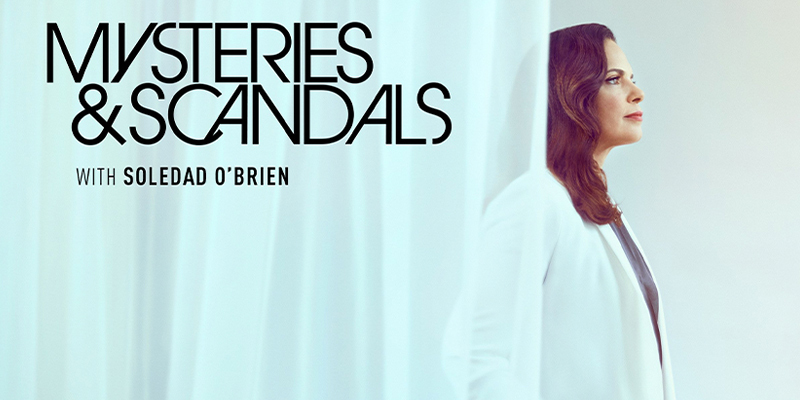 Hosted and executive produced by Emmy® and Peabody Award winner Soledad O'Brien investigates some of the most legendary and intriguing crimes, murders, and scandals that shook the nation and impacted pop culture through vivid first-hand accounts, re-enactments and archival footage.
The Disappearance of Maura Murray
Fridays from 30 October at 9:35PM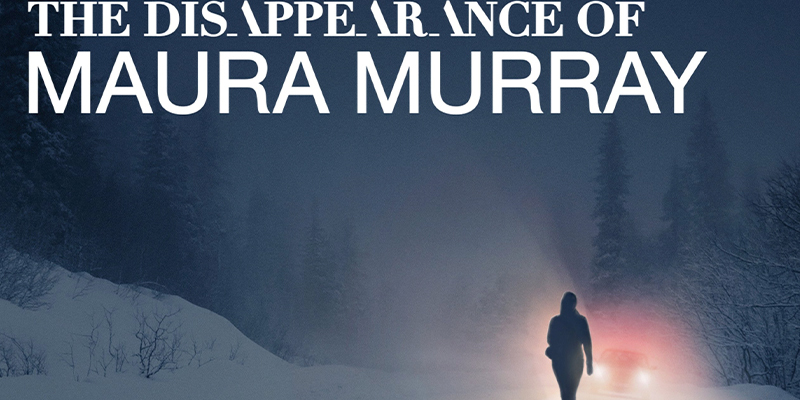 Maura Murray is an American woman who disappeared on the evening of February 9, 2004, after a car crash on Route 112 near Woodsville, New Hampshire, a village in the town of Haverhill. Her whereabouts remain unknown.
Snapped
Wednesdays at 9:35PM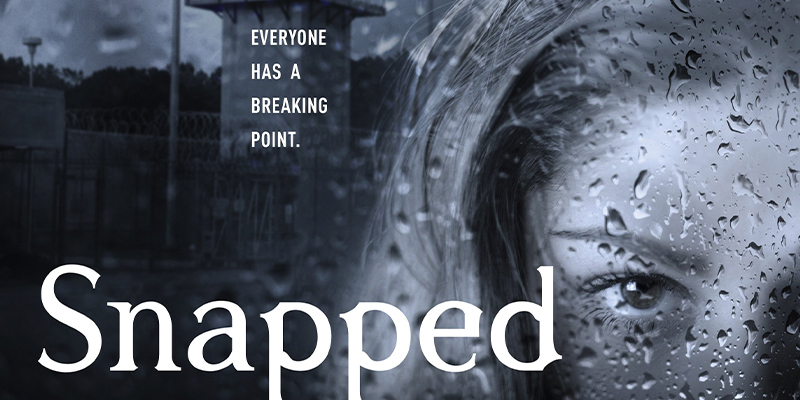 Each episode of this true-crime reality series examines a different felon, usually a female, who has committed murder or attempted murder. The victim is usually the perpetrator's partner. The documentary-style series features interviews with friends and family members of the accused and victims, law-enforcement officials, attorneys and other people with first-hand knowledge of the cases.
Tune in to After Dark on eReality Openview channel 108 … if you dare …