Scoop
MUST WATCH on eMovies.
Your 8PM weekday movie line-up just got hotter on eMovies. 
Lola Versus
Monday, 25 May at 8PM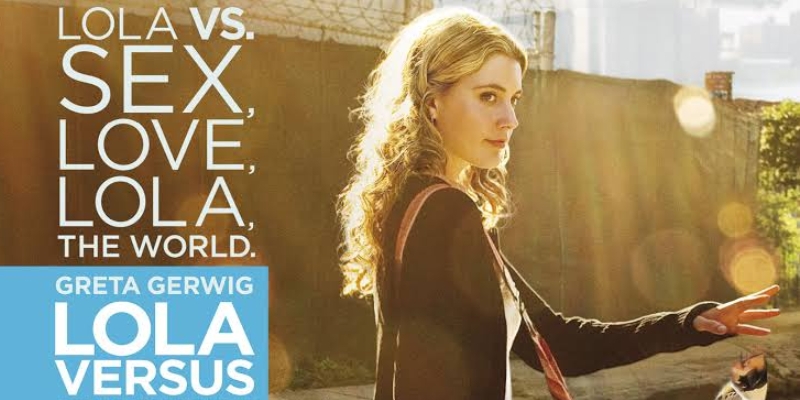 Lola is a happy woman, engaged to the love of her life, Luke. But, when Luke calls it all off three weeks before the big day, Lola desperately begins to look for love and happiness in casual flings.

High Resolution
Tuesday, 26 May at 8PM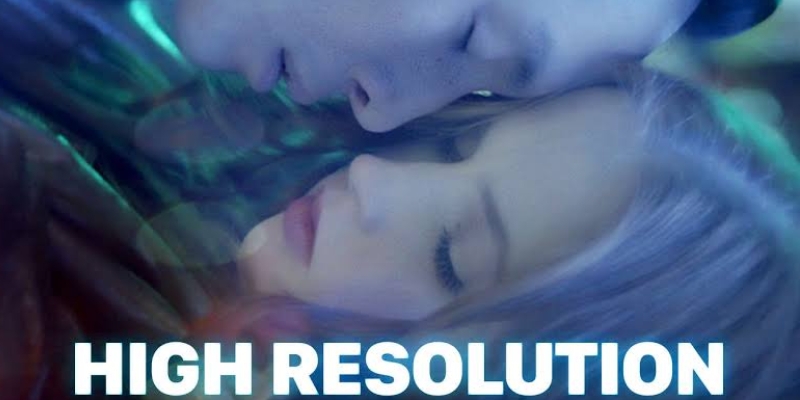 Erin and Paul, two writers from New York, set out on an adventurous journey to find out what it means to be in love and decide to document their experiences along the way.
Crimes And Misdemeanors
Wednesday, 27 May at 8PM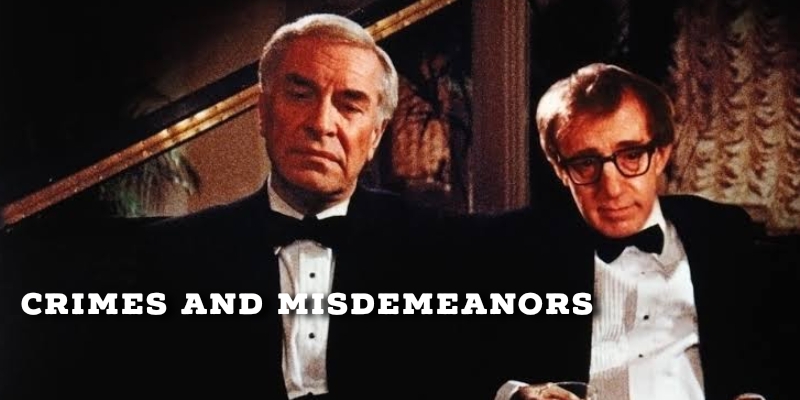 Judah (Martin Landau) is a philandering eye doctor who wants to preserve his marriage, and his dangerous brother Jack (Jerry Orbach) comes up with what appears to be the only viable solution. Certain that his mistress (Anjelica Huston) is about to tell his wife (Claire Bloom) about his affair, Judah agrees to Jack's murderous plan. Twinned with Judah's tale is that of Cliff Stern (Woody Allen), a documentary filmmaker whose problems, which involve love and art, are tame but funny.
The Adjustment Bureau
Thursday, 28 May at 8PM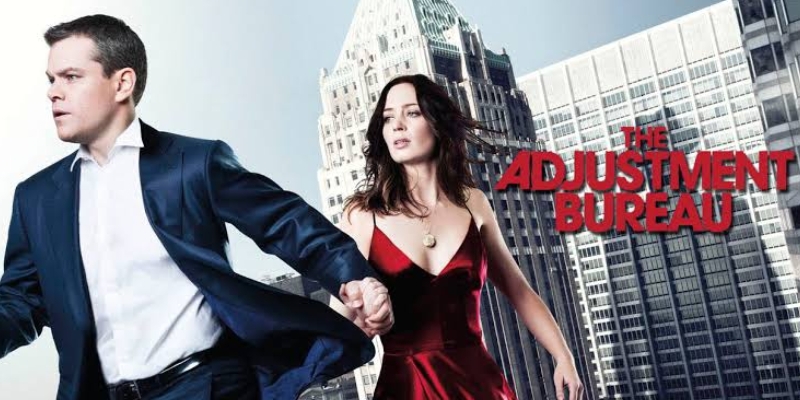 David, a politician on the verge of winning a seat in the US Senate, falls in love with Elise, a ballet dancer. However, a mysterious group of men conspires to keep them apart.
Grown Ups
Friday, 29 May at 8PM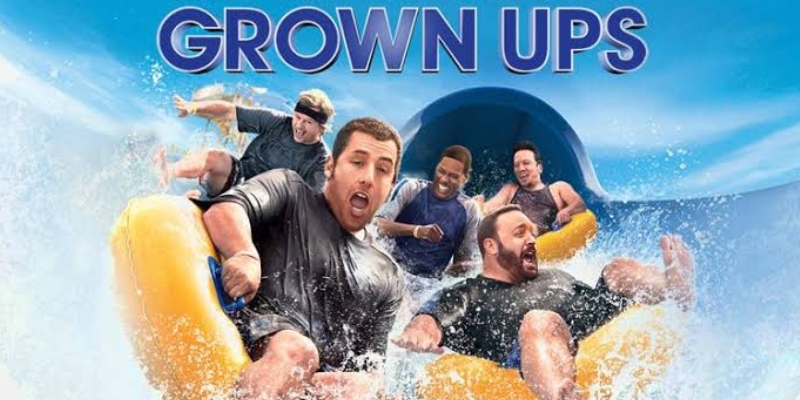 Five childhood friends take their families for a weekend trip to the lake house when they reunite in their hometown to attend the funeral of their former high school basketball coach.
Catch all these movies on Openview, eMovies channel 106 this week at 8PM.