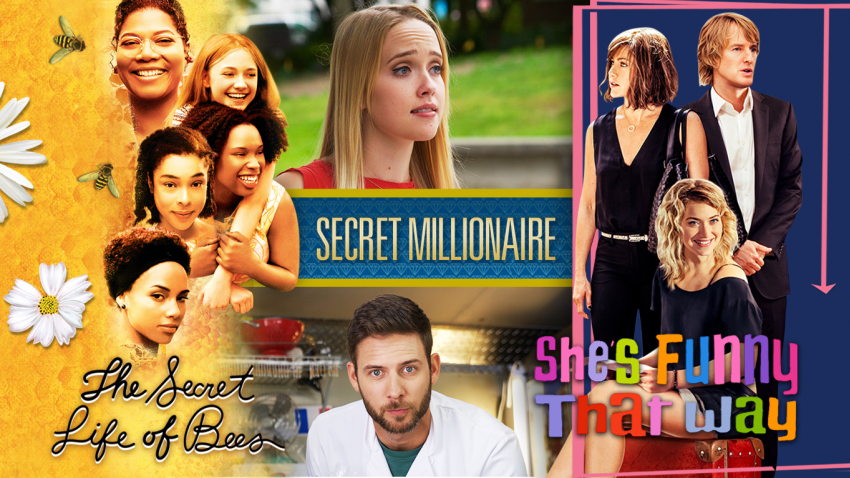 Scoop
Must watch movies, all in one place
Here's what to expect this week.
Secret Millionaire
Monday 22 February 8 PM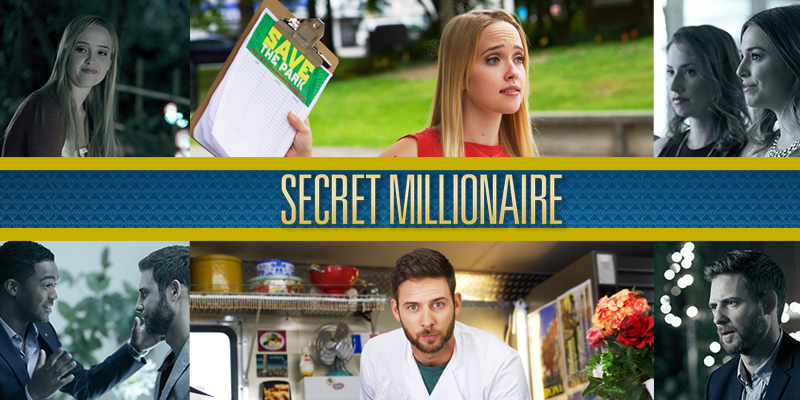 An industrialist's heir conceals his identity after falling for a woman protesting against his father's company. Their relationship is threatened when the charade begins to give way and the truth is revealed.
The Secret Life Of Bees
Wednesday, 24 February 8PM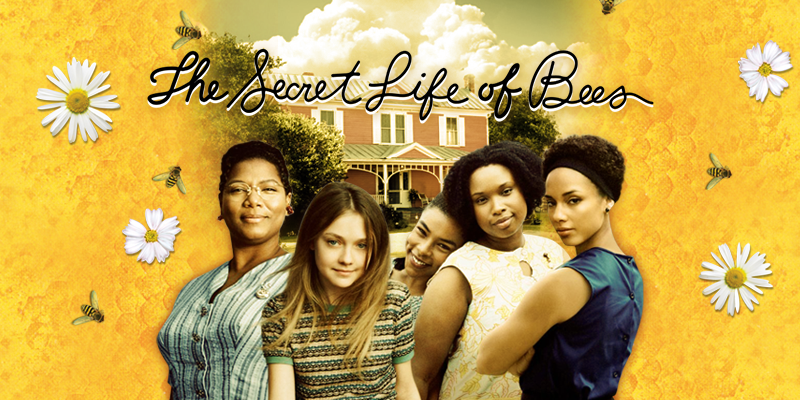 Lily, a lonely teenager, flees from her home and reaches a small town in South Carolina. Once there, she finds herself in the company of the Boatwright sisters who introduce her to a new world.
She's Funny That Way
Friday, 26 February 8PM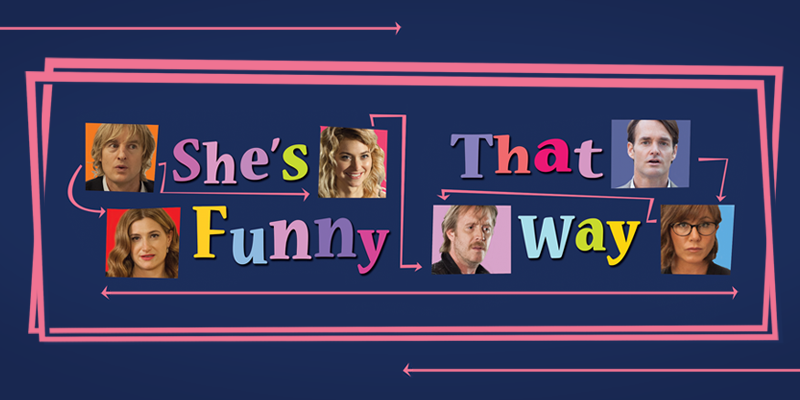 Arnold, a Broadway director, takes a liking for Izzy, a call girl, when he uses her services. He is in a fix when he has to cast Izzy next to his wife Delta in a play.
Tune in to eMovies channel 106 this February.