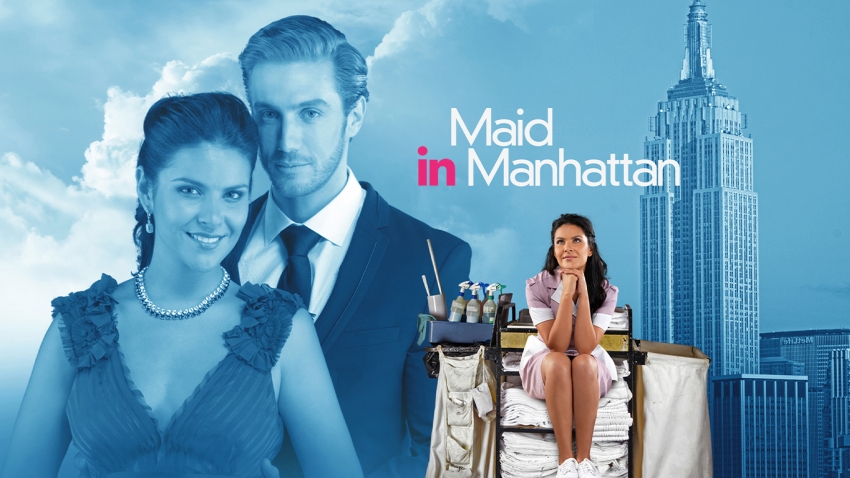 Scoop
The never ending love story
Marisa, a single mother from Mexico, works hard to take care of her son. After she's betrayed, she moves to New York and works as a maid in a prestigious hotel, where she meets a successful entrepreneur who mistakes her for one of the hotel's guests.
Maid in Manhattan is a Spanish-language telenovela produced by United States-based television network Telemundo Studios, Miami. It is based on Columbia Pictures' 2002 movie Maid in Manhattan, starring Jennifer Lopez and Ralph Fiennes.
This is a Spanish version of the remake of "Maid in Manhatten of how Marisa works in a hotel as a maid and mysteriously happens to find a rich guy, he mistakes her to be a hotel guest. They fall in love and soon he discovers that she's a maid at the hotel.
To find out what happens next, tune to eExtra channel 105 Monday - Friday at 4PM.