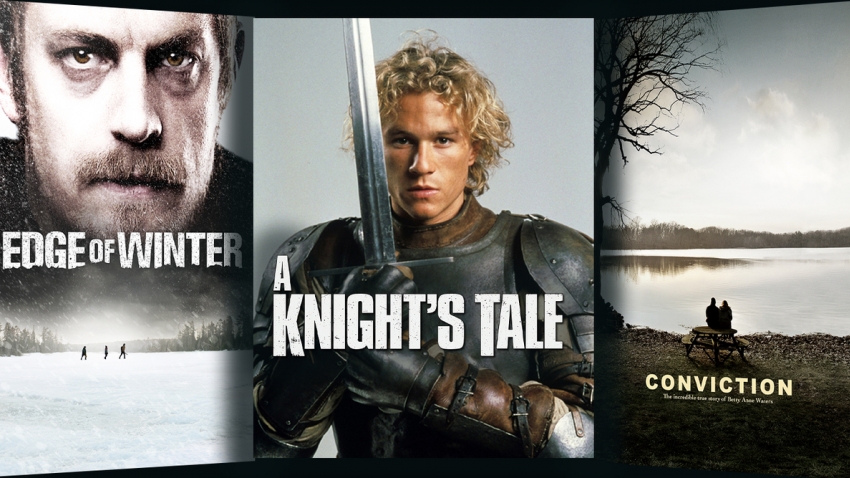 Scoop
New movies to watch on eMovies Extra
Tune in to eMovies Extra channel 107 every day this week for a new and exciting movie at 8PM.
A Knight's Tale
Monday, 27 April at 8PM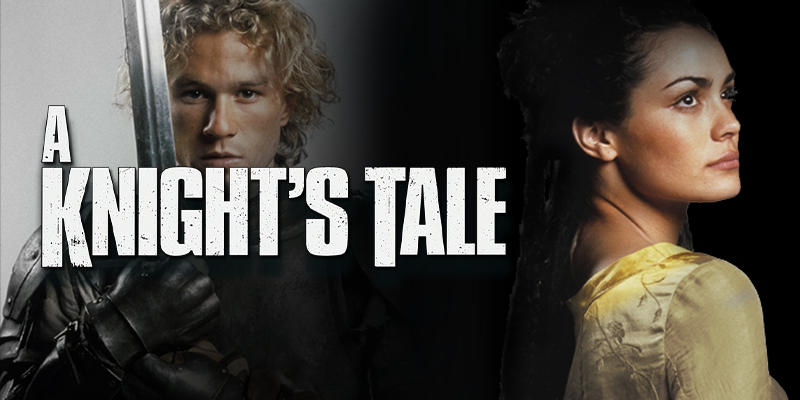 When William Thatcher discovers that his master Sir Ector is dead, he wears his armour to impersonate him at a jousting tournament in which he wins. This makes him participate in more tournaments.
Conviction
Tuesday, 28 April at 8PM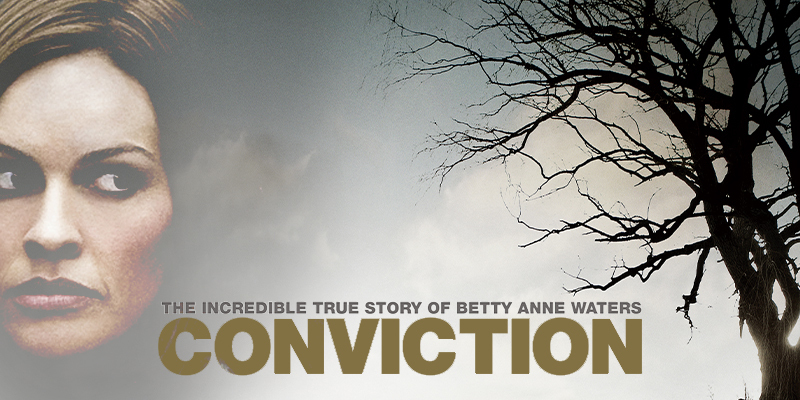 When her older brother Kenny (Sam Rockwell) is convicted of murder and sentenced to life in 1983, Betty Anne Waters (Hilary Swank) vows to get the conviction overturned. Beginning an 18-year quest to exonerate Kenny, Betty Anne puts herself through college and law school. With the help of her best friend (Minnie Driver), Betty Anne pores over piles of suspicious evidence and retraces the steps that led to Kenny's arrest in the hope of finally winning her brother's freedom.
Edge Of Winter
Wednesday, 29 April at 8PM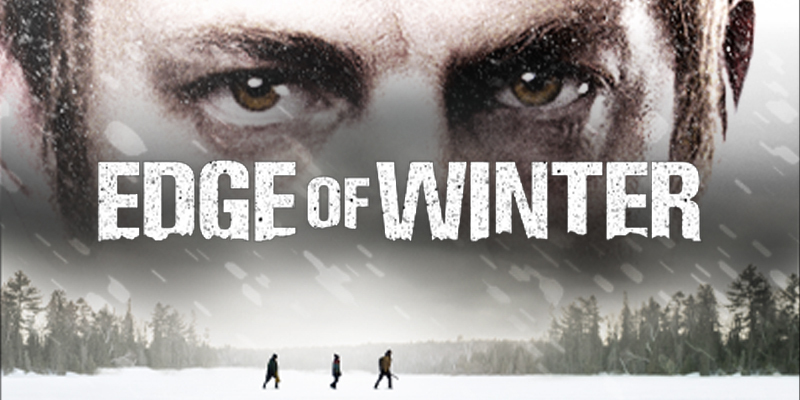 Elliot plans to spend some quality time with his two sons, Bradley and Caleb. However, things do not go as planned and the boys end up leaving Elliot.
The Kill Chain
Thursday, 30 April at 8PM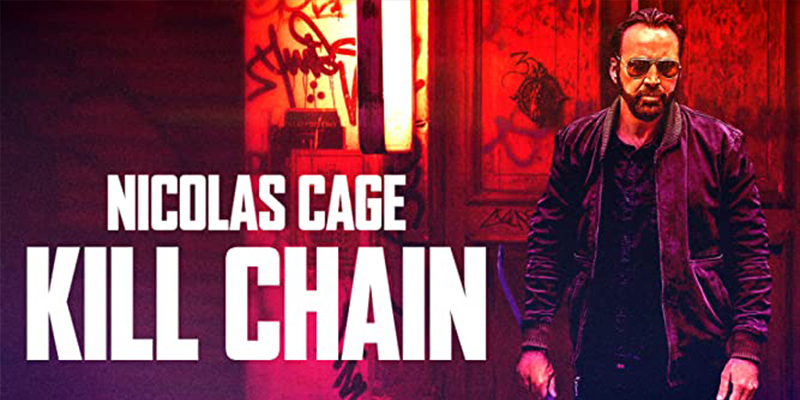 A shootout between two hitmen begins an evening of murder, betrayal and revenge amongst a crooked gang of police, gangsters, assassins, and mercenaries.