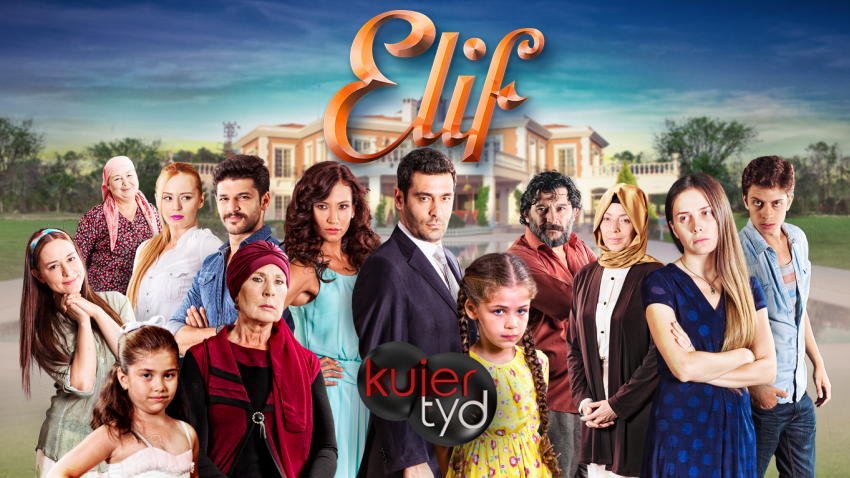 Scoop
New show alert on Kuiertyd
Kuiertyd has grown to become a part of the daily lives of many households with award-winning telenovelas dubbed in Afrikaans.
ELIF is a brand new show starting on 14 September at 6:15PM
This is the story of a good-hearted little girl who becomes a pawn in the rivalries of the Emiroglu family.
Elif is six years old when her mother, Melek, delivers her secretly to the wealthy Emiroglu household, where she will grow up, as her mother did, as a servant on the farm.
Although she doesn't know it, Elif is the child of Kenan Emiroglu, the eldest son of the family. 
He is not aware that the child is his, although he was in love with her mother Melek, before she abandoned him. 
But six years ago, Melek was driven from the farm, in fear of her daughter's life. 
Now, can Elif's innate kindness and right the wrongs done to her and her family and bring happiness to Emiroglu Farm.
Ca​tch ​​​​​​Elif Monday, 14 September on Openview eExtra channel 105.