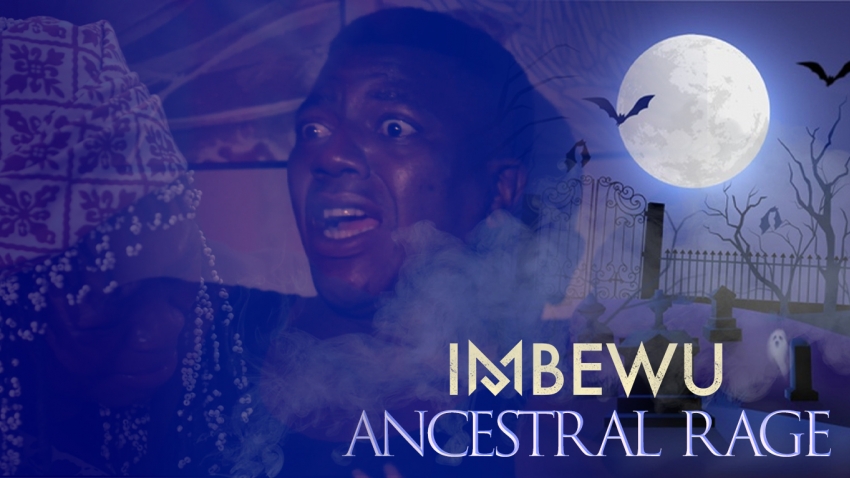 Scoop
Nkululeko and the Ancestors
The ancestors come after Nkululeko
Nkululeko decides to protect his mother from all her wrongdoings and give her one more chance at life by lying to the family.
He agrees to pretend and spin the truth about her death, saying that the cause was from KaMadonsela stabbing her. 
Little does he know that this kind of lie has consequences, and the Ancestors will punish him in ways no one can imagine.
Imbewu weekdays at 9:30PM.