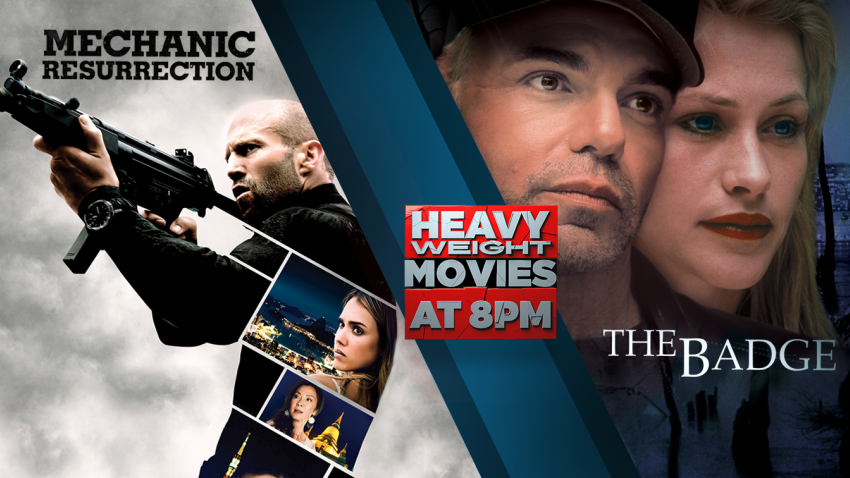 Scoop
Only the heavyweights
Here is what you can look forward to:
Mechanic II                             
Monday 14, September at 8PM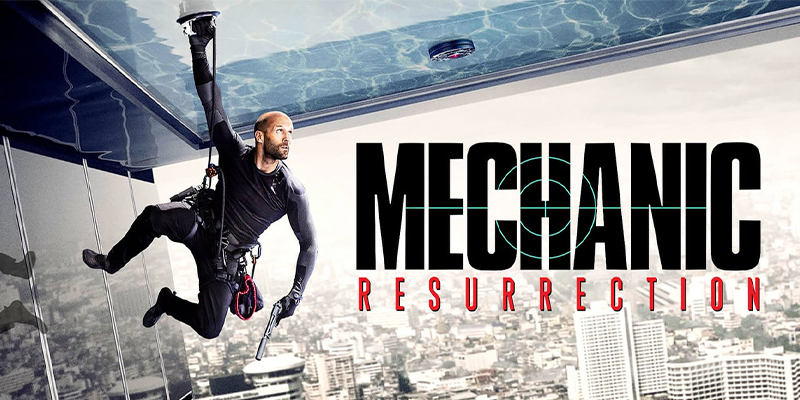 Bishop's most formidable foe kidnaps the love of his life in order to make him complete three impossible assassinations and make them look like accidents.
The Badge 
Wednesday 16 September at 8PM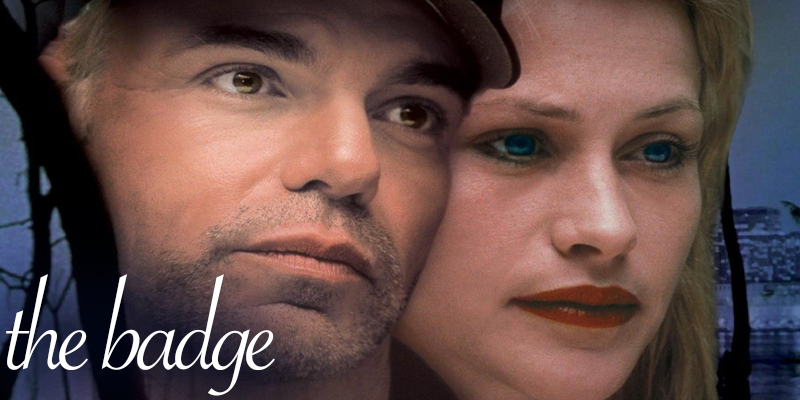 The sheriff investigates a tipped over truck full of shoes. A cute woman is found dead. Forensics reveals that she died from a .22, not a truck, and she has a dick. As the election of governor and sheriff etc. is near, things are tense.
Catch these Heavyweights on eMovies Extra, Openview channel 107.