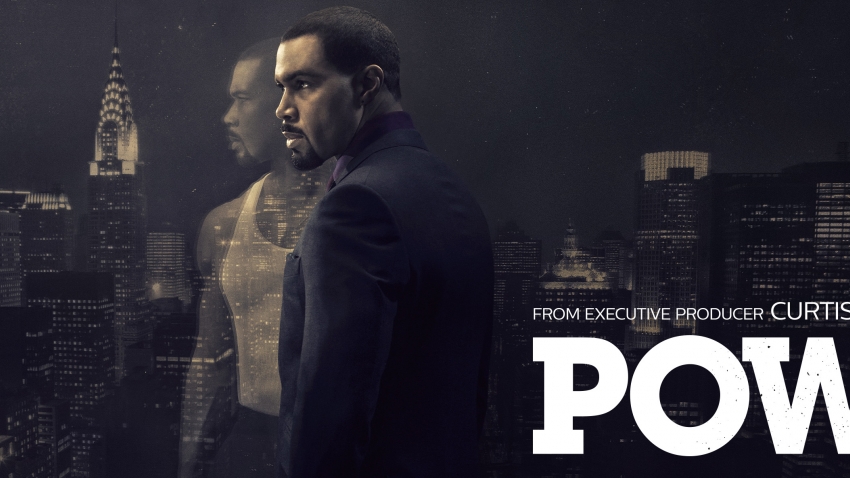 Scoop
"Power" - The hit drama series returns
James St. Patrick is finally out of the crime life. But can he stay out of it? Power season 3, premiers on Wednesday, 15 January at 10PM.

After rekindling his love with his childhood lover, Angela, James takes on his new life with brand new nightclubs under his belt. However, he soon discovers that some things are hard to keep relegated to the past.
Angela makes a disturbing finding at work, and now she must decide between love and duty.
Tasha is confronted by Tommy, who has turned on Ghost and wants revenge for his lover. Tasha now also has to learn how to coexist with Angela.
Will James St. Patrick's dream of leaving the drug game and finding love with the woman sworn to bring him to justice end before it begins with the spectre of "Ghost" coming back to haunt him? Be careful what you wish for.
Tune in to Power season 3 Wednesdays at 10PM.