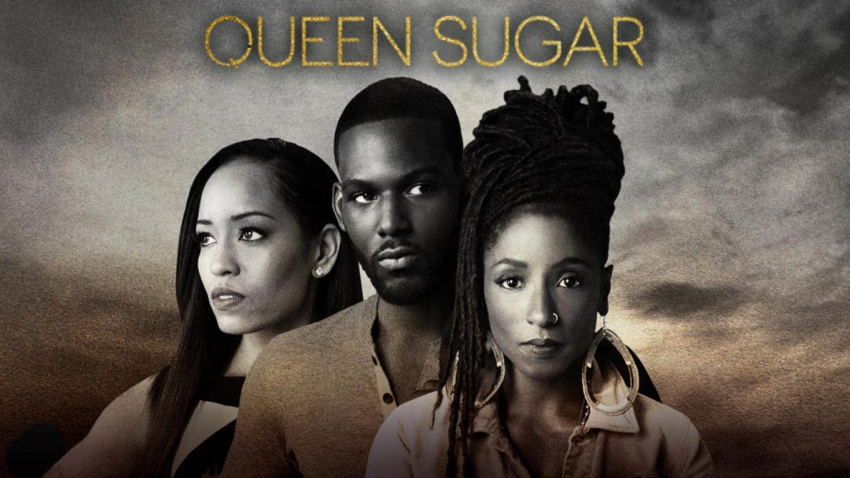 Scoop
Queen Sugar Season 2 makes its comeback.
In Season 2, Charley, Ralph and Nova try to build a new life in Louisiana as plantation owners. The Bordelon siblings are starting over since their father's unexpected passing.
Charley and Davis go over their arrangements for the divorce. In the end, she relocates to Saint Josephine, Louisiana, and fights to regain her independence while rebuilding her relationships with her siblings.
Ralph Angel struggles in the eyes of his family.  He tries to get involved with the sugarcane farm while also dealing with Darla and her troubles. Nova's is still recovering from losing Calvin and tries to move on and also finds that the activism creates issues.
As the season progresses, the siblings also learn a few things about their late father and must learn to rely on one another.
Don't miss the premiere on Monday, 13 January at 10PM.