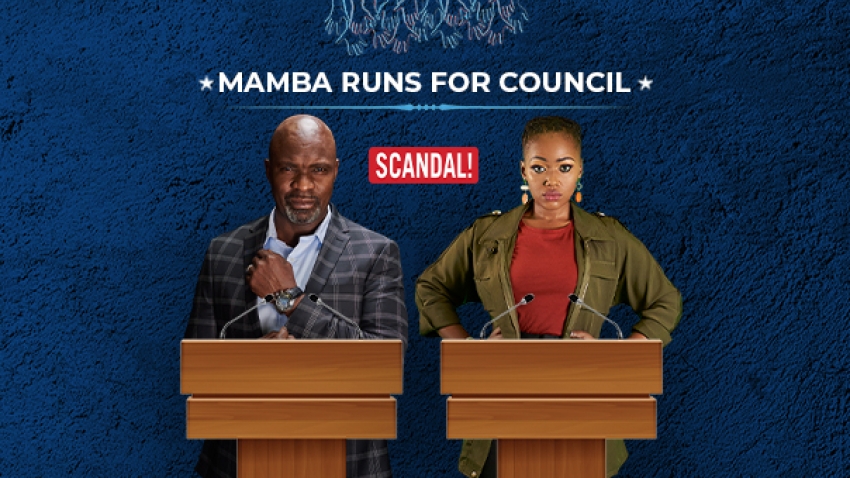 Boniswa convinces Mamba that it is time for him to be a powerhouse within the community.
Mamba takes up the opportunity only to realize that this task won't be as easy as he thought as there's a new powerhouse by the name of Poloko that will compete with him. Who will take the title as head of Council?
The story twists beyond what could possibly be imagined, only to realize that Poloko is someone that is actually very close to him.
Don't miss #etvScandal weekdays at 7:30PM.