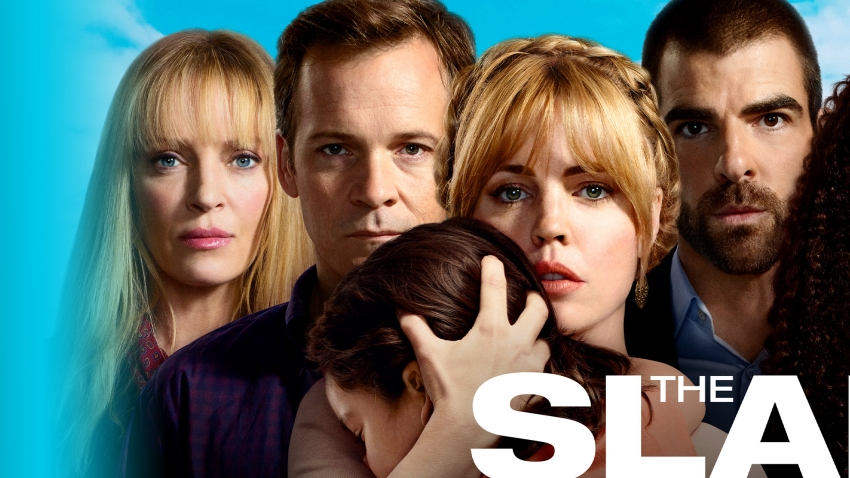 In the series, Hector seems like he has it all. A good job with the mayor's office, a wife who is a doctor and a pretty house in Brooklyn filled with two wonderful kids.
However, he is passed over for a promotion, dreams of having an affair with the babysitter.
Hector and his beautiful wife, Aisha, plan a party for family and friends, but the day doesn't turn out as they expected when Hector's hot-headed cousin slaps a misbehaving child.
All of his friends and family (and that babysitter) attend his 40th birthday party, including his bohemian friends Rosie and Gary and their terror of a son, Hugo.
The party ends abruptly with the child's parents threatening legal action, and a chain of events is ignited that will uncover secrets, challenge core values, and leave the party guests and hosts forever changed.
Watch The Slap Wednesdays on eExtra at 9:45PM.