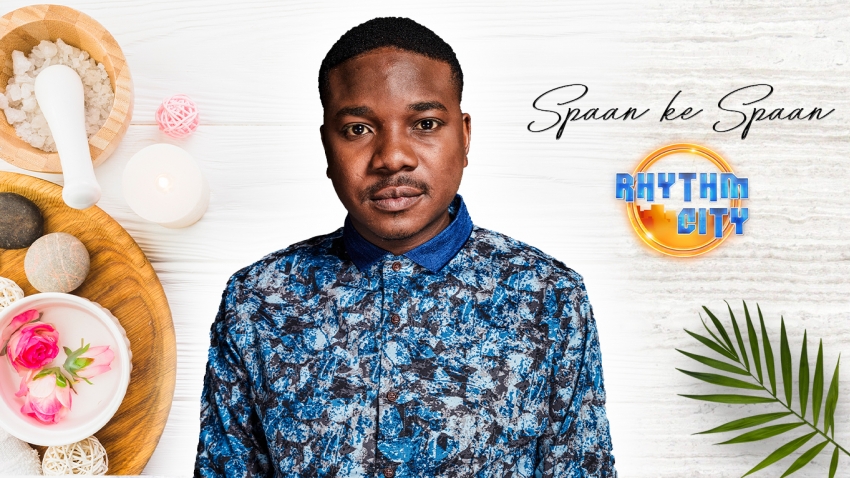 Sabelo and Sindiswa's new marriage is under threat.
Sabelo's unemployment status is putting a strain on both his relationship with his wife and his mother.
However, he finally gets a new job as a massage therapist and tries to hide it from Sindiswa.
Should he keep up the hustle or save the integrity of his marriage?
Tune in to Rhythm City weeknights at 7PM.