Scoop
Sport, Fashion & Diamond Rings #eRealityWAGS
The Ladies Fight! #LOL #TrueStory

WAGS Miami
Tuesday 11 January 8PM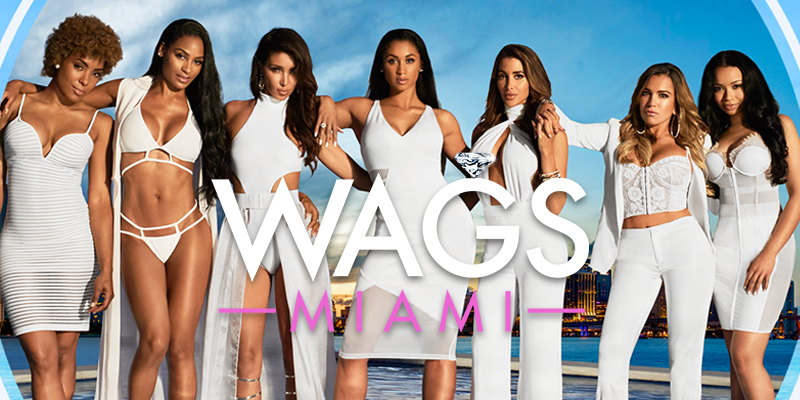 eReality, Channel 108, on Openview, expands its "WAGS" franchise offering  with this Miami-based instalment.

The reality show highlights the extravagant lifestyles and real-life drama experienced by the wives and girlfriends of star athletes.

The featured ladies form a group to provide support and some drama for one another as they navigate the exclusive world of elite athletes.

It's not always easy being part of the elite group, as there are rules that you need to learn when you're a WAG, including learning the WAG hierarchy, knowing how to support your man, and figuring out how to manoeuvre and manipulate your way to the top of the food chain.

The "Jasmine Brand", on WAGS Miami, every Weekdays, 8PM.