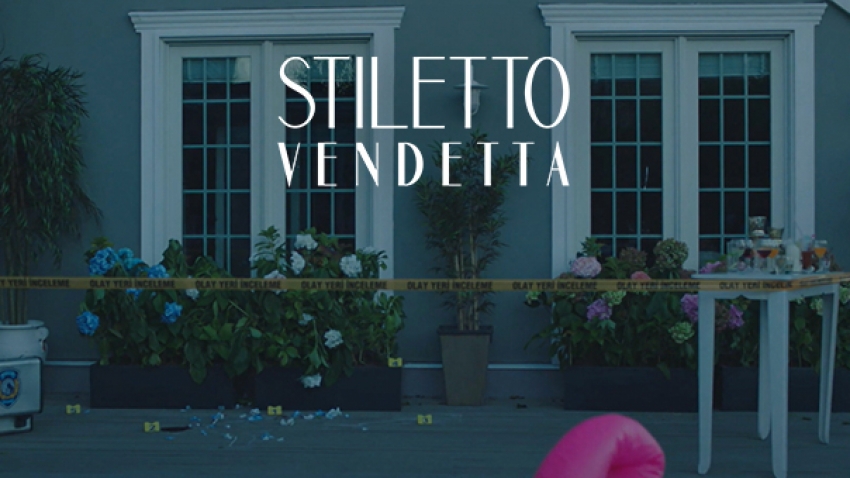 Date: 6 April 2021
It is reported that a victim has fallen from the second story of a house, sustained severe injuries, and has died at the scene.
The evidence has been sent for analysis and the case remains under investigation.
Stiletto Vendetta starts Tuesday 6 April at 8:30 PM on eExtra, Openview channel 105.