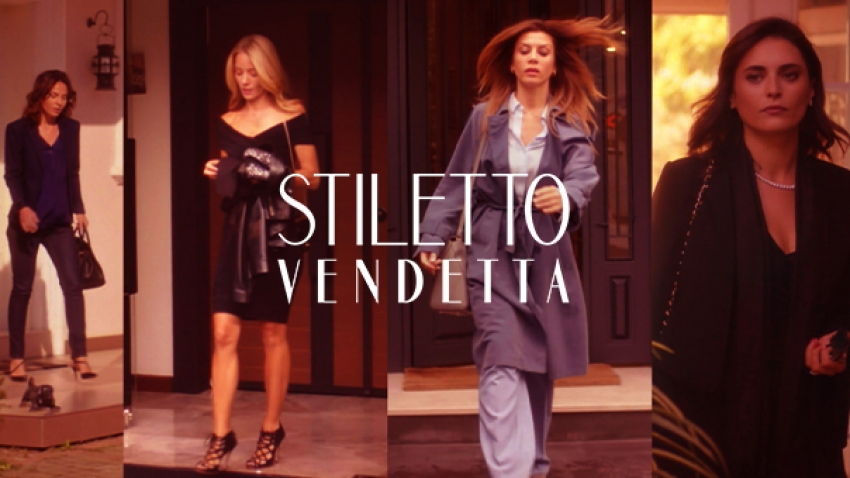 4 women on charges of murder.
See character testament below:
Merve: A beautiful, well-groomed, very intelligent but wicked woman.
Oya: A good-hearted and bright woman who helps those in need, and wholeheartedly wants the wicked to be punished.
Pelin: A very cute, seemingly soft-tempered woman with a dark conscience. She is even more dangerous than Merve.
Arzu: Much more domestic than the others, she got married at an early age and had children. Her story of struggle will get worse before it gets better.