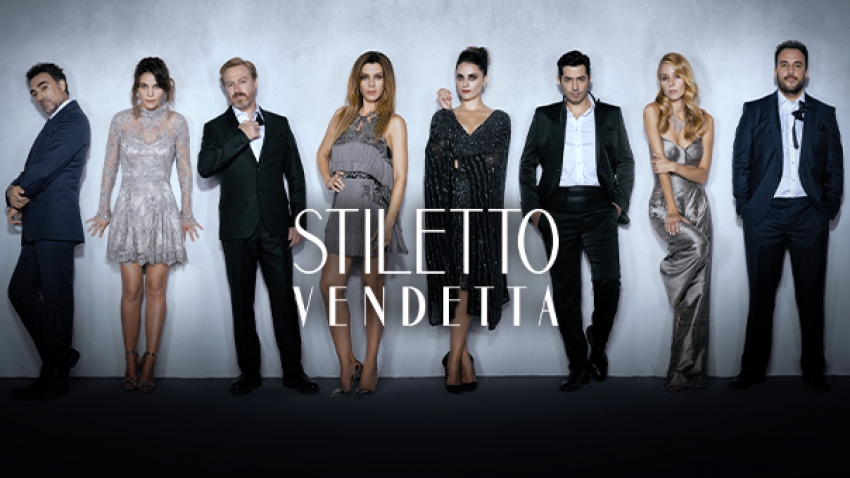 Read more in the report on the vendetta that leads to murder …
Four beautiful, successful women - childhood friends brought back together as adults - have old scores to settle, as new rivalries start to develop.
As teenagers, Arzu, Merve and Pelin played a cruel prank on their over-achieving best friend Oya, leaving her shamed, devastated and suicidal. Over the years the three remained close but didn't hear from Oya again, never daring to make contact, fearing the worst - that they had driven her to take her own life.
When fate brings the foursome back together, Oya is determined to get close to the women who threatened to ruin her life, and seek her final revenge.
Stiletto Vendetta starts Tuesday 6 April at 8:30 PM on eExtra, Openview channel 105.