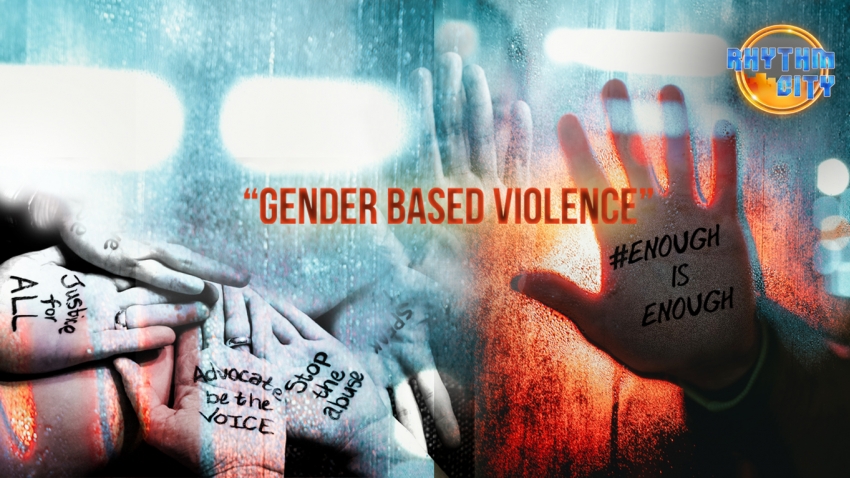 Scoop
Stop Gender Based Violence
Dikeledi comes back into Rhythm City.  
Dikeledi emerges at Mzi's doorstep, asking for a place to stay for her and her baby.
Feeling guilty after what Rene did to them, he agrees. Everything takes a weird direction when Mzi unintentionally starts bonding with the baby.
While staying with Dikeledi, he begins to suspect that she may be a victim of abuse and tries to get a confession out of her, leading her to eventually confess everything.
When Dikeledi's abuser comes back into the picture, and things take a turn for the worst, she decides to stand up for herself #EnoughisEnough
Watch Rhythm City weekdays at 7PM.