Scoop
Taking you back with original legend movies this week
We're here for you 8PM on Openview eMovies Extra Channel 107.

Crouching Tiger, Hidden Dragon
Monday, 7 June 8PM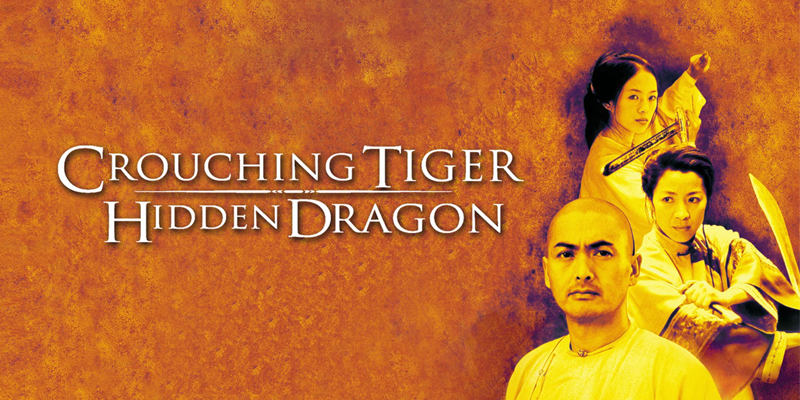 A young Chinese warrior steals a sword from a famed swordsman and then escapes into a world of romantic adventure with a mysterious man in the frontier of the nation.
G.I. Jane
Tuesday, 8 June 8PM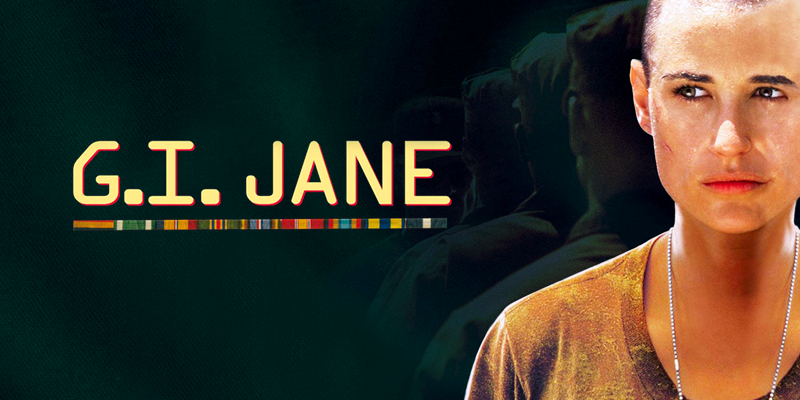 A female Senator succeeds in enrolling a woman into Combined Reconnaissance Team training where everyone expects her to fail.
Into the Blue
Wednesday, 9 June 8PM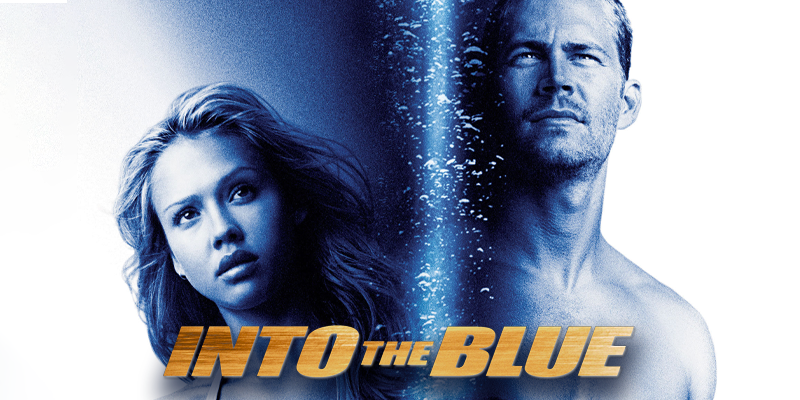 A group of divers find themselves in deep trouble with a drug lord after they come upon the illicit cargo of a sunken airplane.
Reprisal
Thursday, 10 June 8PM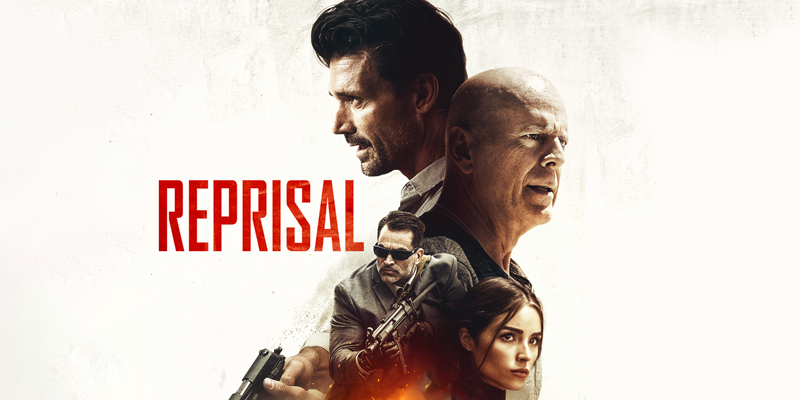 A woman sets out for revenge against the gang that tried to kill her.
Oblivion
Friday, 11 June 8PM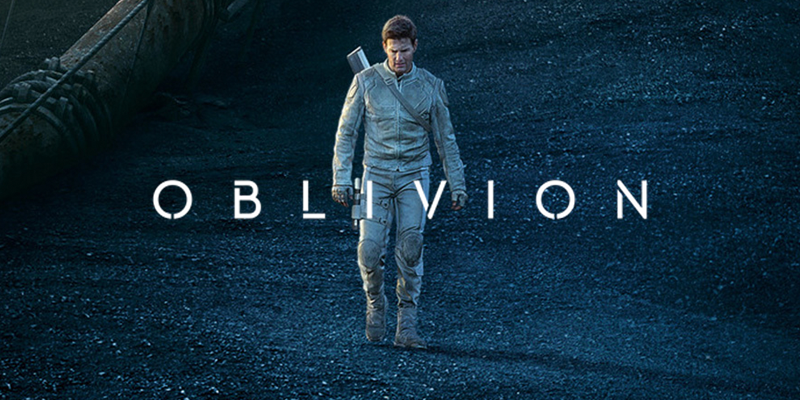 A veteran assigned to extract Earth's remaining resources begins to question what he knows about his mission and himself.
Expendables, The
Saturday, 12 June 6:10PM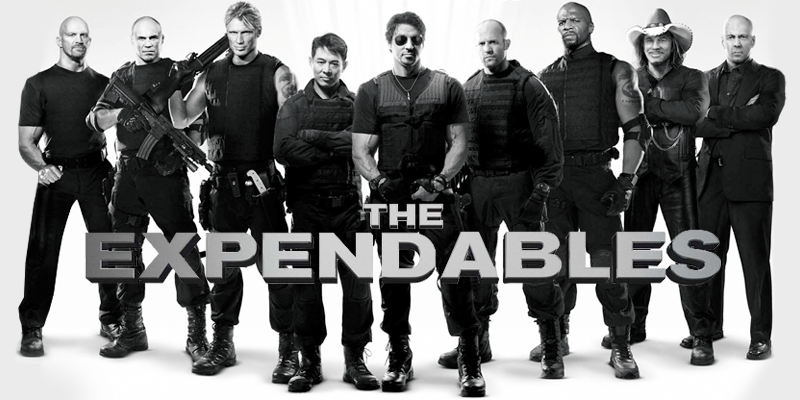 A CIA operative hires a team of mercenaries to eliminate a Latin dictator and a renegade CIA agent.
It's our honour #Openview. eMovies Extra Channel 107.