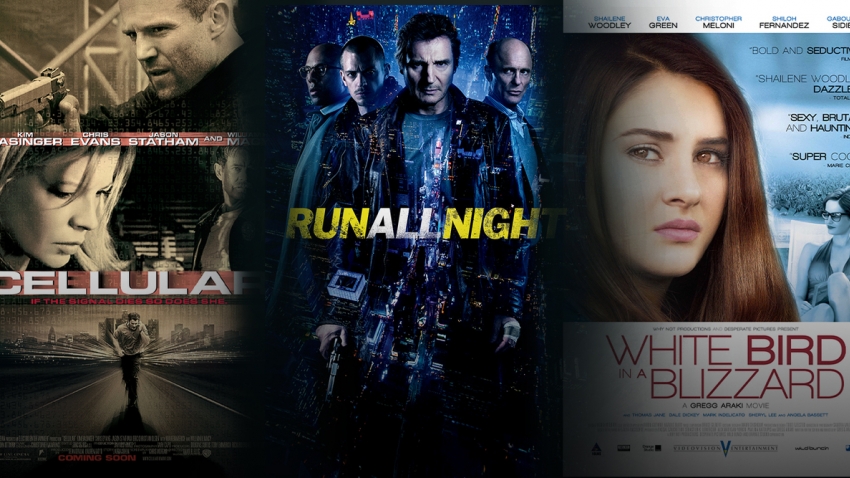 Scoop
Top movies to watch this week at 8PM.
We've always got something to keep you entertained.
You Kill Me
Wednesday, 01 April at 8PM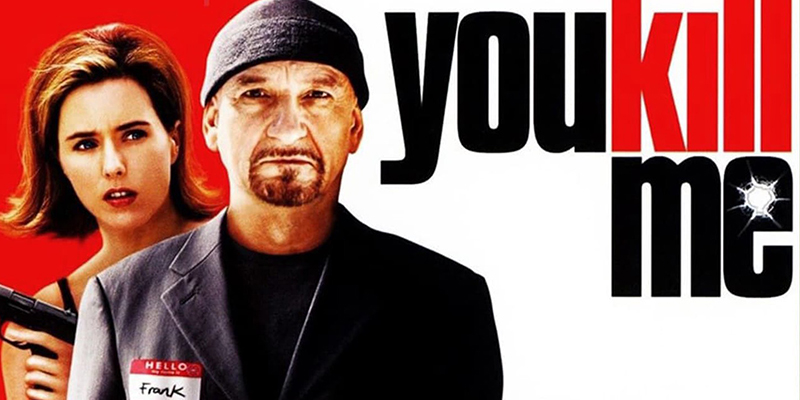 After messing up a critical job for his Irish mob family, hitman Frank has been sent to San Francisco. When another gang threatens his family, he comes home with an unlikely assistant, his girlfriend.
White Bird in a Blizzard
Thursday, 2nd April at 8PM


A teenager relishes her newfound freedom after her disturbed mother (Eva Green) vanishes, but the strange facts of the disappearance soon begin to haunt her.
The Day after Tomorrow
Friday, 3 April at 8PM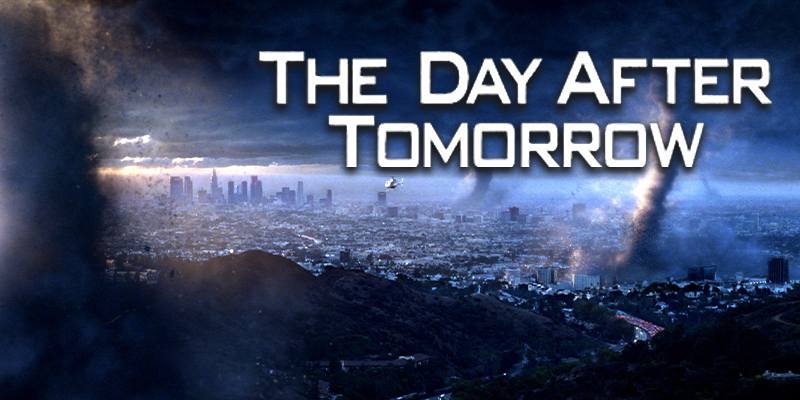 When a sudden worldwide storm begins to plunge the entire planet into a new ice age, paleoclimatologist Jack Hall undertakes a dangerous trek to New York City to save his son from the disaster.
Cellular
Friday, 3 April at 8PM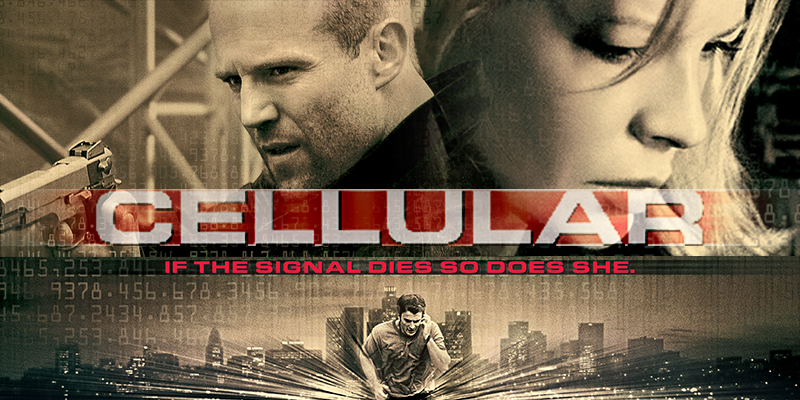 Ryan receives a call on his cellular phone from Jessica Martin saying she's been kidnapped and is going to be killed soon. However, she does not know where she is and his cell phone's battery is low.
Run All Night
Friday, 3 April at 8PM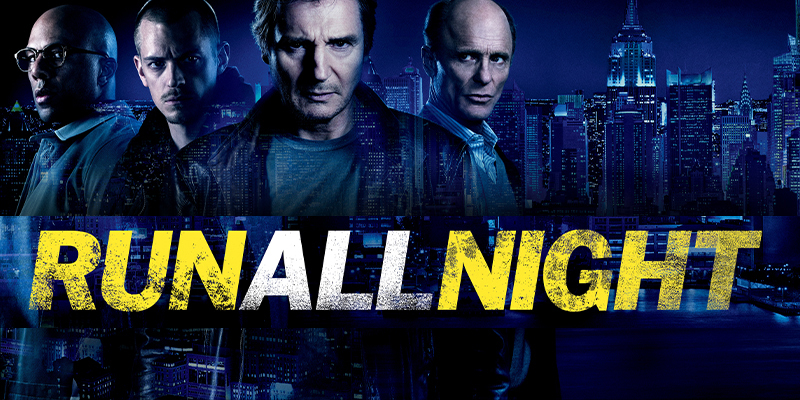 Jimmy Conlon, a hitman, is best friends with his mob boss Shawn Maguire. The situation changes when Shawn abducts Michael, Jimmy's estranged son.
Tune in to Openview, eMovies Extra channel 107 weekdays at 8PM.