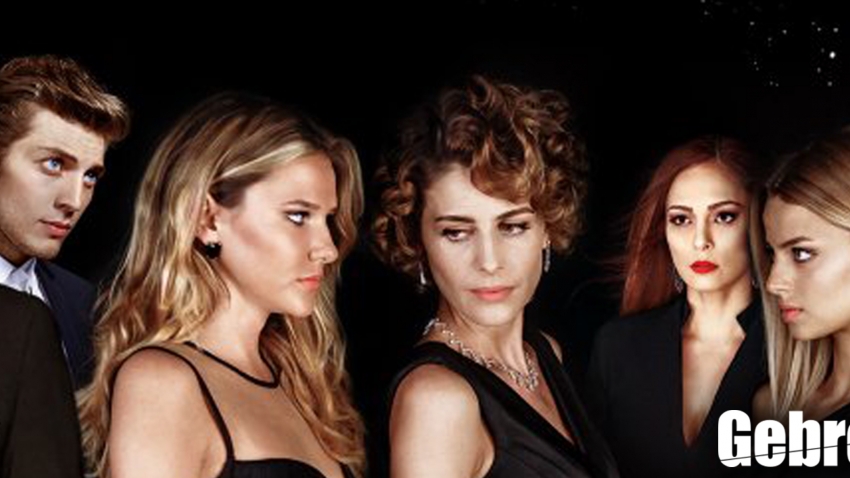 Scoop
Trouble ahead for Dilara
After an attempt on her life, Dilara also gets arrested for a serious crime. Will Harun be able to prove her innocence?
Monday 25 November
Will Deniz's change of character push Cansu away? Cihan and Dilara are shocked to see pictures of Candan and Ozan together. Maide plans to have Dilara murdered, but will she succeed?
Tuesday 26 November
Matters take a dangerous turn when Dilara confronts Candan about her relationship with Ozan. Cihan realises Dilara has been lying to him about seeing Harun
Wednesday 27 November
Hazal plays a dangerous game with Emrah. After Cihan kicks her out, Dilara has nowhere to turn but to Harun, but will he take her back or believe the DNA test results?
Thursday 28 November
Dilara's nightmare continues as she's arrested for a serious crime. Everyone is shocked to find out who the key witness is.
Friday 29 November
Harun thinks there's a way to prove Dilara's innocence, but will he succeed?  Rahmi realises he went too far and regrets his role in Dilara getting arrested. 
Catch Die Gebroke Harte Monday – Friday 7:00 PM on eExtra until 12 December.