Scoop
Unbelievable movies, this Saturday at 8PM
Fancy Action, Drama, Comedy, Romance? we have got you covered.
Transformers Dark of The Moon
Saturday 6 August 8PM on e.tv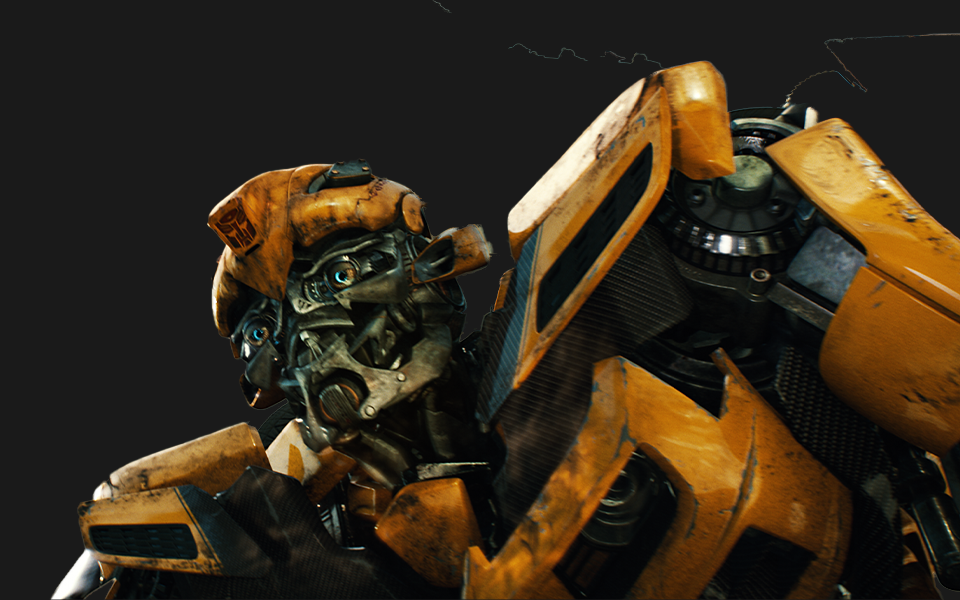 Sam Witwicky and his new girlfriend, Carly, join the fray when the evil Decepticons renew their longstanding war against the Autobots. Optimus Prime believes that resurrecting ancient Transformer Sentinel Prime, once the leader of the Autobots, may lead to victory. That decision, however, has devastating consequences; the war appears to tip in favor of the Decepticons, leading to a climactic battle in Chicago.


Little Man
Saturday 6 August at 8PM on eMovies Extra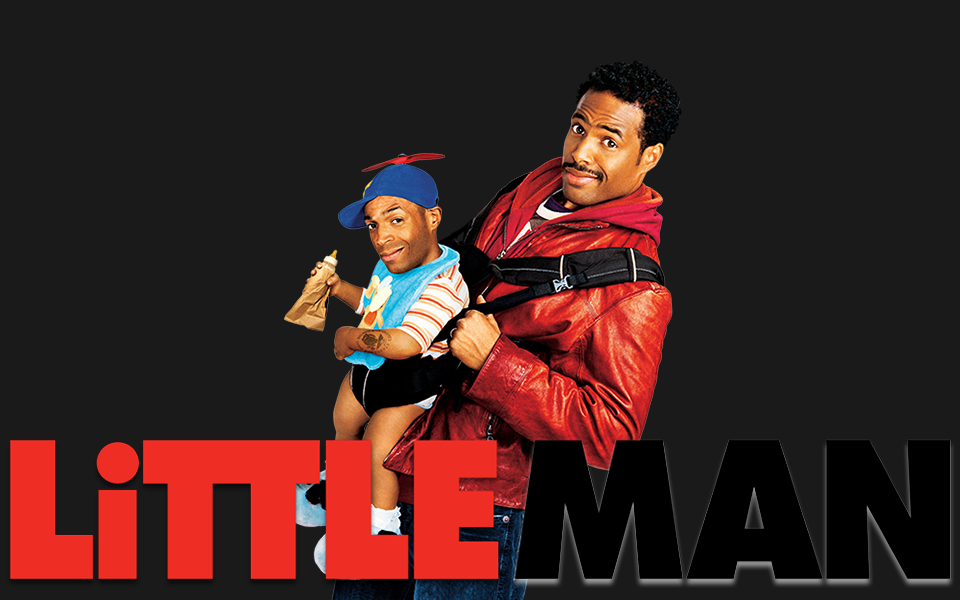 Posing as an abandoned toddler, a very small fugitive from the law tricks a couple into taking him in. Once there, the baby-faced thief endures the other man's attempts at fatherhood while waiting for a chance to take back the stolen gem he hid in the wife's purse.

Sleepless In Seattle
Saturday 6 August at 8PM on eMovies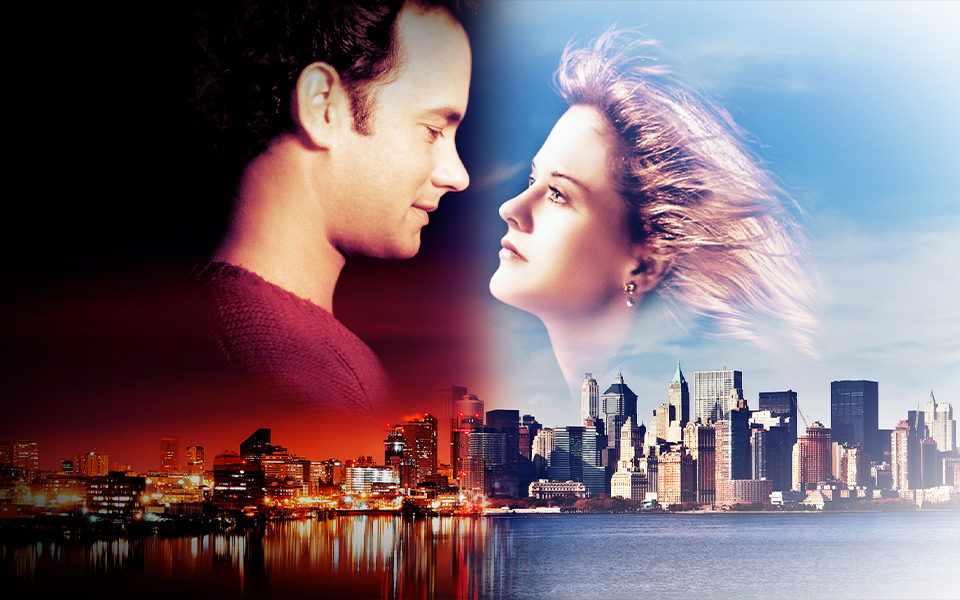 After the death of his wife, Sam Baldwin moves to Seattle with his son, Jonah. When Jonah calls in to a talk-radio program to find a new wife for his father, Sam grudgingly gets on the line to discuss his feelings. Annie Reed, a reporter in Baltimore, hears Sam speak and falls for him, even though she is engaged. Unsure where it will lead, she writes Sam a letter asking him to meet her at the Empire State Building on Valentine's Day.

The only place you need to be, at 8PM.