Born in a poor home, growing up in a rich one. Darkness turns into light. A mother's anguish, a brother's death, a new beginning.  Is one's destiny determined by one's origins? Only time will tell, as we follow Zeynep on her poignant and profound journey.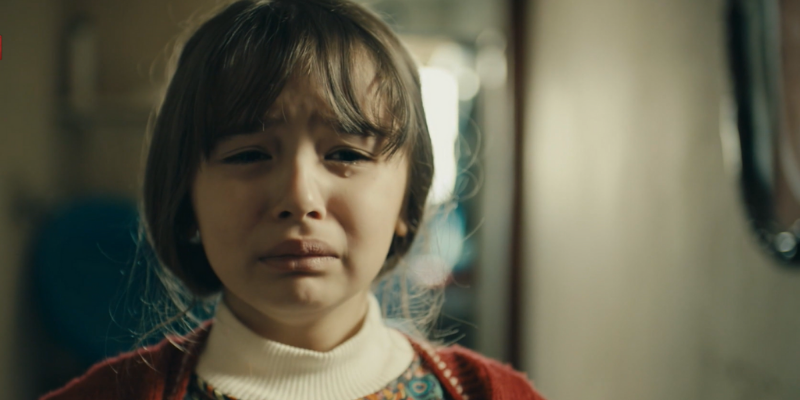 Faruk asks Zeynep to marry him, but first she has to make amends with Sakine. It's a poignant reunion with Bayram, who has ostensibly mended his ways. The squalor of her birth home upsets Zeynep tremendously. Mehdi is sick of his mother's meddling to find him a wife.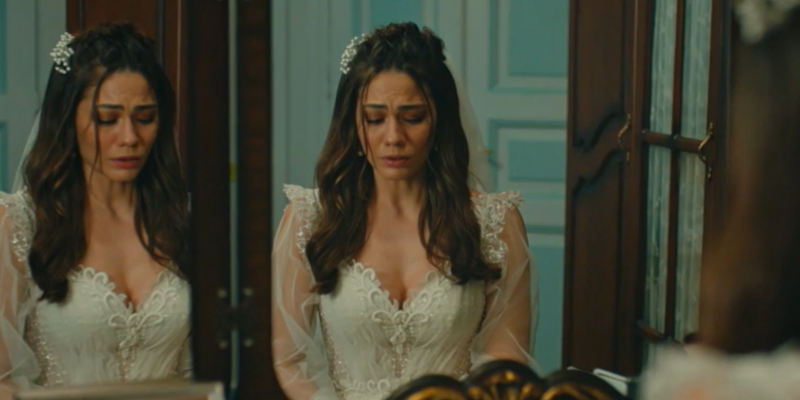 Zeynep cannot contemplate the possibility of Sakine being ostracised by Ekrem and Nermin and calls off the engagement with Faruk. She returns to Sakine and the home of her birth, where Sakine insists that she marries Mehdi. Zeynep cannot be swayed, but a chance meeting with Mehdi leaves both of them with a blush on their cheeks.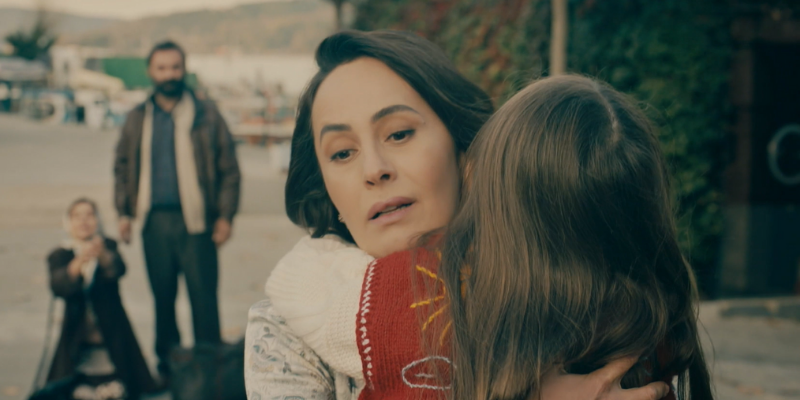 Mehdi and Zeynep meet, but although it is clearly a match made in heaven, they go their separate ways. Sakine demands more and more of Zeynep and Zeynep is torn between her mother and her other family.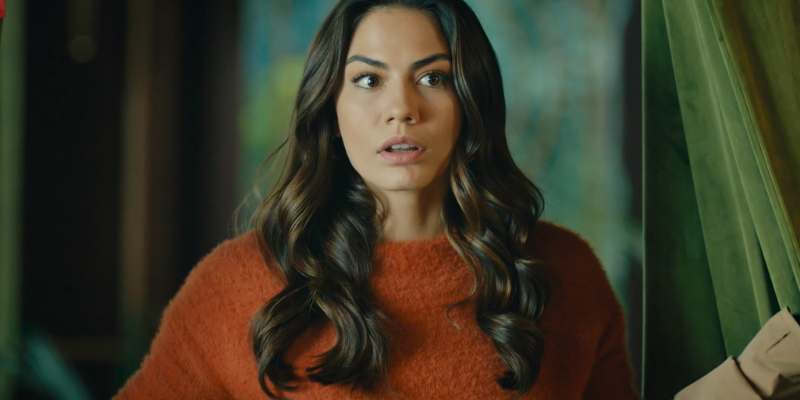 Nermin visits Sakine, which leaves Sakine very distraught. Zeynep breaks up with Faruk for good. Ekrem tries to keep Nermin away from Zeynep. Zeynep and Mehdi get very close and she decides to marry him, but for the right reasons? She becomes increasingly lonely, pushed away from all sides.