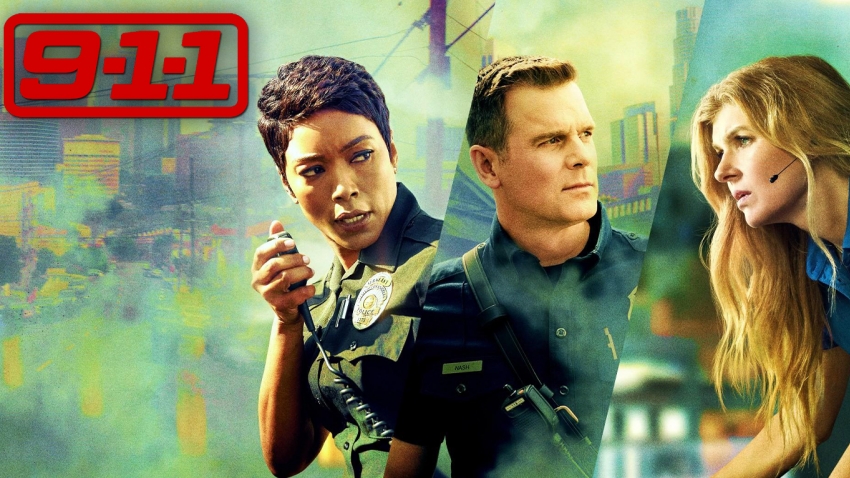 We always bring you the best international content at 8.30PM every evening, and now new to e.tv is another action-packed, rescue driven series. 
This addition to the 8.30PM weekdays slot is scheduled to replace TAKEN.
You might not be familiar with the name Ryan Murphy however, when you see his face, you will instantly recognize him from GLEE, Nip Tuck, American Horror Stories and the movie Eat Pray Love.
Interestingly, 911 is Ryan's brainchild. He is an amazing producer and we are pleased to bring this production to your screens.
911 follows the lives of first responders such as police personnel, paramedics, and firefighters. The show allows us to get in touch with these professions, the drama and overall reason, SAVING LIVES.
Led by television and film legend Angela Bassett, tuning in every Wednesday at 8:30PM should not be a mission.
Explore a bit of an international flavor to your TV viewing and catch the first episode of season 1 of 911, on Wednesday, 14 October at 8.30PM.