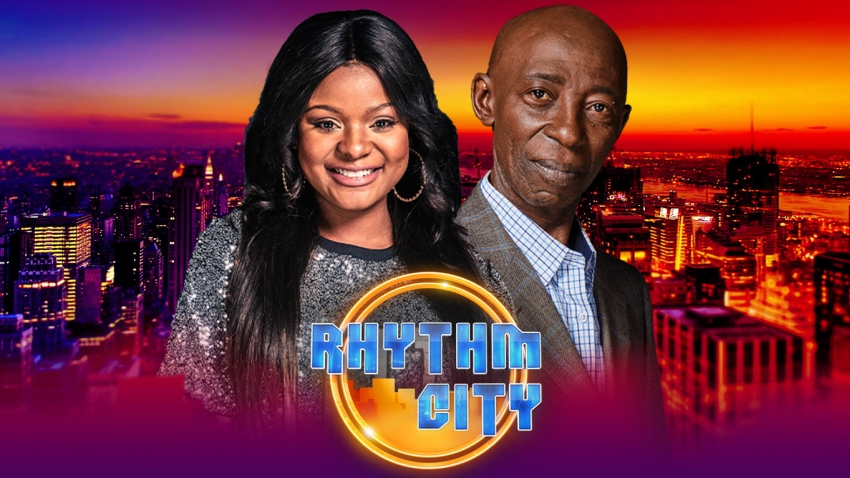 Scoop
This week on Rhythm City
The focus is on Rene, she's backed into a corner and has to respond to the question. Where is the baby?
Monday
Rene is stunned when Kop arrives at her doorstep with a sangoma to perform the ancestral ritual. Mzi manages to convince her to do it but things quickly turn sour when the sangoma ask about the baby.
Tuesday
Suffo confronts Khulekani about ordering a hit on him and the battle lines are drawn between the unlikely allies.
Wednesday
Rene reaches out to Blossom and tries to make peace with Kop. Fats tries to speak some sense into Mzi about Rene.
Thursday
Suffocate tries to get the dirt on Khulekani out of his rent boy. Madikgetla loses the case because of her association with Suffo. Khulekani and his family face Theo's upcoming birthday without him.

Friday
Puleng grows more suspicious of Madikgetla. Robert rubs Madikgetla's nose in the case - which he's now taken over. She becomes motivated to advance her career - and meets an informant who has new and incriminating evidence against Suffo.
Catch Rhythm City every weekday at 7:00 PM on e.tv
Catch up on last week's episode on VIU.