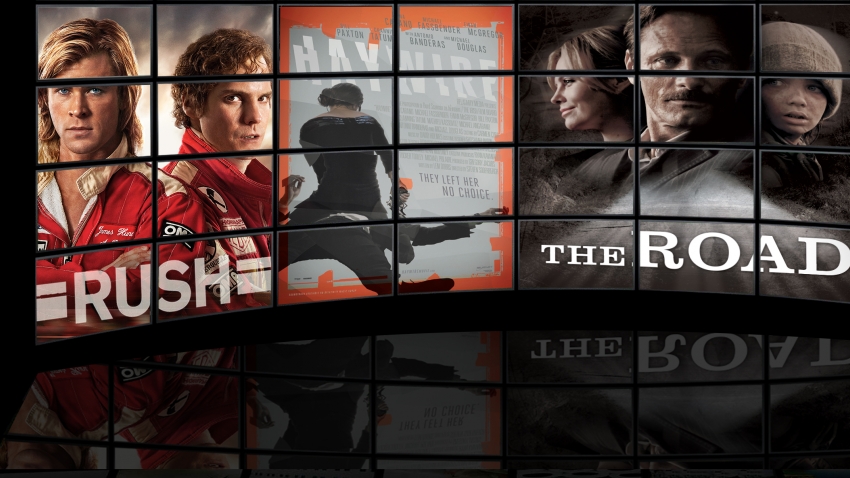 Scoop
Weekday Movies at 8PM this week
2 March 8PM – Rush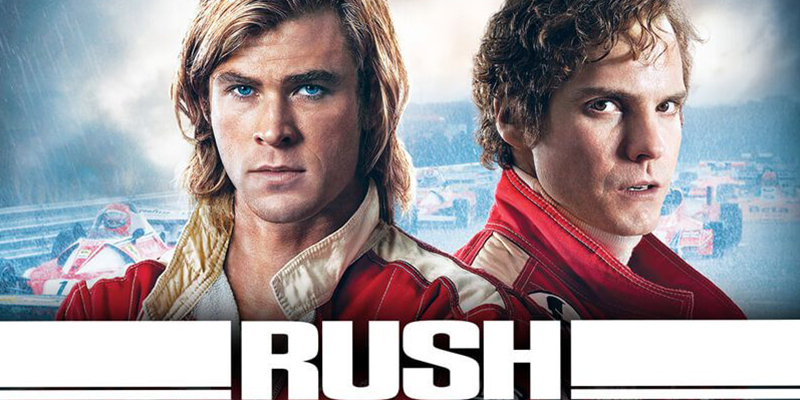 James Hunt and Niki Lauda, two extremely skilled Formula One racers, have an intense rivalry with each other. However, it is their enmity that pushes them to their limits.
3 March 8PM - Timecop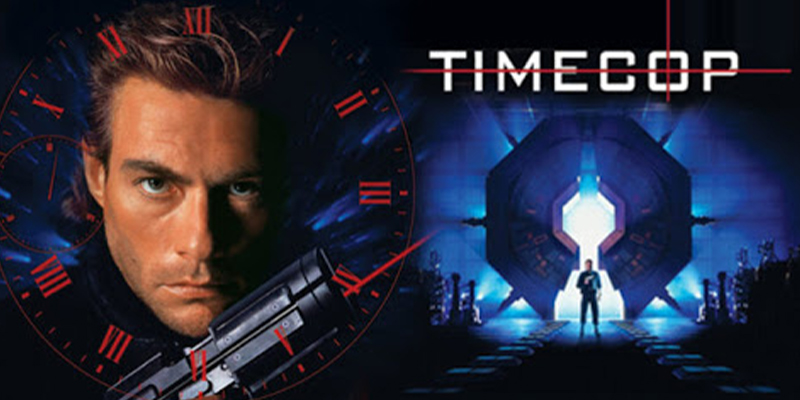 Max Walker, a cop, is assigned to the Time Enforcement commission, a new law enforcement agency. But when his wife is killed, he must go back in time to fight a corrupt politician.
4 March 8PM - The Road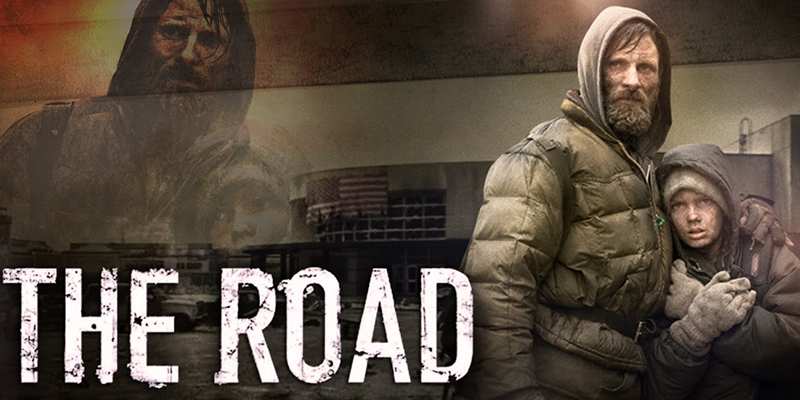 In a post-apocalyptic world, a father must protect his son from a group of cannibals who have menaced the streets. They plan to head south where there is a hospitable environment to live in.
5 March 8PM - Bridge Of Spies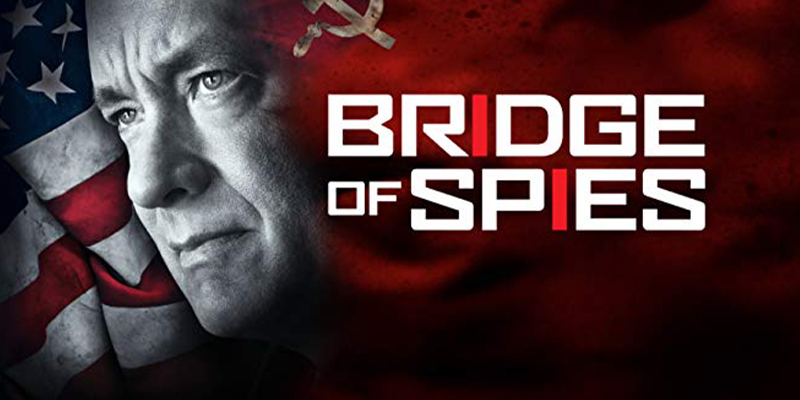 James B Donovan defends an alleged KGB spy, Rudolf Abel, in the US courts. He is eventually called upon to negotiate an exchange of Rudolf with a US pilot, Francis Powers, who was caught in the USSR
6 March 8PM - Haywire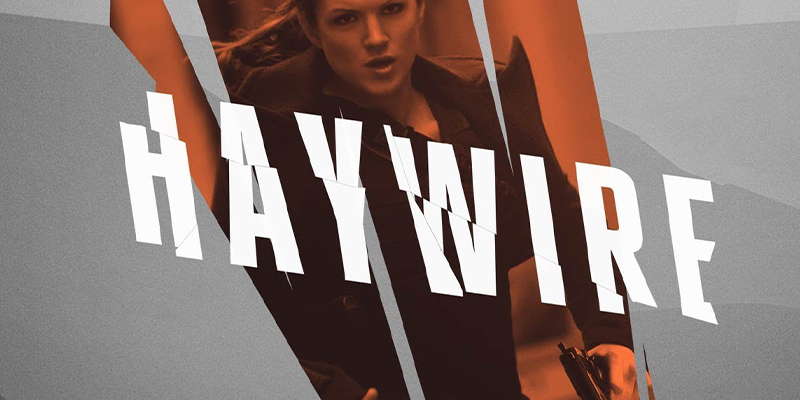 After rescuing a Chinese journalist, black ops soldier Mallory is double-crossed and left for dead by someone in her own agency. She is now on the run with assassins on her tail.