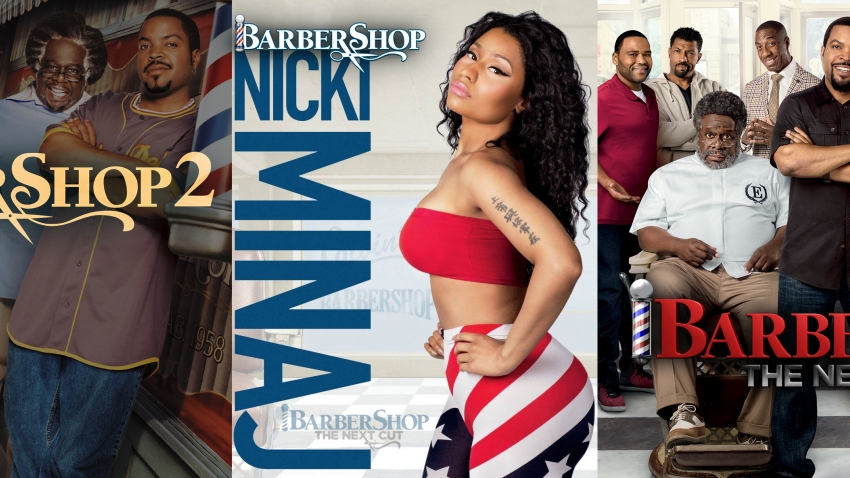 Scoop
Weekday Movies at 8PM this week
16 March 8PM – False Pretenses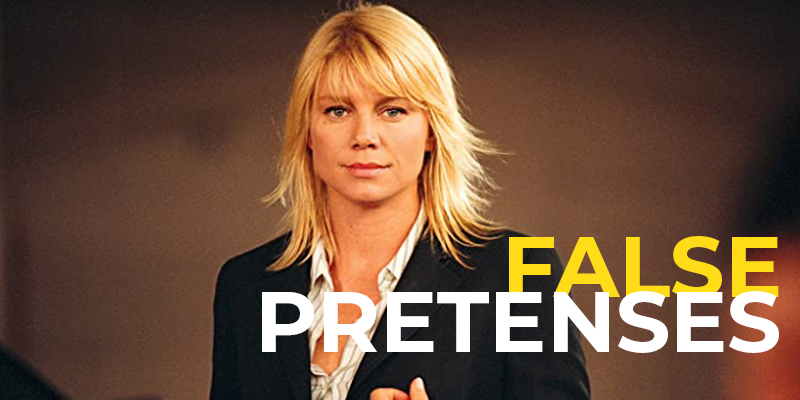 A woman's life is left in tatters when her wealthy husband kills himself after being conned out of millions by his best friend. Seeking to escape painful memories, she moves to rebuild her life but her past catches up with her.            
17 March 8PM - The Best Exotic Marigold Hotel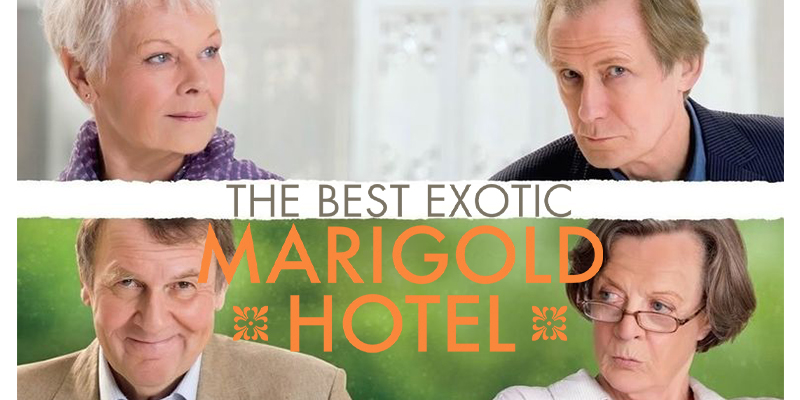 A decrepit hotel hosts seven British tourists who come to Jaipur on a holiday. Each one has a past and a new ambition. Their lives intertwine with their host, who is also trying to get a grip on life.
18 March 8PM - The Maiden Heist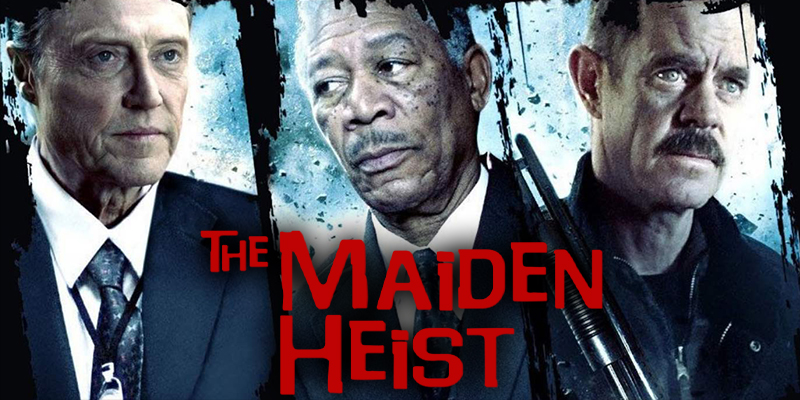 When museum security guards Charles, Roger and George learn that the authorities have sold some of the exhibits, they decide to steal their favourite artwork and replace it with a forged replica.
19 March 8PM - 12 Years A Slave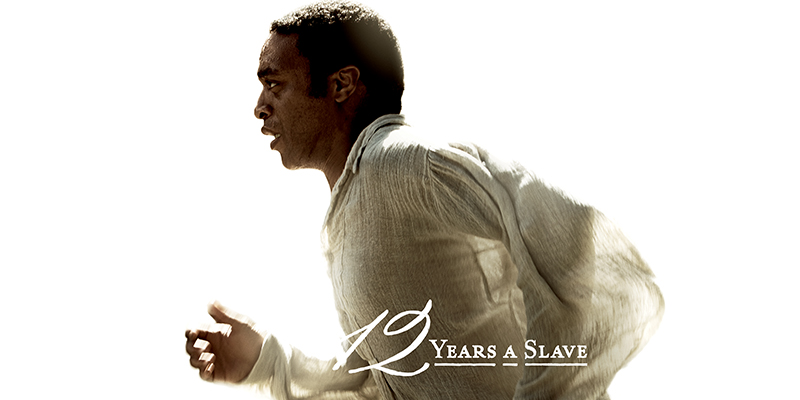 In the antebellum United States, Solomon Northup, a free black man from upstate New York, is abducted and sold into slavery.
20 March 8PM - Barbershop 2: Back In Business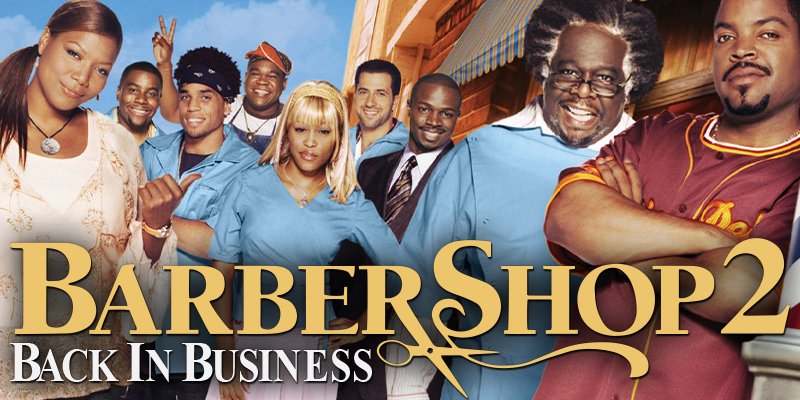 Calvin tries everything in his hand to compete with Quentin, the rival barbershop owner, who is determined to steal his business.
Get your popcorn ready with eMovies every weekday at 8PM