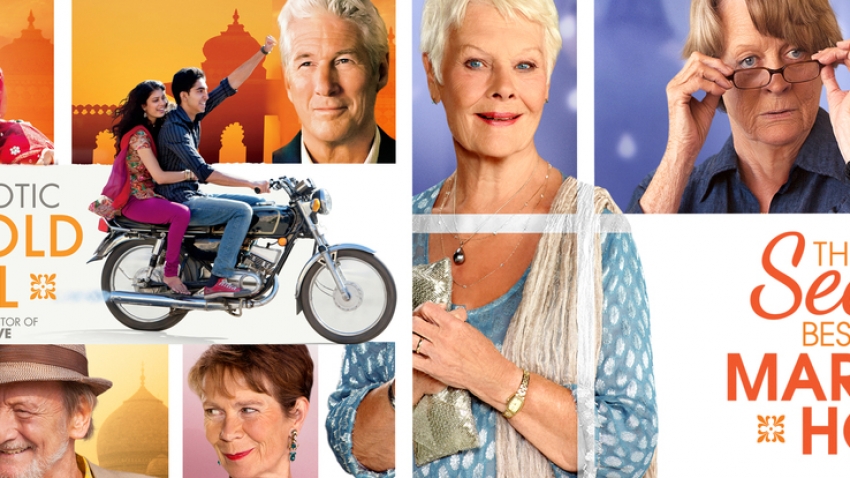 Scoop
Weekday Movies at 8PM this week
The fun continues on eMovies with great content to watch at 8PM this week
Heres what you can look forward to watching this week: 
Comeback Dad - 23 March 8PM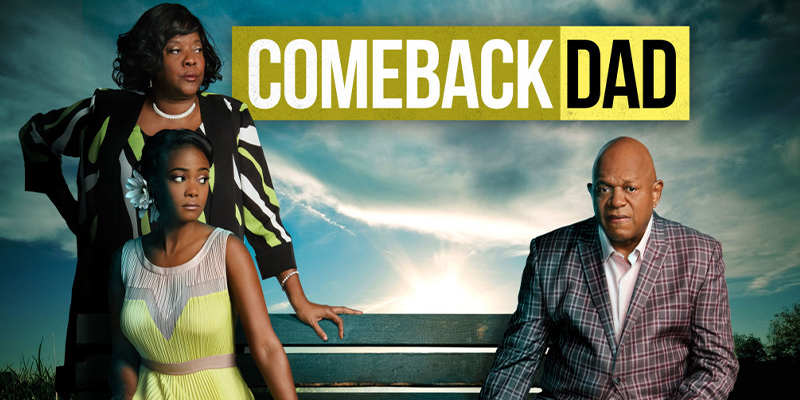 Nima, an accomplished pianist who runs her own music school, seems to have it all. She cannot admit that she has never recovered from her alcoholic father's abandonment, and when he returns trying to make amends, Nima begins an eye-opening journey.
The Second Best Exotic Marigold Hotel - 24 March 8PM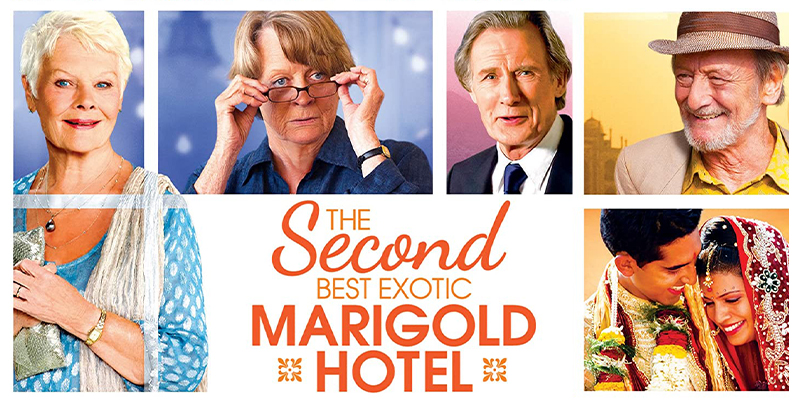 Since The Best Exotic Marigold Hotel is full with its existing long-term residents, co-owners Muriel and Sonny make plans for The Second Best Exotic Marigold Hotel while he prepares for his wedding.
The Break-Up - 25 March 8PM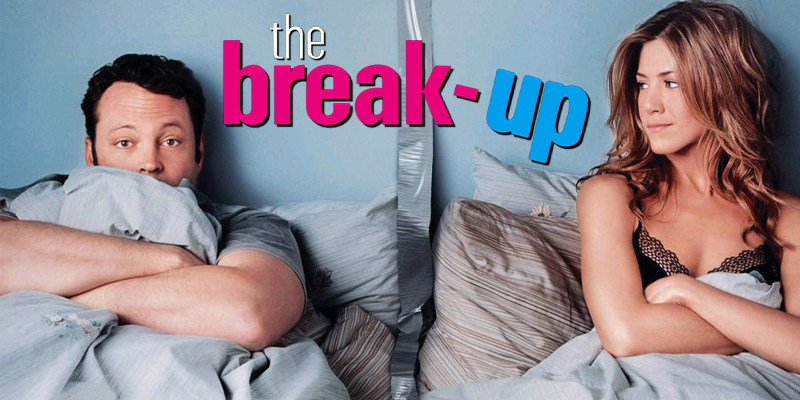 Brooke, an art dealer, feels unappreciated and neglected by her boyfriend Gary. The couple breaks up, but neither wants to move out of the luxurious condo, thus leading to endless squabbles.
End Game - 26 March 8PM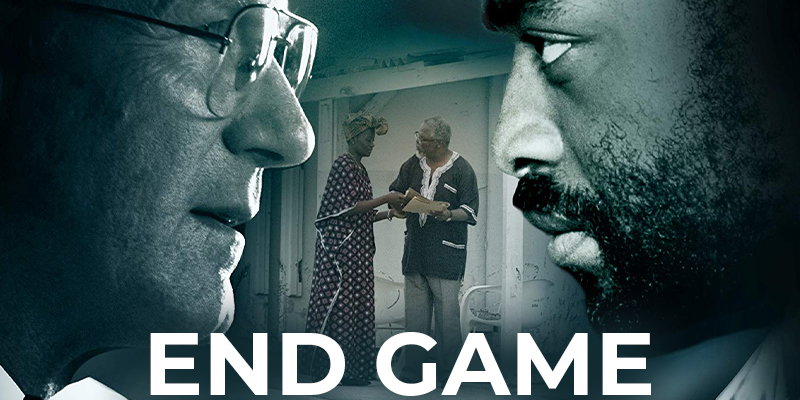 A secret Service agent and a news reporter investigate the conspiracy behind the assassination of the President.
Barbershop: A Fresh Cut - 27 March 8PM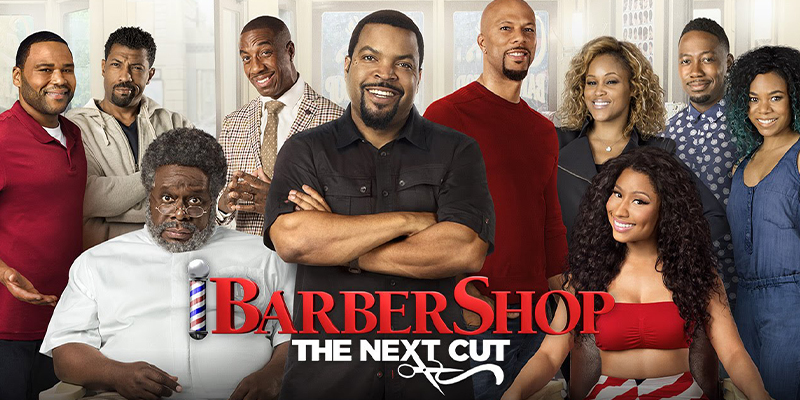 Calvin and Angie merge the barbershop and salon due to financial difficulties. But the real challenge they face is the growing crime rate, so together they devise a plan to save the neighbourhood.
It's a date at 8PM 
Openview channel 106
DStv channel 138

Watch all these great movies only on eMovies.