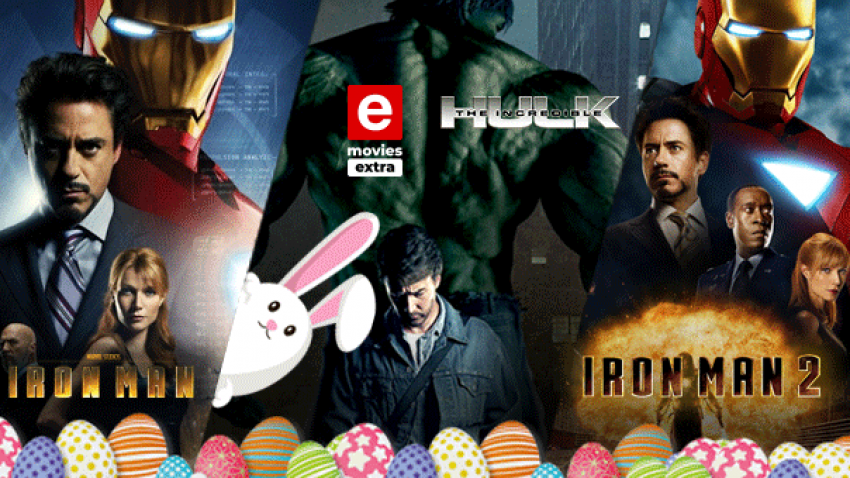 Scoop
This week's blockbusters
Iron Man
Friday, 02 April 5:45PM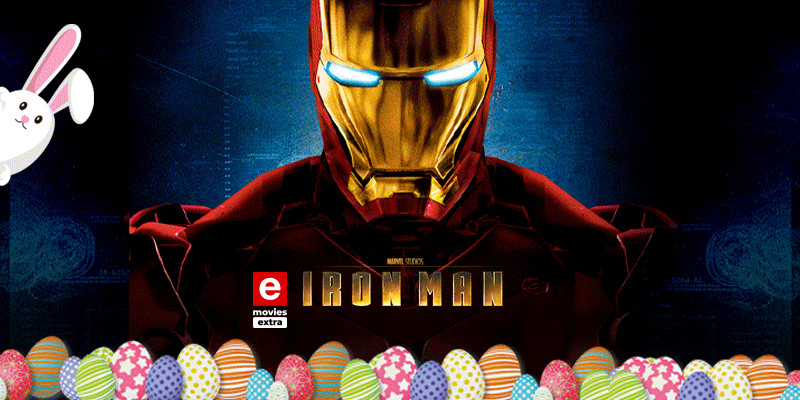 After being held captive in an Afghan cave, billionaire engineer Tony Stark creates a unique weaponised suit of armour to fight evil.
The Incredible Hulk
Saturday, 03 April 5:55PM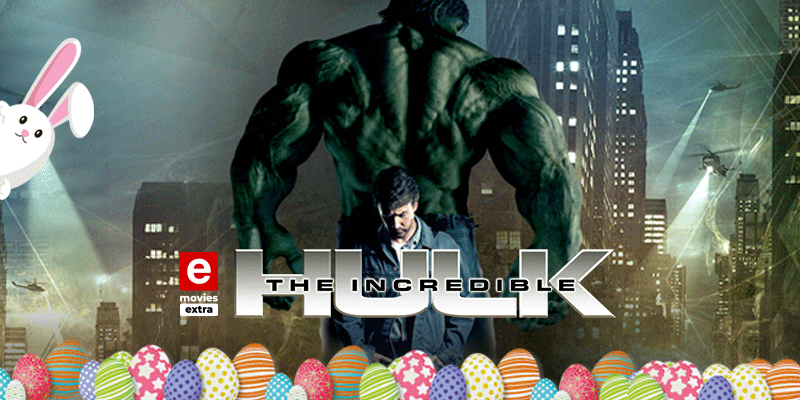 Bruce Banner, a scientist on the run from the U.S. Government, must find a cure for the monster he turns into whenever he loses his temper.
Iron Man 2
Sunday, 04 April 5:45PM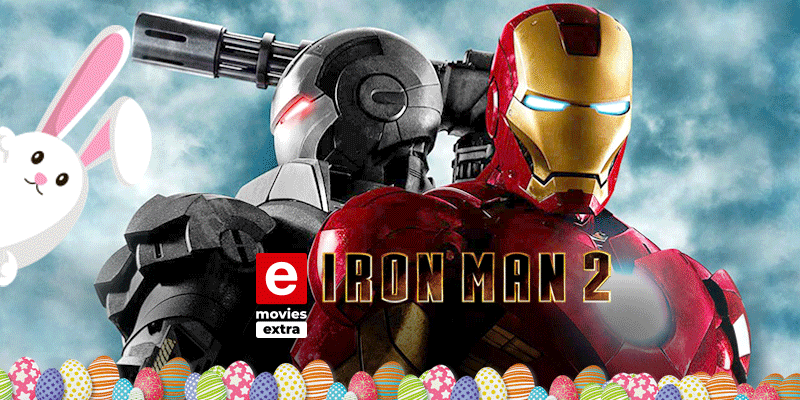 With the world now aware of his identity as Iron Man, Tony Stark must contend with both his declining health and a vengeful mad man with ties to his father's legacy.