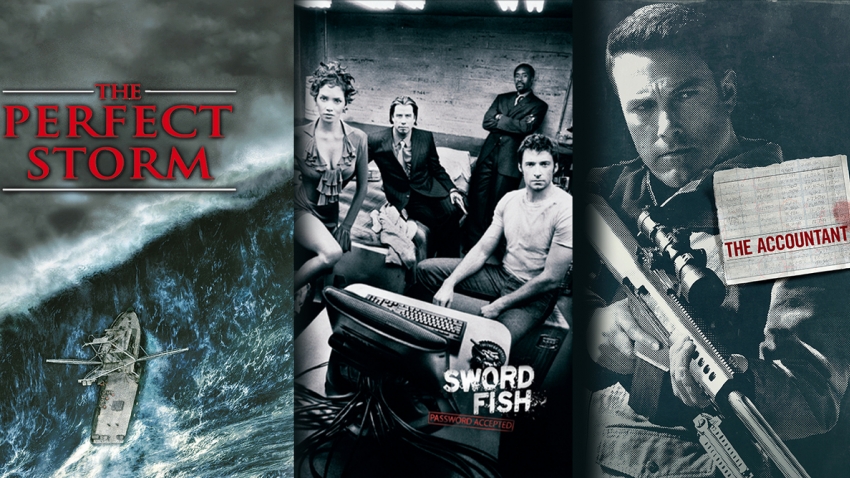 Scoop
This weeks blockbusters on eMovies Extra
Exciting movies to watch on eMovies Extra during the lockdown period.
The Wrestler
Monday, 30 March 8PM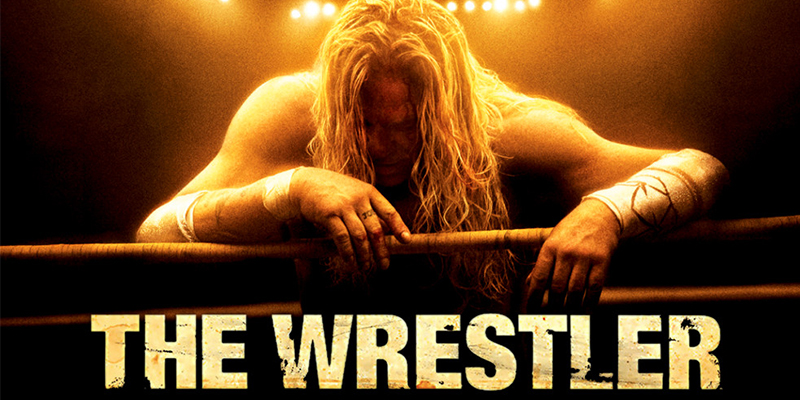 An ageing wrestler struggles to keep up with life as he is too old to continue his wrestling career. He realizes that he has to come to terms with what life has to offer at this stage and move on.
Daughter of the Wolf
Tuesday, 31 March 8PM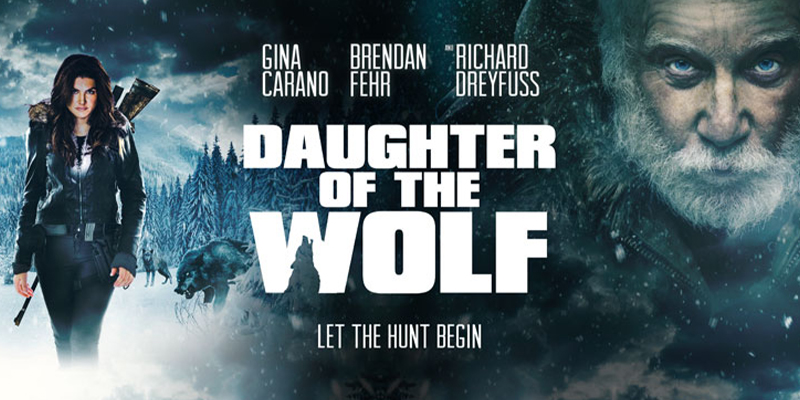 An ex-military specialist comes home when her father passes away. But after getting news that she has inherited a large sum of money, her son is kidnapped. Instead of seeking help, she captures one of the kidnappers, using him to track down her son.
The Perfect Storm
Wednesday 1 April 8PM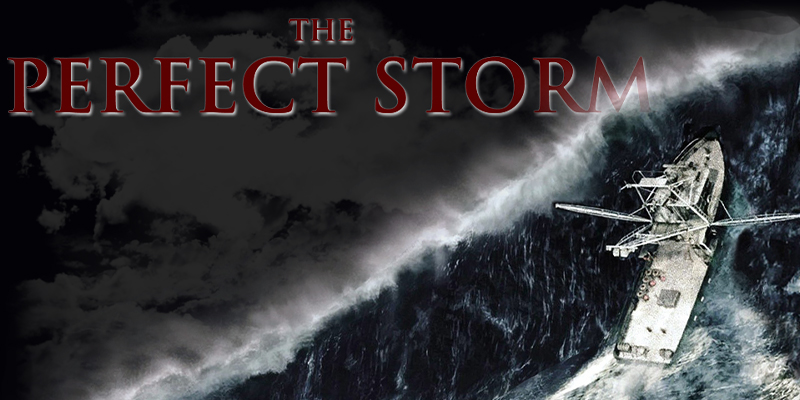 Captain Billy Tyne and his crew embark on a fishing expedition aboard the Andrea Gail. However, their ship soon gets caught in an unusually destructive storm.
Swordfish
Thursday, 2 April 8PM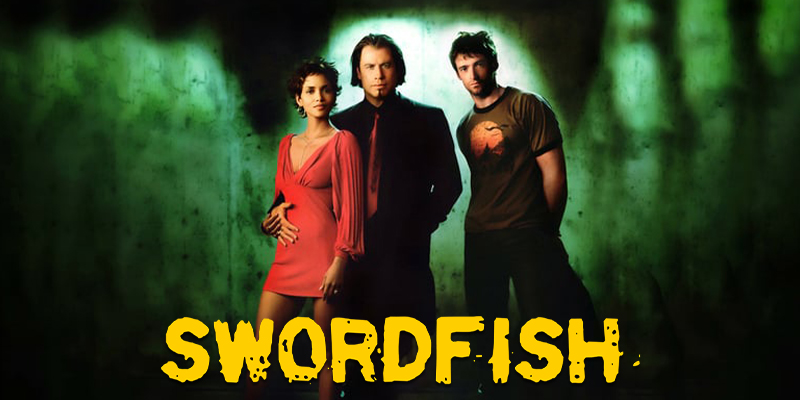 Gabriel Shear, a spy, offers computer hacker Stanley, who is out on parole, a chance to rebuild his future by helping him hack an exorbitant amount from illegal government funds.
The Accountant
Friday, 3 April 8PM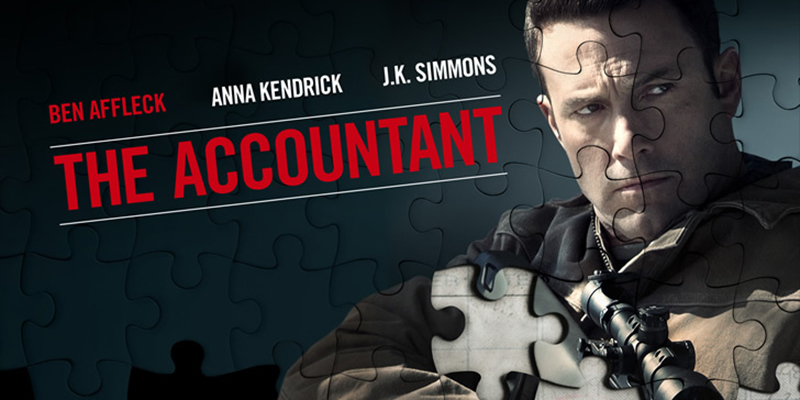 Christian Wolff (Ben Affleck) is a mathematics savant with more affinity for numbers than people. Using a small-town CPA office as a cover, he makes his living as a freelance accountant for dangerous criminal organizations. With a Treasury agent (J.K. Simmons) hot on his heels, Christian takes on a state-of-the-art robotics company as a legitimate client. As Wolff gets closer to the truth about a discrepancy that involves millions of dollars, the body count starts to rise.
Weekday evenings have never been this exciting.