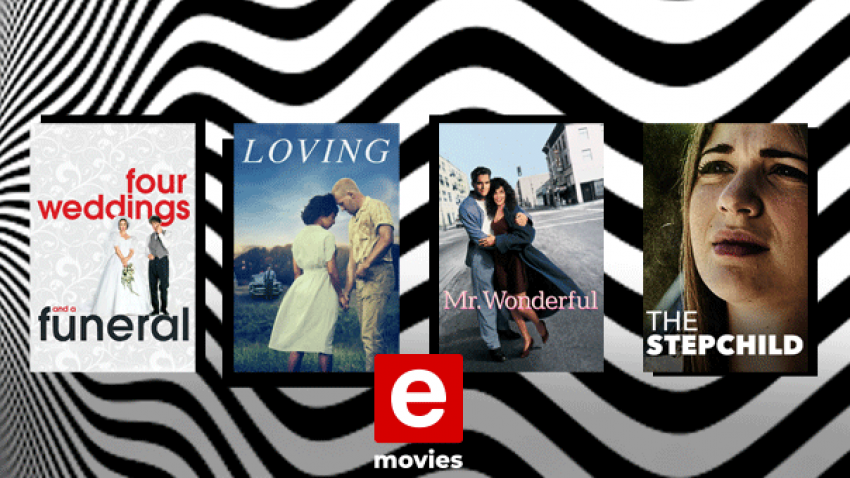 Four Weddings and a Funeral
Monday, 05 April 8PM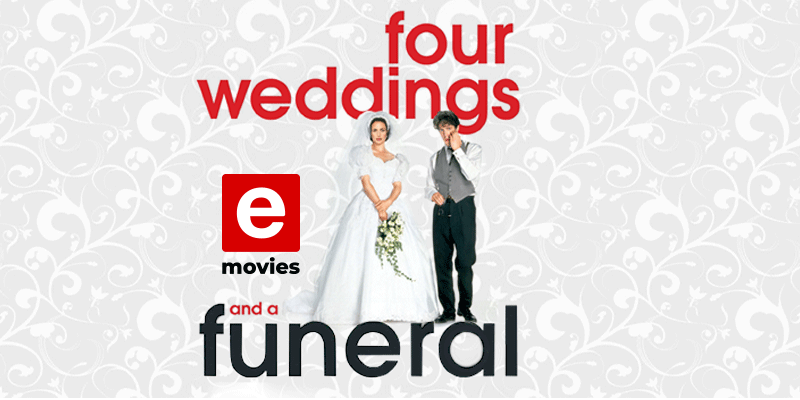 Over the course of five social occasions, a committed bachelor must consider the notion that he may have discovered love.
The Stepchild
Tuesday, 06 April 8PM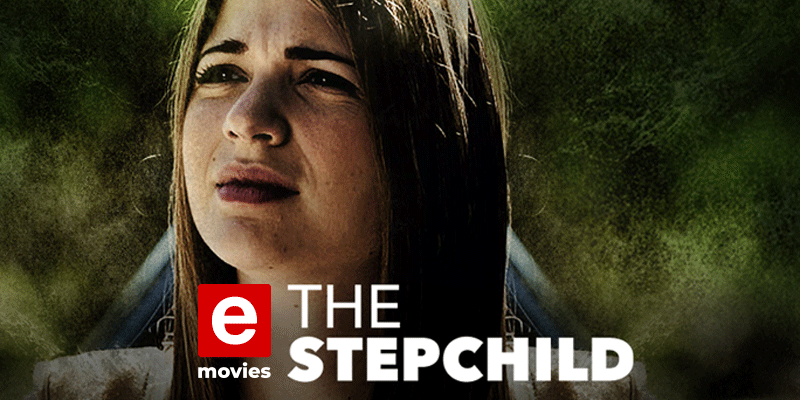 Ashley suspects her father's partner was behind a brutal home invasion.
Loving
Wednesday, 07 April 8PM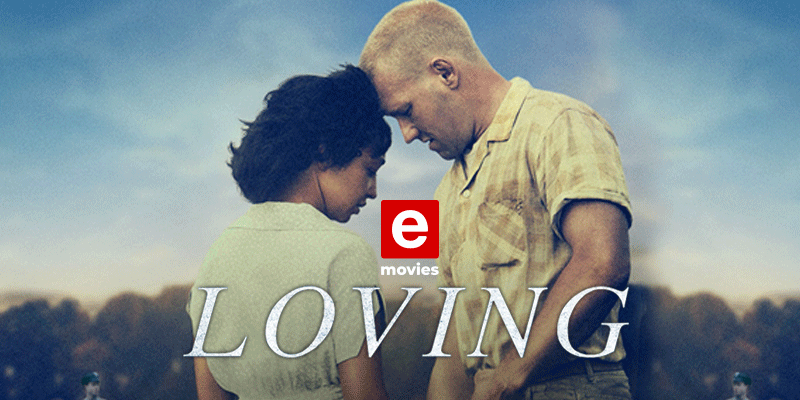 The story of Richard and Mildred Loving, a couple whose arrest for interracial marriage in 1960s Virginia began a legal battle that would end with the Supreme Court's historic 1967 decision.
Mr. Wonderful 
Thursday, 08 April 8PM


In an attempt to end alimony payments, a working-class man tries to set up his ex-wife with potential husbands.
Tune in to #Openview eMovies for some weeknight pleasures.