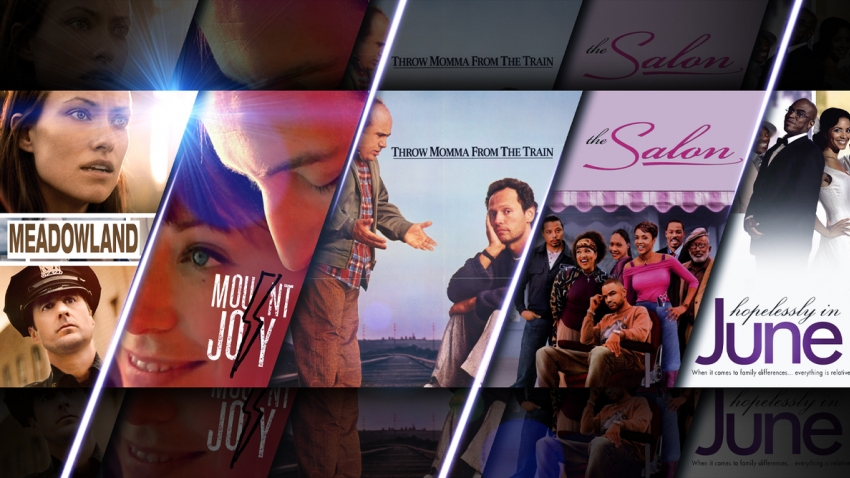 Scoop
Your movies this week on eMovies at 8PM
Heres this weeks movie menu:
Hopelessly In June
Monday, 11 May at 8PM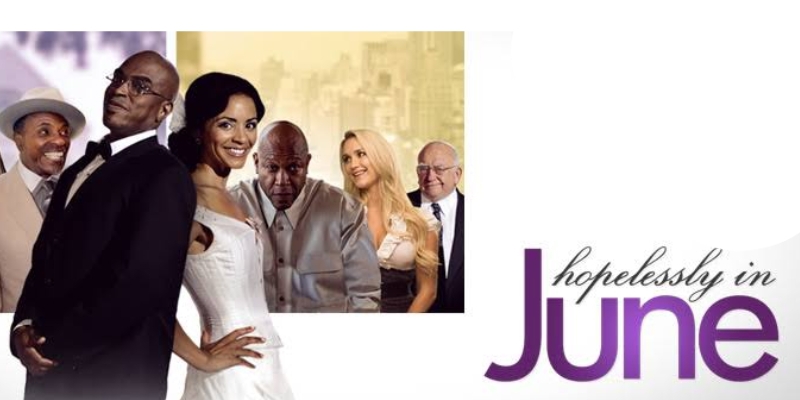 A man (Vincent Brantley) from a conservative Baptist family falls in love with a Los Angeles businesswoman (Carolyn Neff) whose parents are ultraliberal.
Mount Joy
Tuesday, 12 May at 8PM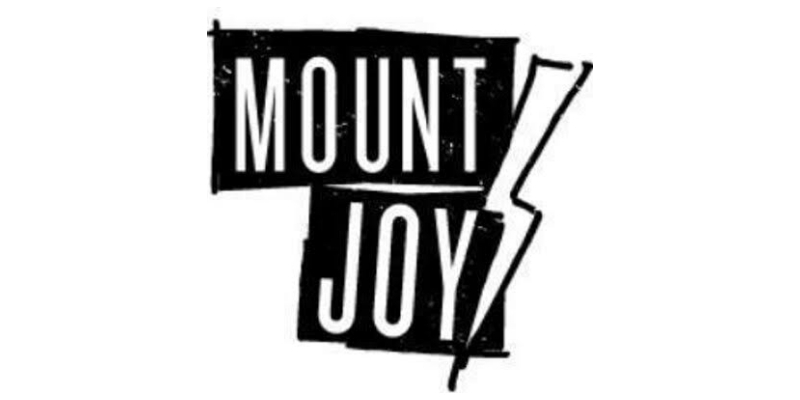 An upcoming national tour could be the big break for small-town rock sensations. However, the disappearance of the lead singer's girlfriend, who is also the band's manager, and the devastating secret she harbours could mean the end to it all.
Throw Momma From The Train
Wednesday, 13 May at 8PM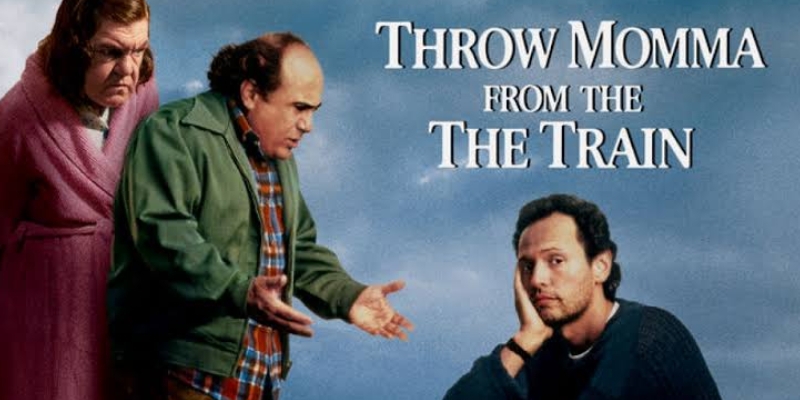 Black comedy about a writing student and instructor who 'trade murders' - the student will murder the instructor's ex-wife if the instructor kills his demented, domineering mother.
Meadowland
Thursday, 14 May at 8PM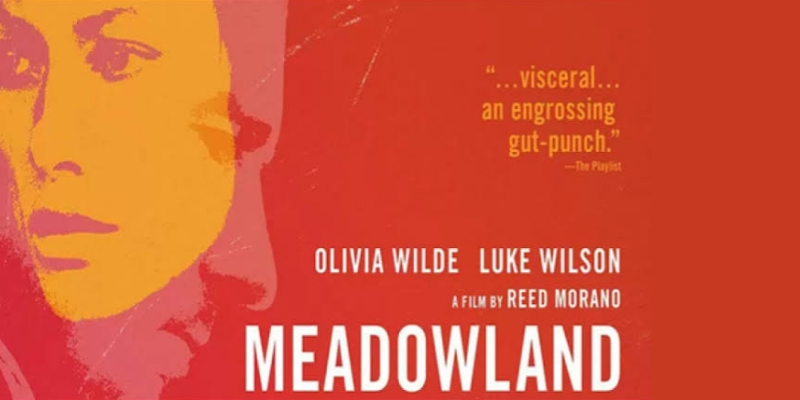 Sarah and Phil struggle to cope with the sudden disappearance of their son. Eventually, Phil begins to lose his morality, while Sarah keeps inviting trouble.
The Salon
Friday, 15 May at 8PM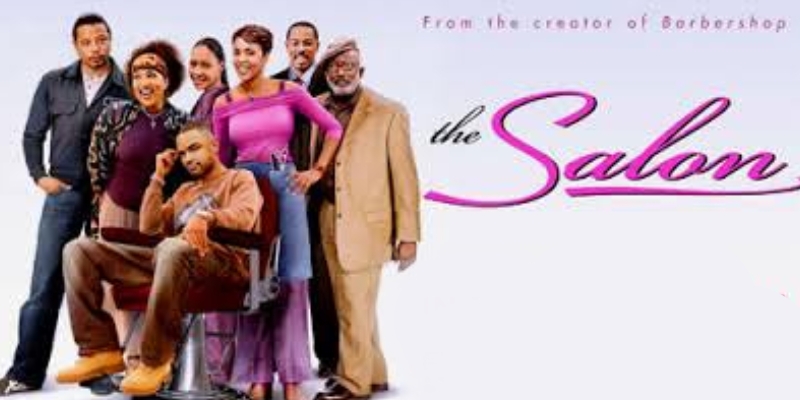 Stylist Jenny Smith (Vivica A. Fox) gets the shock of her life when charming lawyer Michael (Darrin Dewitt Henson) steps into her beauty salon - a beloved community hub -- and announces that the city of Baltimore has scheduled her building for demolition. Refusing to go down without a fight, Smith embarks on a quest to stop Michael and the Department of Public Works. But, as their court date approaches, Smith finds herself unwittingly falling for Michael.
Catch your weeknight movies at 8PM on eMovies Openview channel 106.