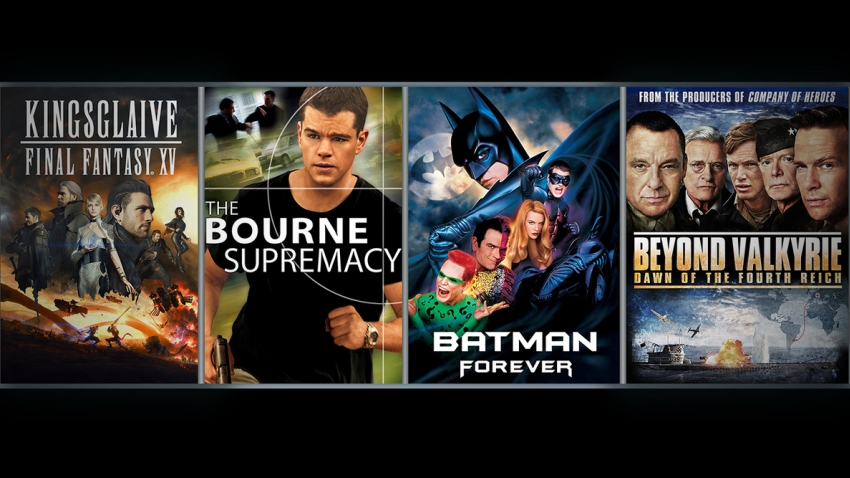 Scoop
Your movies this week on eMovies Extra at 8PM
Your must-watch movies for the week 
Kingsglaive: Final Fantasy XV
Monday, 11 May at 8PM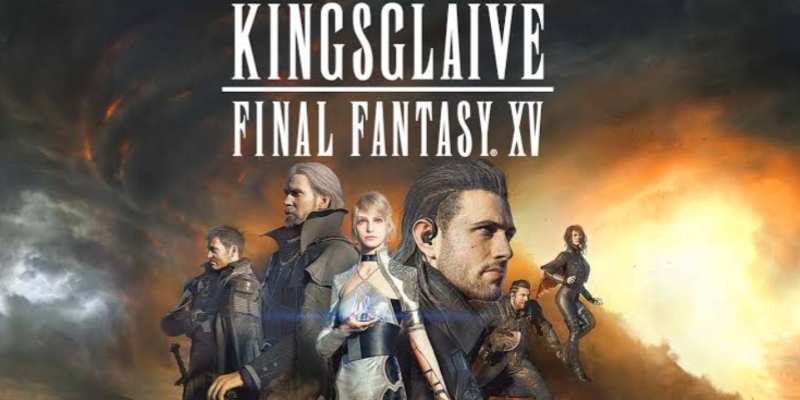 A dragon teams up with a disillusioned knight to fight a tyrannical immortal king.
Beyond Valkyrie: Dawn Of The Fourth Reich
Tuesday, 12 May at 8PM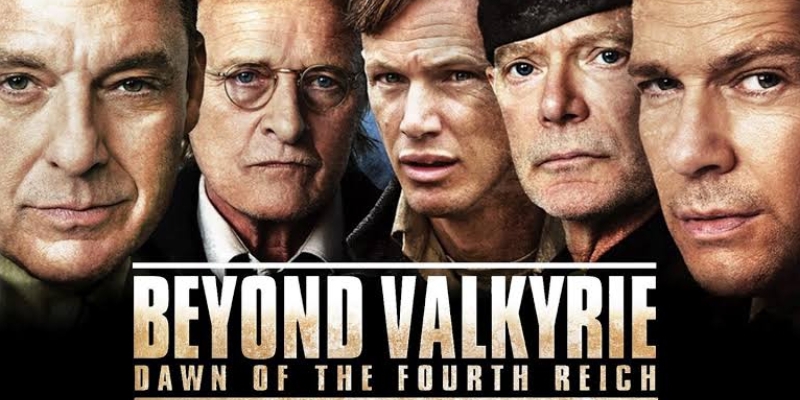 The Allied forces try to extract a man who is destined to lead the Fourth Reich as Operation Valkyrie prepares to assassinate Adolf Hitler.
Transit
Wednesday, 13 May at 8PM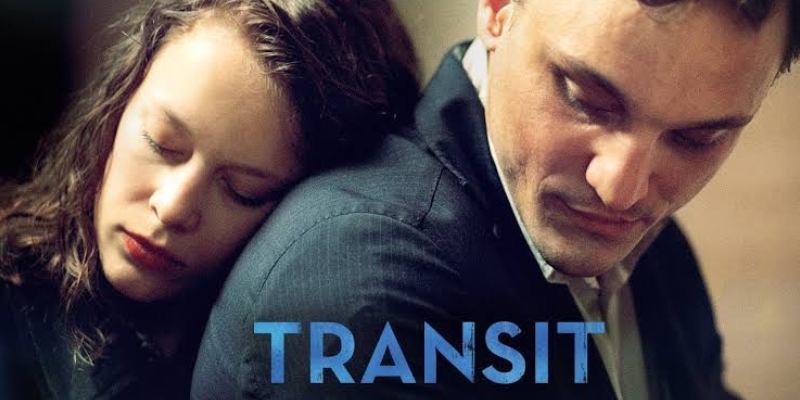 In an attempt to flee Nazi-occupied France, Georg assumes the identity of a dead author but soon finds himself stuck in Marseilles, where he falls in love with Maria, a young woman searching for her missing husband.
Batman Forever
Thursday, 14 May at 8PM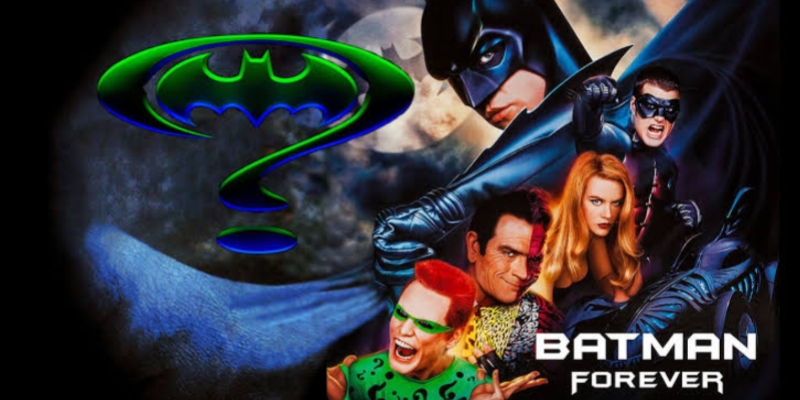 Batman must stop Two-Face who seeks revenge from him after a courtroom accident leaves him disfigured on one side and The Riddler who has a nefarious plan of his own.
The Bourne Supremacy
Friday, 15 May at 8PM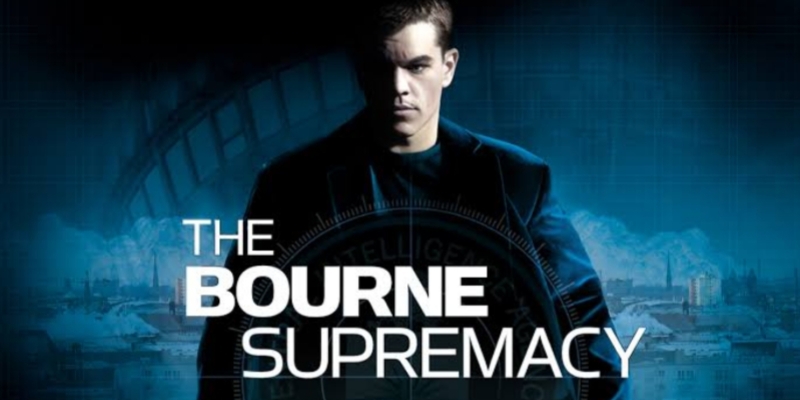 When he is falsely framed in a CIA operation, Jason Bourne is forced to return to his old ways as an assassin, in order to figure out why they are still after him.
Catch all your weeknight movies on eMovies Extra Openview channel107 at 8PM.