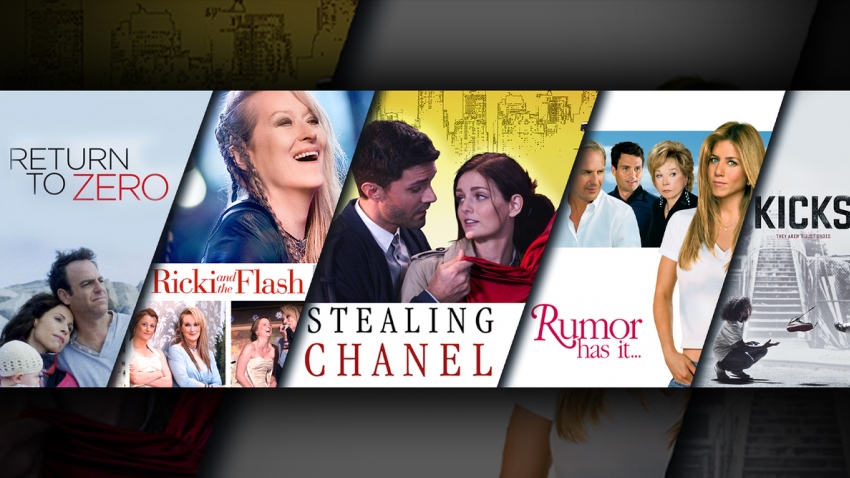 Scoop
Your weekday Movie on eMovies
Just what you need to end the day. 
Ricki and the Flash
Monday, 4 May at 8PM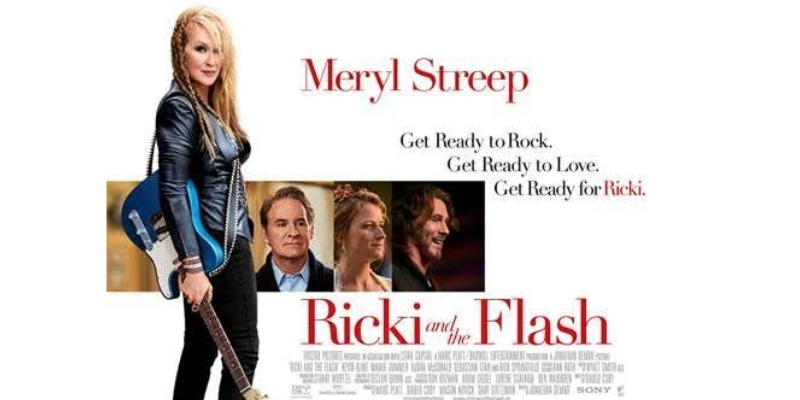 Years after Ricki follows her passion and becomes a rock star; circumstances force her to return to her estranged family. While she tries to endear herself to them, they do not immediately take to her.
Kicks
Tuesday, 5 May at 8PM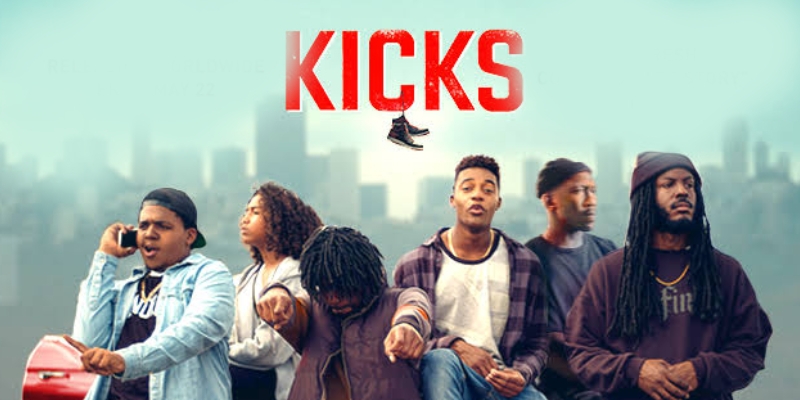 Fifteen-year-old Brandon longs for a pair of the freshest sneakers that money can buy, assuming that merely having them on his feet will help him escape the reality of being poor, neglected by the opposite sex and picked on by everyone - even his best friends.
Stealing Chanel
Wednesday, 6 May at 8PM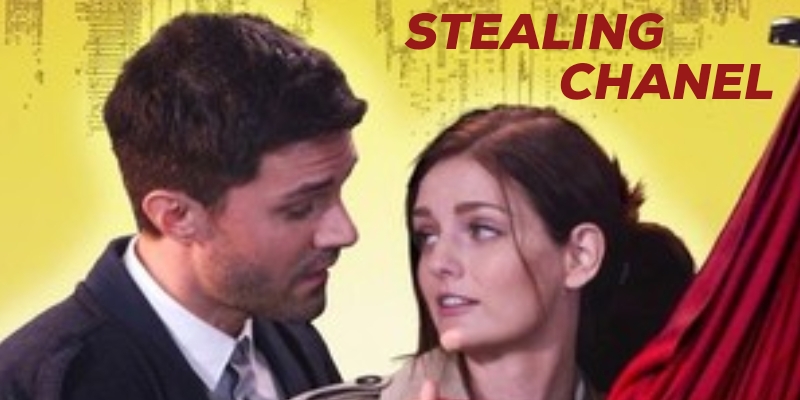 With help from an impossibly difficult heiress, a thief discovers his true calling as a fashion designer.
Return To Zero
Thursday, 7 May at 8PM


After mourning the loss of their stillborn son, a woman (Minnie Driver) and her estranged husband (Paul Adelstein) learn that she is pregnant again
Rumor has it...
Friday, 8 May at 8PM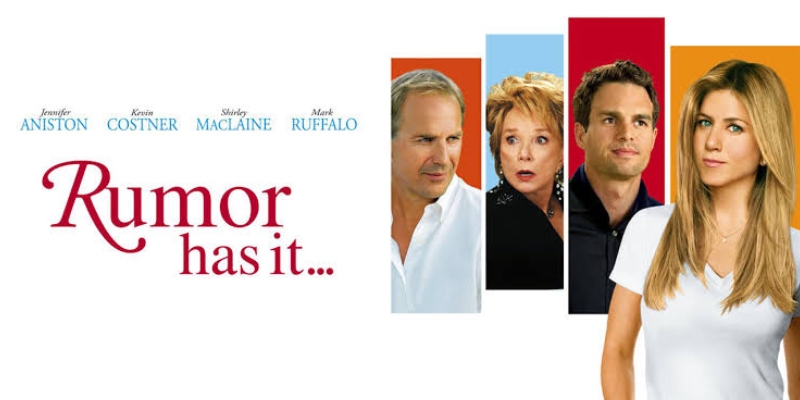 Sarah learns that her father may not be her biological parent and decides to investigate. At the same time, she discovers that her family was the inspiration for the book 'The Graduate'.
Tune in to eMovies on Openview channel 106, weeknights at 8PM.