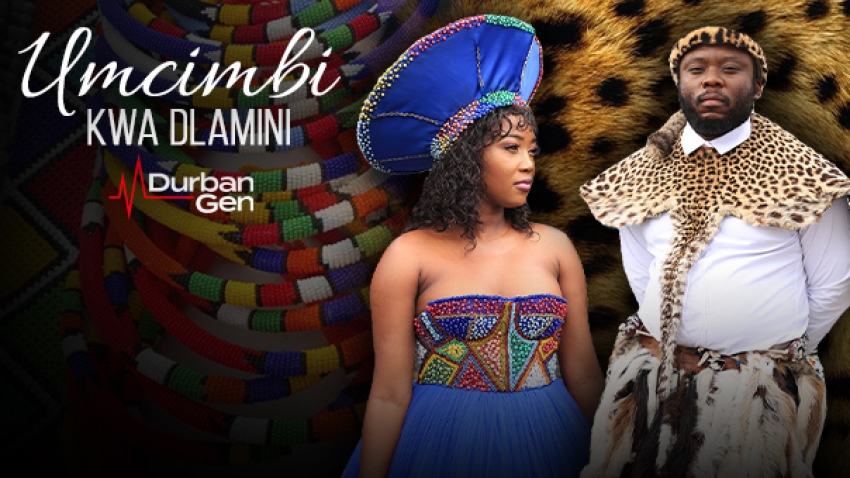 Love has come full circle on Durban Gen as the long-awaited wedding between Mbali and her long-time partner Sibusiso is celebrated in a beautiful traditional Zulu Ceremony.
In the three-part celebration, we will get to witness Mbali's Umemulo followed by Umembeso (the exchange of gifts), and finally the wedding itself.
But what's a wedding without a little bit of drama?  A surprise visit from Mbali's past will arrive unannounced and the one and only Lindelani will try to put a stop to the celebrations, only to end up with a bruised face, bruised heart, and bruised ego.
Join the celebration with Mbali and Lindelani's BIG Zulu Wedding on Durban Gen between the 1st and 7th of April at 6:30PM only on e.tv.