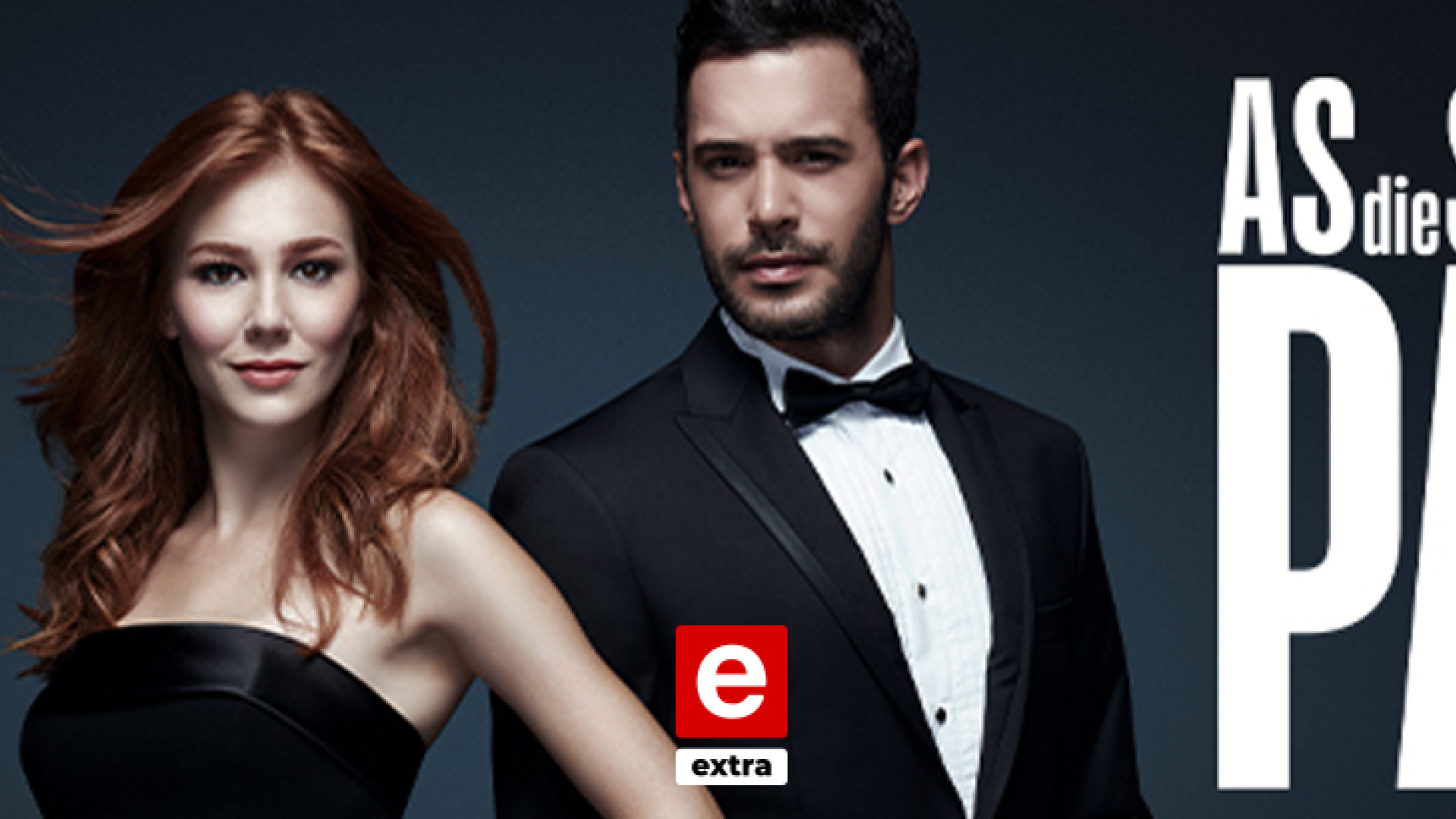 About
A waitress named Defne Topal (Elçin Sangu) finds herself in a love game when she needs money to pay off her brother's debt.
One day, a man named Ömer İplikçi (Barış Arduç) kisses her out of the blue because he wants to save himself from a blind date which his aunt arranged for him.
After that, Neriman comes with an offer to Defne to marry and then leave the man she rented her for.
Neriman is ready to give 400,000 liras, but Defne only takes the money she needed (200,000 liras) and accepts the offer to save her brother from the people he is indebted to.
Tune in weekdays at 7:39PM on Openview, eExtra channel 105.