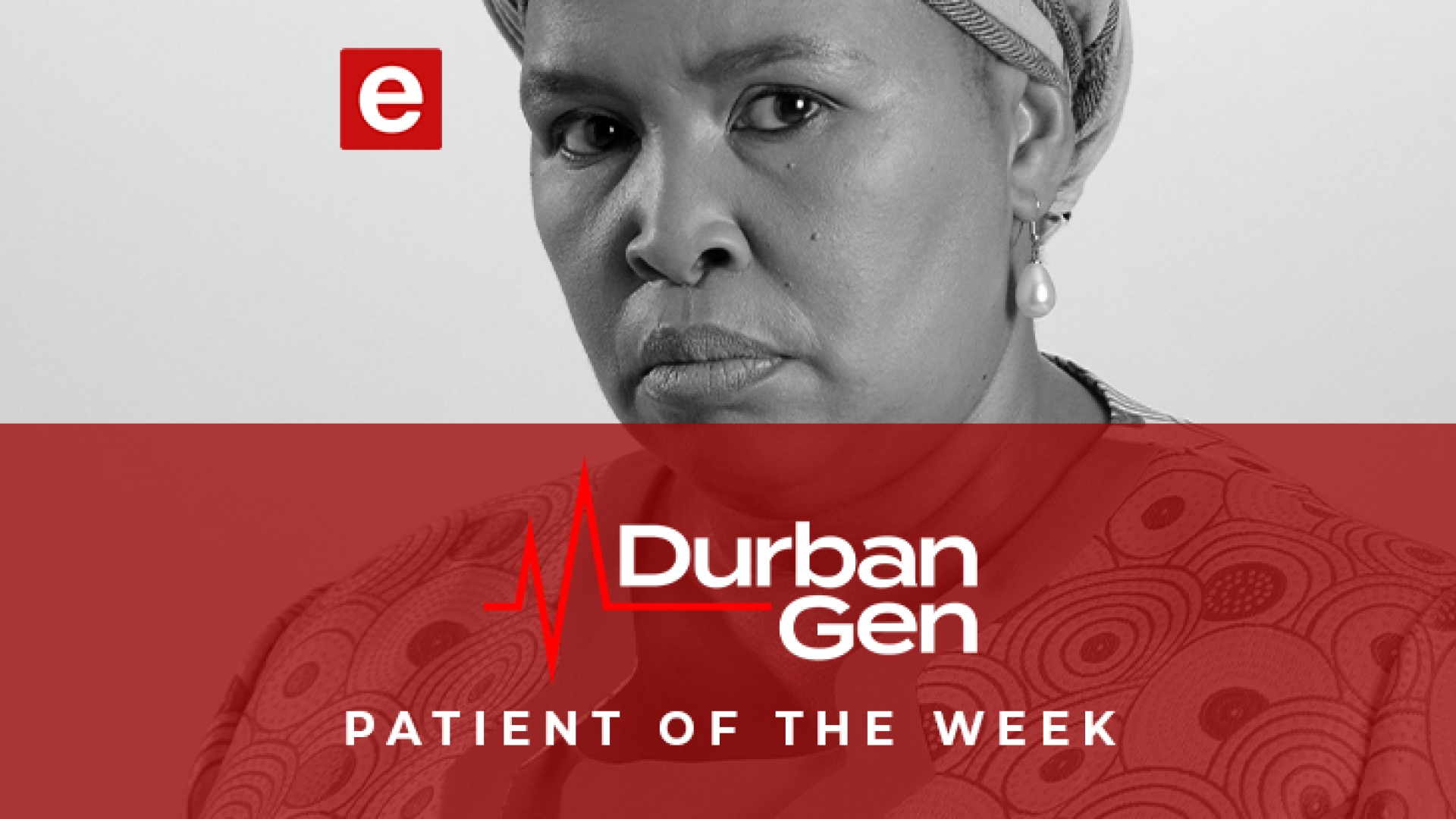 About
The second season of the Stained Glass-produced drama will bring double the hot-throb moments which will have viewers at the edge of their seats. The first week sees two funerals already.
What is a new season without new faces, three new talented actors will be joining the hospital corridors. Thokozisa Ziqubu who'll be playing Dr. Lethuxolo Bhengu is a goody-two-shoes second-year intern who'll worm his way into the Durban General hospital. He goes as far as snitching on his colleagues just to secure his place, but at the same time making himself very unpopular amongst his colleagues. 
Yola Plaatjie play's the character of Dr. Nangamso Jack, a first-year intern, free-spirited, and a hippie. Dr. Jack went to Medunsa on a scholarship which makes the other interns undermine her, but even though she is not competitive by nature, she laps them without even trying.
Last but not least we have a new paramedic by the name of Thebmi 'The Thembanator'  played by Sibonkuhle Nkosi. Thembi is a hot young thing who turns heads in every room she walks into. She is also MacGyver's new partner. She is bisexual and a heartbreaker and leaves no survivors in the love game. She is the Thembi-nator.
The drama, intrigue and heated scenes continue in Season 2, and the added talent will ensure even more thrilling viewing.
Catch the second season of Durban Gen from the 4th of October at 6:30PM sharp only on e.tv