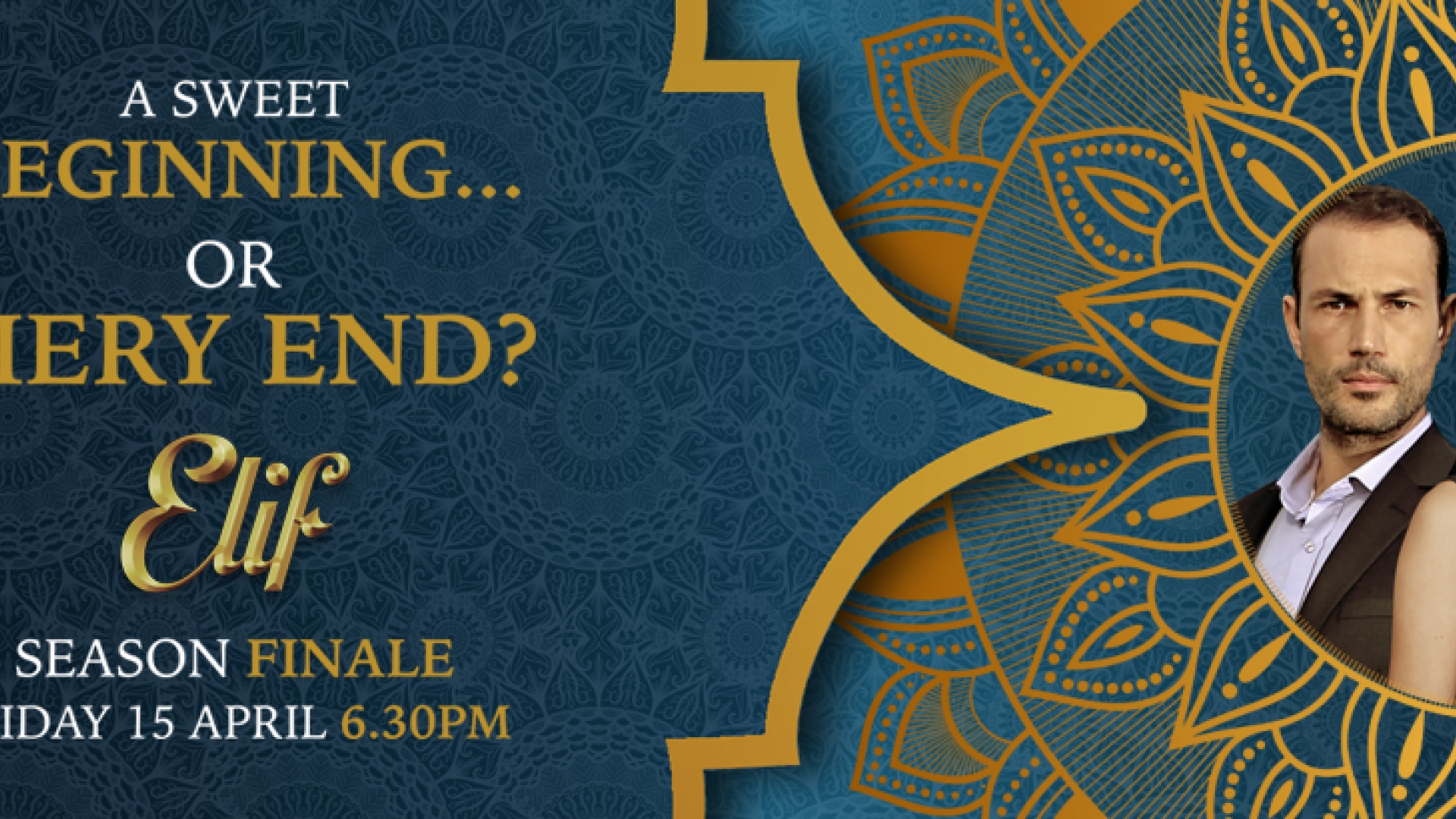 About
This is the story of a good-hearted little girl who becomes a pawn in the rivalries of the Emiroglu family.
Elif is six years old when her mother, Melek, delivers her secretly to the wealthy Emiroglu household, where she will grow up, as her mother did, as a servant on the farm.

Although she doesn't know it, Elif is the child of Kenan Emiroglu, the eldest son of the family. 
Tune in weekdays at 6:35PM on Openview, eExtra channel 105.