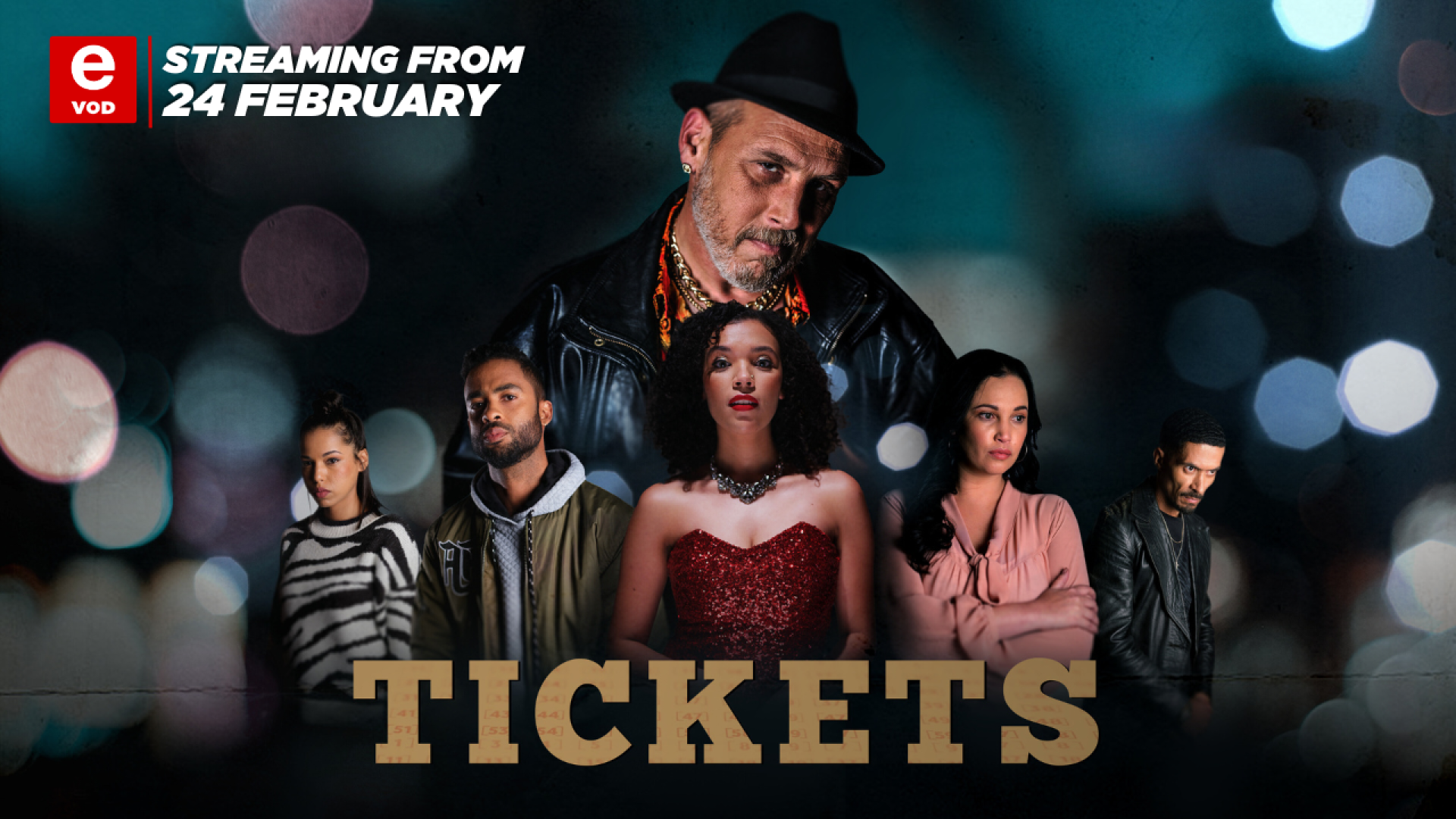 About
Young lovers Crystal and Grant can't keep their hands off each other. He dreams of rapping and she dreams of singing on the big stage. What they both actually want, is just a way out of the Flats.
Phyllis, Crystal's Mom, lives with a heavy secret, the burden of hiding it is driving a wedge between her and her daughter.
Phyllis is also not a fan of Marlyn, she thinks her daughter deserves and can do better.  
When the young couple finds Phyllis passed out in front of the tv one night, they also discover her winning Lotto ticket. Immediately, they see it as their ticket out of the Flats.
Do they run away or do they stay? If they choose to stay, they know they must return the ticket to Phyllis. While contemplating their options, Marlyn's other life catches up to him. His boss, local gangster Boeta Ghoen, takes the ticket from them, claiming it as collateral for a drug deal gone bad.
With nowhere to go, the hopeless couple tells Phyllis about her winning Lotto ticket and who has it. To their surprise, Phyllis doesn't explode with anger when she hears the news, instead, she sees an opportunity and begins to conceive a plan to get her ticket back, no matter the cost.
Will the Ticket end up in the most deserving hands?
Four lives. One Ticket. TICKETS Coming to eVOD. 
Watch Now