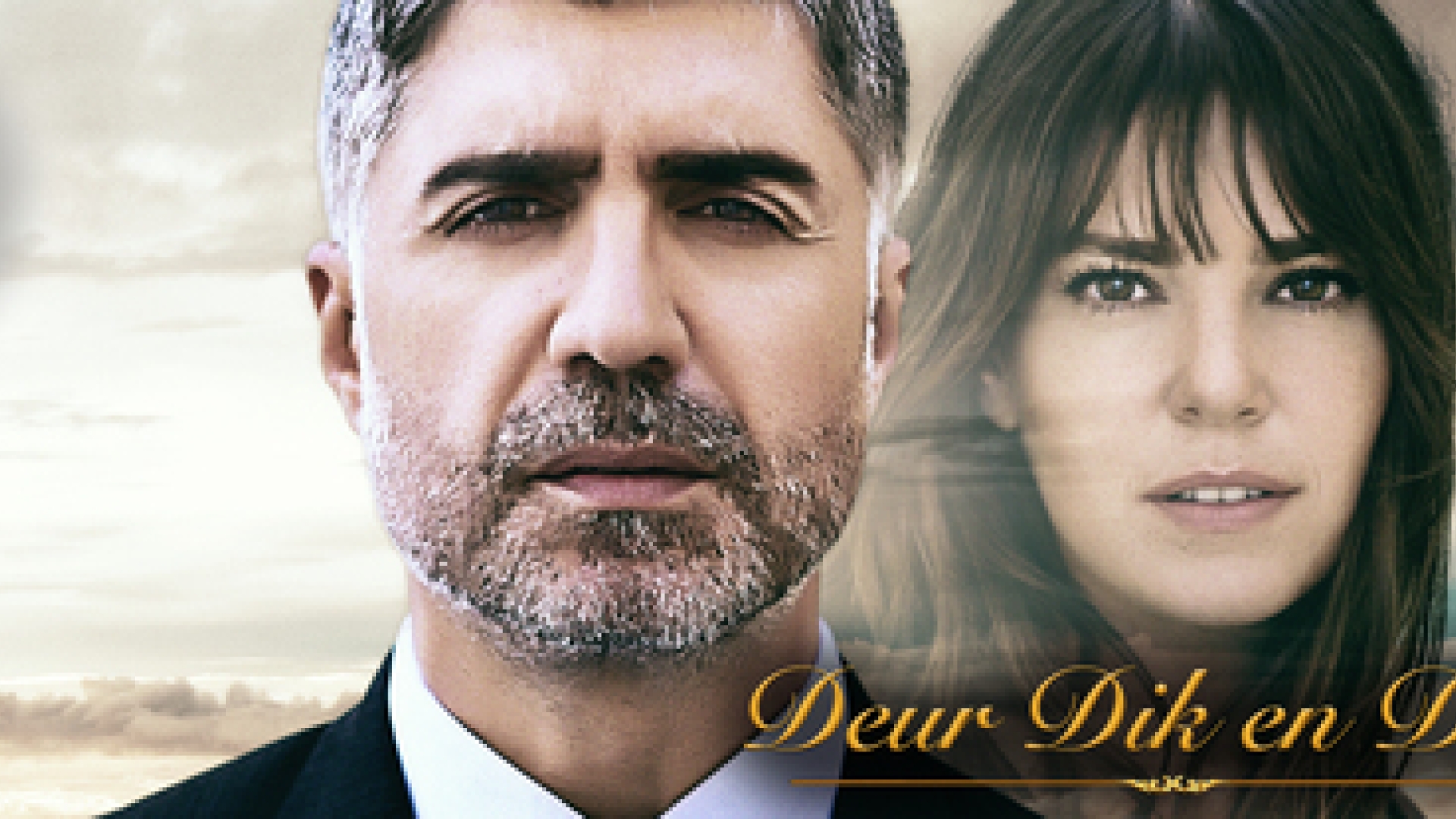 About
Growing up without her mother and father, Süreyya must find her way in life alone. Proud and beautiful, she lives modestly with her only relative, Aunt Senem. Working her way to graduation at a music conservatory, she becomes a talented musician. But this independent, simple life is set to be turned upside down.
The handsome and wealthy Faruk Boran transforms the young singer's life. Mesmerized by his charm, she finds herself swept up in a passionate romance and falls desperately in love. The successful businessman is similarly smitten and keen to introduce her to his very different, privileged life in the green city of Bursa.
The Borans are among Turkey's richest and most aristocratic families, holding court in a picturesque mansion among forests. Here, Süreyya will battle the tough family matriarch Esma Sultan, who has brought up her four sons alone. For her, protecting the family's power is everything.
Love-struck Faruk, determined to carve out a life of his own choosing, proposes marriage to Süreyya, unaware of what his mother has in store for him. Esma has great dreams for her favorite son and has set her heart on a different bride, one who is in her mind better suited to the family's deep-rooted traditions.
Tune in weekdays at 9:30PM on Openview, eExtra channel 105.